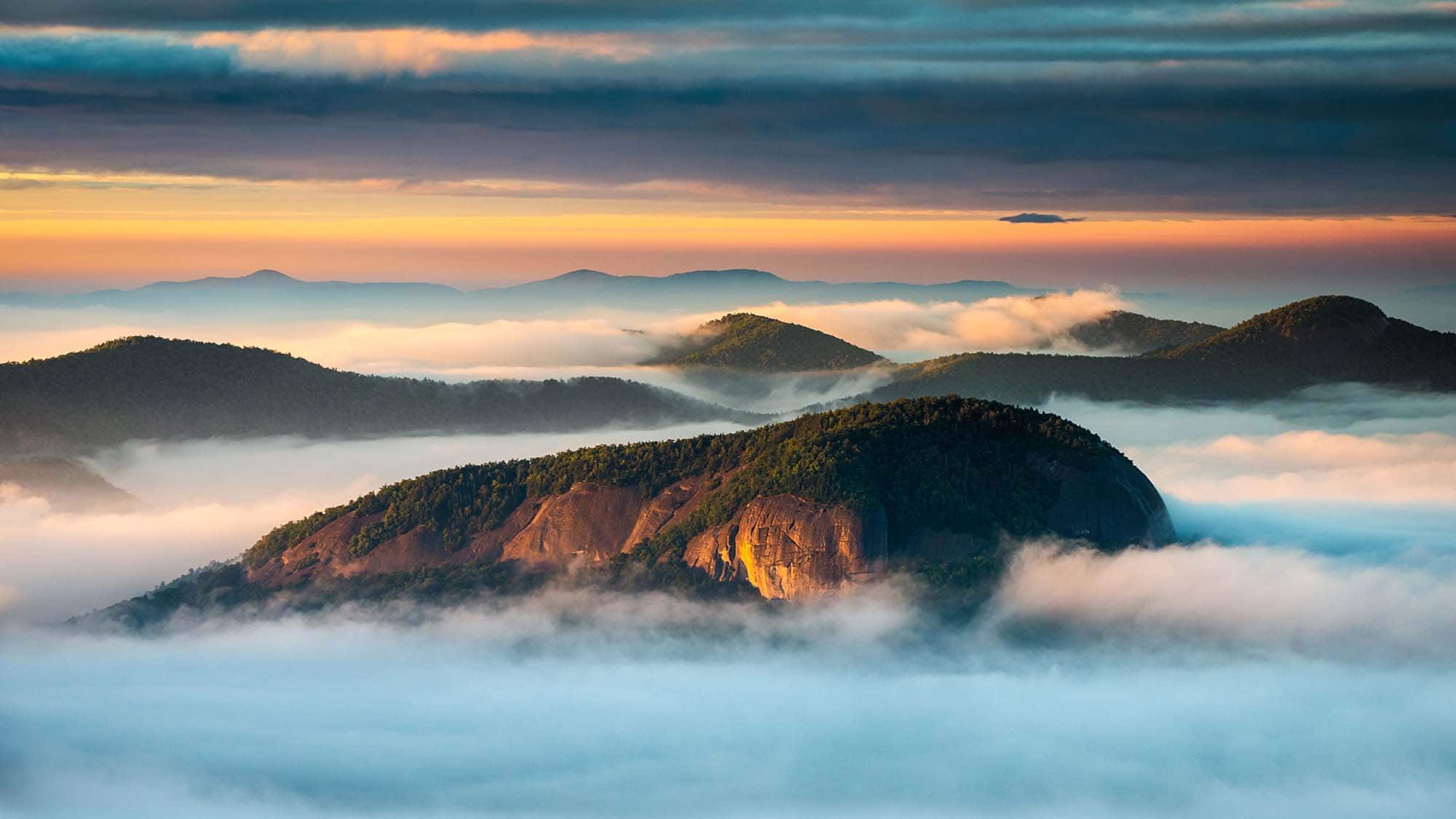 Bethany grew up in the Midwest, the daughter of a small town minister and elementary school art teacher who encouraged reading, creativity, and ingenuity. Following her own passion for the arts, Bethany earned a bachelor's degree in painting and a master's in creative writing at Miami University of Oxford, Ohio before staying on campus for several years to teach English and literature.

The desire to see new places and try new things led Bethany to Charlottesville, Virginia where she worked for three years as a resident artist at The McGuffey Art Center. Then in 2012, she relocated to Asheville, North Carolina, quickly settling in as a happy member of the city's vibrant community of creative thinkers and entrepreneurs.

Alongside her professional experience as an artist, Bethany has an extensive background in executive level administration and luxury markets including six years as an associate at The Haen Gallery in downtown Asheville, where she worked directly with local, national, and international collectors while assisting the director in all day to day operations of the business.

Despite her success in sales, Bethany most enjoys working behind the scenes. As an administrator for Looking Glass Realty, she utilizes her comprehensive administrative and communication skills to support the Asheville team. It's her job to keep daily operations running smoothly while creating a warm and welcoming environment for clients and agents alike. She is also proud to take credit for the many beautiful office plants.

When Bethany's not at the office, you'll find her out on meandering walks with her dog Lucy or painting in her studio in the River Arts District.
Looking Glass Realty
Listings
Looking Glass Realty
Listings