Real Estate Agent
Brandon Honeycutt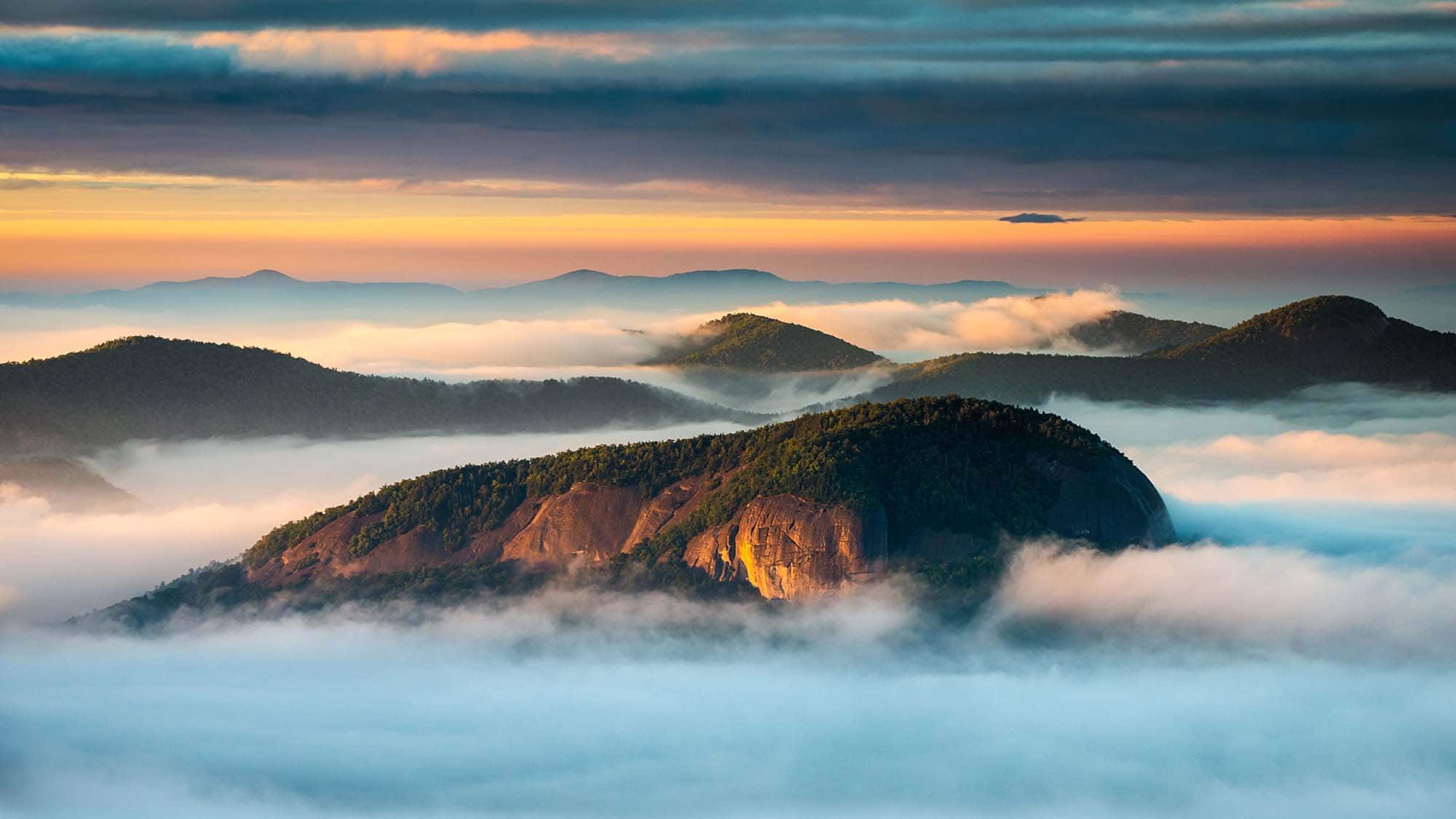 Introducing Brandon Honeycutt, a dedicated and experienced REALTOR® who understands the importance of family, community, and connecting with nature. With over five years of experience in buying and selling properties, Brandon brings a wealth of expertise to his clients in both residential and commercial real estate transactions.

Brandon is not only a skilled professional but also a loving family person. His decision to move to the serene town of Brevard was driven by a desire to provide his two beautiful girls with an idyllic upbringing. Brevard's small-town charm and breathtaking views offer the perfect backdrop for their family to thrive. Brandon believes that the opportunity to connect with nature in such a profound way is a gift that not all areas can provide, and he is committed to helping his clients find their own piece of paradise in this remarkable region.

Understanding the significance of community connections, Brandon places great importance on actively engaging with the local community. By forging strong relationships with residents, business owners, and community leaders, he gains a deep understanding of the unique needs and desires of his clients. This connection to the community allows Brandon to provide tailored solutions that align with his clients' lifestyles and aspirations.

With extensive experience in both residential and commercial real estate, Brandon possesses a versatile skill set to navigate a wide range of transactions. Whether it's helping families find their dream homes or assisting entrepreneurs in securing the ideal commercial property, Brandon combines market knowledge, negotiation skills, and attention to detail to ensure successful outcomes.

Brandon has developed a profound understanding of the intricacies involved in buying and selling properties. His experience provides a solid foundation for providing expert guidance throughout the entire process, from initial consultation to closing. Brandon is dedicated to ensuring that his clients' needs are met with professionalism, integrity, and unwavering commitment.

By merging his expertise in real estate with his genuine love for family and community, Brandon is uniquely positioned to assist clients in finding their perfect home or investment property. He believes that a home is more than just a physical space—it's a place where cherished memories are made and dreams are nurtured.

If you're looking for a REALTOR® who values family, community, and the connection to nature, while offering expertise in residential and commercial transactions, Brandon is the ideal choice. Contact him today to experience personalized service, commitment, and guidance in helping you achieve your real estate goals while embracing the beauty and community spirit of the Brevard area.
Looking Glass Realty
Listings
Looking Glass Realty
Listings