Real Estate Agent
Brian Nourse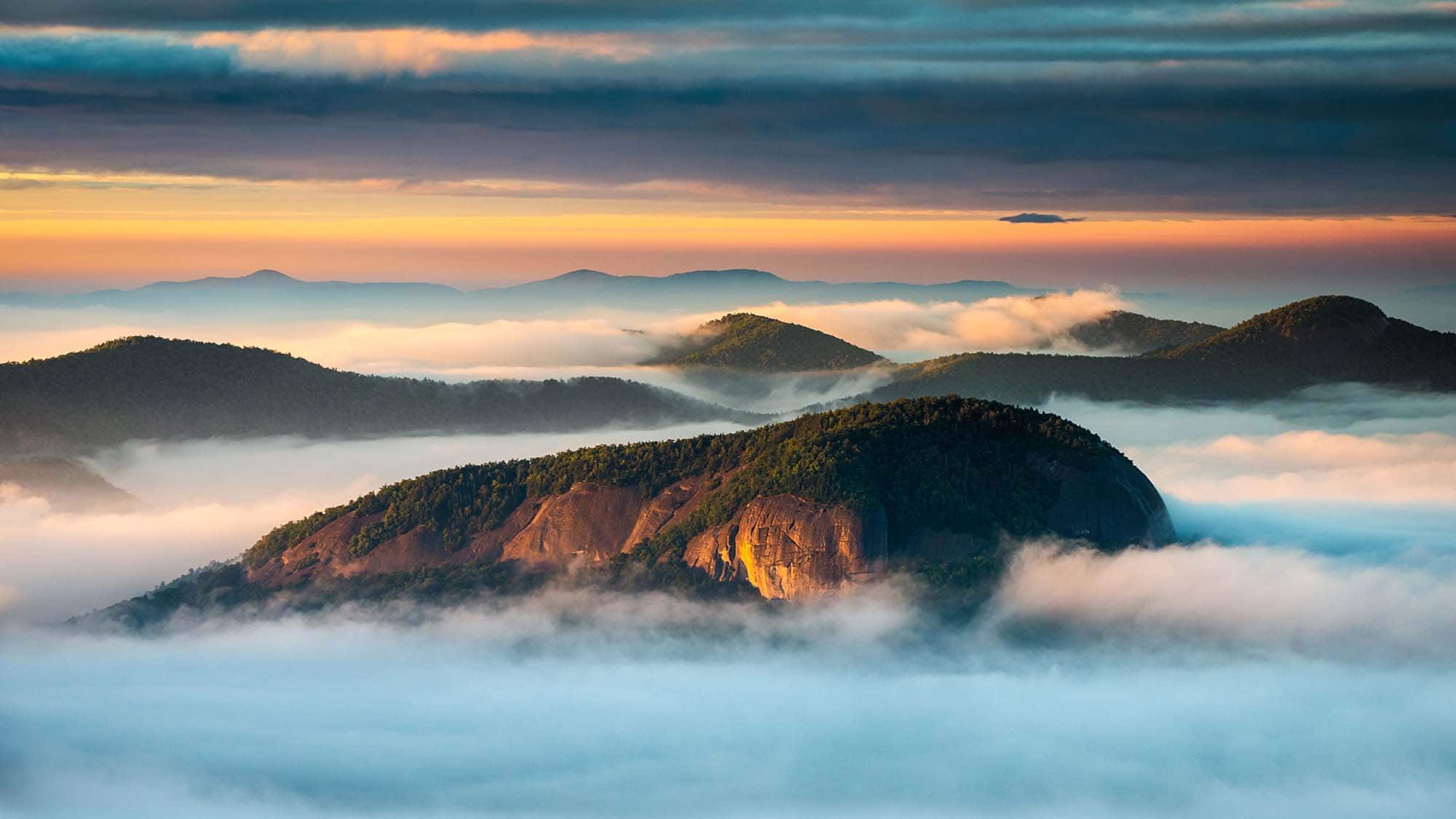 Brian Nourse grew up in the suburbs of Boston, MA and moved to St. Augustine, FL shortly after high school. He spent over 25 years in NE Florida where he met his wife, and they were married at the Fountain of Youth. They purchased homes, had rental property, and built a home on an island, a block from the ocean and just minutes from downtown St. Augustine. After losing a home in Hurricane Matthew and tiring of the Florida heat, they decided it was time for a change. Based on years of vacationing in Western North Carolina, they decided to make the move to Brevard, NC in February 2022. In many ways, Brevard feels like St. Augustine did 25 years ago. They fell in love with the small town charm. He later learned locals call him a "halfback" since he has moved "halfway back" to where he came from - "here to stay and never to return to that snow" as he likes to say.

Brian worked in finance and retirement planning before realizing that real estate was his passion. After spending years as an operations manager for both a retirement planning company and a real estate firm, he decided he wanted to work directly with the home buyer, helping them find the perfect home, whether a primary residence, second home, or investment property. He understands how hard it is to find the perfect home and works very hard to meet your criteria for one.

Brian moved here for the natural beauty, hiking, waterfalls and the amazing weather. When not at the office or showing property, he can be found walking their rescue dog, hiking, kayaking, or at a local restaurant or brewery. He is currently licensed in real estate in both Florida and North Carolina and is eager to help you find your next perfect home.
Looking Glass Realty
Listings
Looking Glass Realty
Listings