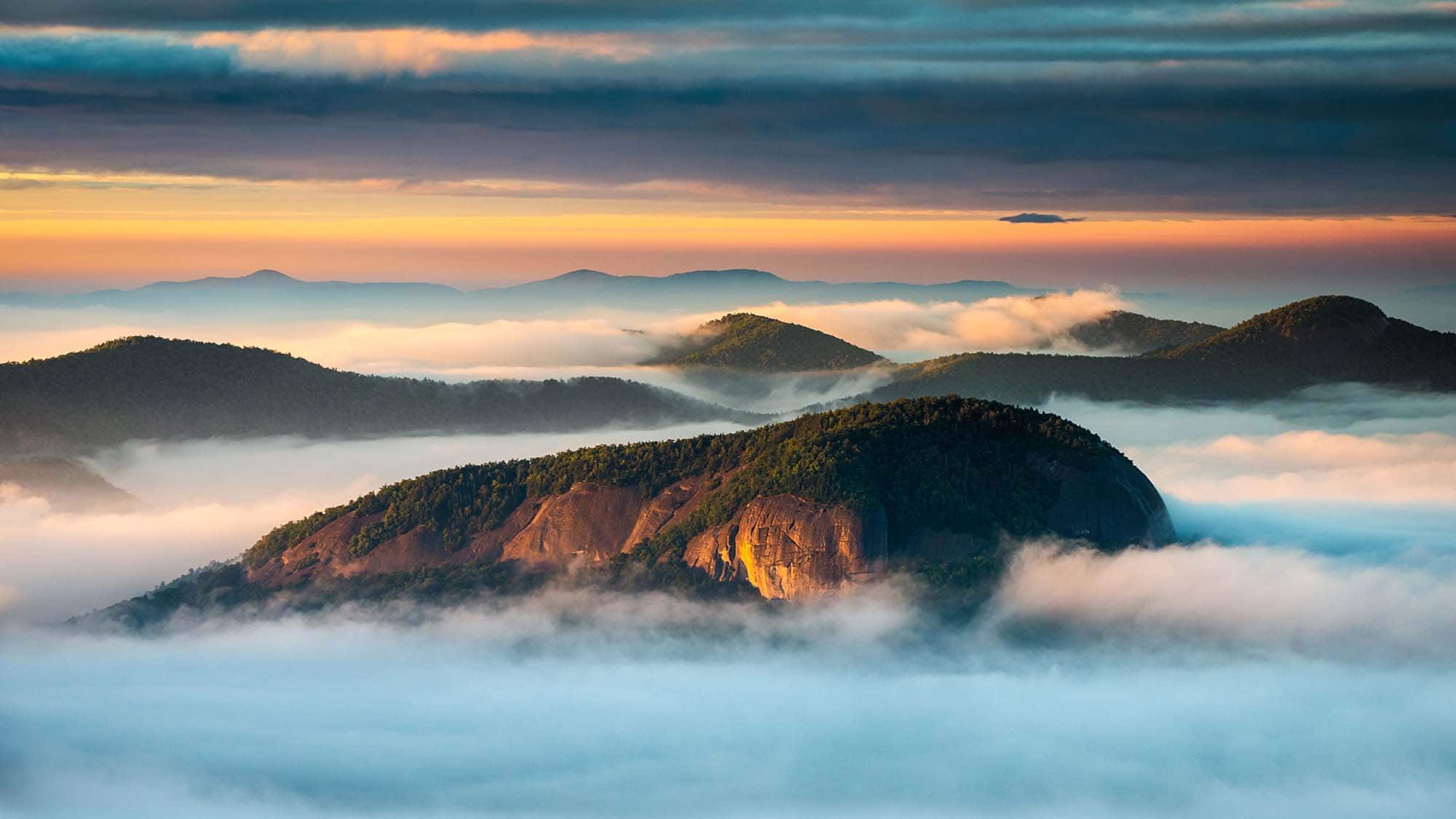 Brittany Mellott grew up in the mountains of rural Pennsylvania, studied Business at the Indiana University of Pennsylvania, and lived in Maryland for 12 years before making her home in Brevard. She loves to spend her spare time chasing down waterfalls and sunrises and you can usually catch her sneaking in 18 holes on the golf course year-round. While new to the area, Brittany is not new to real estate and she looks forward to visiting and learning about new communities in the area. With over 15 years of sales experience, let Brittany and Looking Glass Realty help you achieve your real estate dreams. She is a motivated and conscientious young woman that will keep you well informed and cares that your transition from buyer to owner or owner to seller is as smooth and stress-free as possible.
"We were living out of state while selling the home of our recently deceased father. In addition to being a very thorough and knowledgeable realtor, going far beyond the call of duty to maintain the beauty of his home, she is a kind and compassionate human being. She treated us with a great deal of care. We highly recommend Brittany Mellott for all of your real estate needs."
-Megan Kilpatrick
"Brittany is a prize! She adds kindness and compassion to her list of home selling skills. Brittany was able to make selling our deceased father's home, from another state, a pleasure. She checked on the empty home regularly, went above and beyond the call of duty, and remained calm throughout the entire experience. I would recommend Brittany to anyone."
-Christian Buckman
"Brittany was wonderful during our process of looking for and buying a home. She paid attention to our needs and wants which actually changed a bit while looking for the right fit. Brittany always answered or got back to me quickly with any questions I had especially during the final process of closing. We would definitely recommend her for real estate needs."
-Angie Robertson
"Purchasing a vacation home should be an exciting and low-stress experience and that is exactly what we had when purchasing our new home in Connestee Falls with the assistance of Ms. Brittany Mellott of Looking Glass Realty. Everything about our experience was perfect. We were totally unfamiliar with the area and Brittany gave us a great education and showed us several homes fitting our parameters. We ultimately decided on one of the homes she showed us and after Brittany helped us with some research we made our offer and after a little back and forth settled on a price and terms. From our first experience on the phone with Brittany, we felt comfortable and our instincts paid off as we are now the owners of our new vacation home and everything about our experience was stress-free and exciting and done to perfection. Thank you, Ms. Brittany Mellott and Looking Glass Realty for making our experience exactly what it should be."
-Gary & Michelle Slatkow