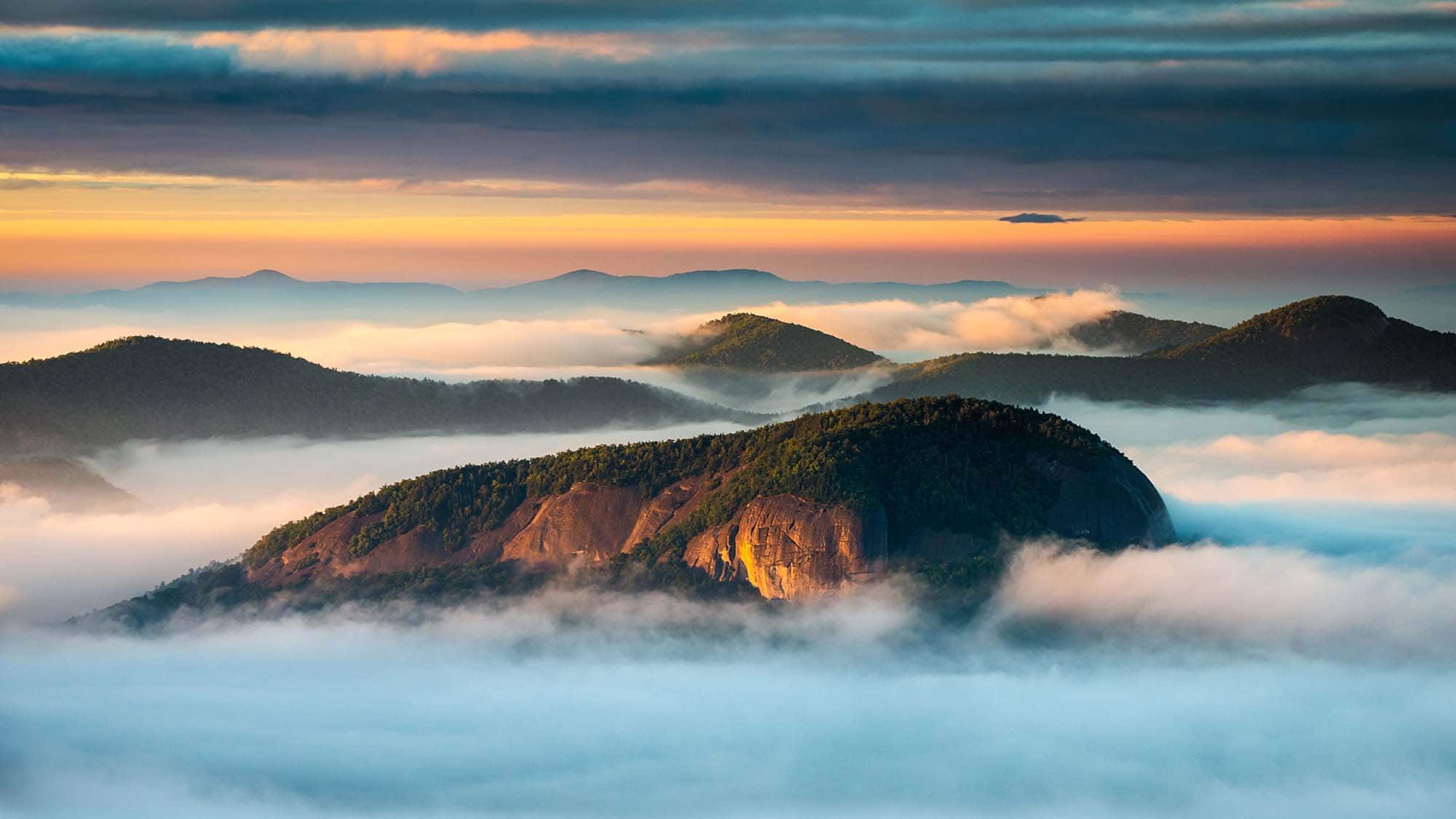 Caterina Suarez was born and raised in Brevard, NC, and is no stranger to the area. After graduating from Brevard High School, Caterina moved out West and pursued a career in business development and marketing. In 2013, she settled in Dallas, TX where she began her career as a luxury Community Manager responsible for the leasing, marketing, and development of luxury high-rise and mid-rise communities throughout the DFW Metroplex. Her success, experience, and passion for assisting others led Caterina to dive right into a career as a real estate agent representing both buyers and sellers.

Throughout all her travels, Caterina has always called Brevard home and could never find the right place to fill that void. While she loved the relationships and experiences that were made in the big city, she longed to be back in Western North Carolina. Caterina and her husband were finally able to fulfill that longing and made the move back to the Brevard area after being away for 11 years; as she likes to say "The Mountains Were Calling."

Caterina is proud to call herself a Brevard Native and loves to see the growth that Transylvania County has accomplished. She contributes much of her success to growing up in a small town where sincerity and love of neighbor mean everything. She enjoys sharing her love of the area with others especially when it comes to assisting them in whatever their real estate needs may be.

In her free time, Caterina enjoys being a tourist in her own town by visiting the local shops and sporting her favorite Brevard T's. She and her husband can also be found hiking, playing tennis (as amateurs), and exploring local wineries.

Whether the mountains are calling you home or leading you to your next stage in life, Caterina offers you a genuine level of dedication and care coupled with a true love of Western North Carolina.
Looking Glass Realty
Listings