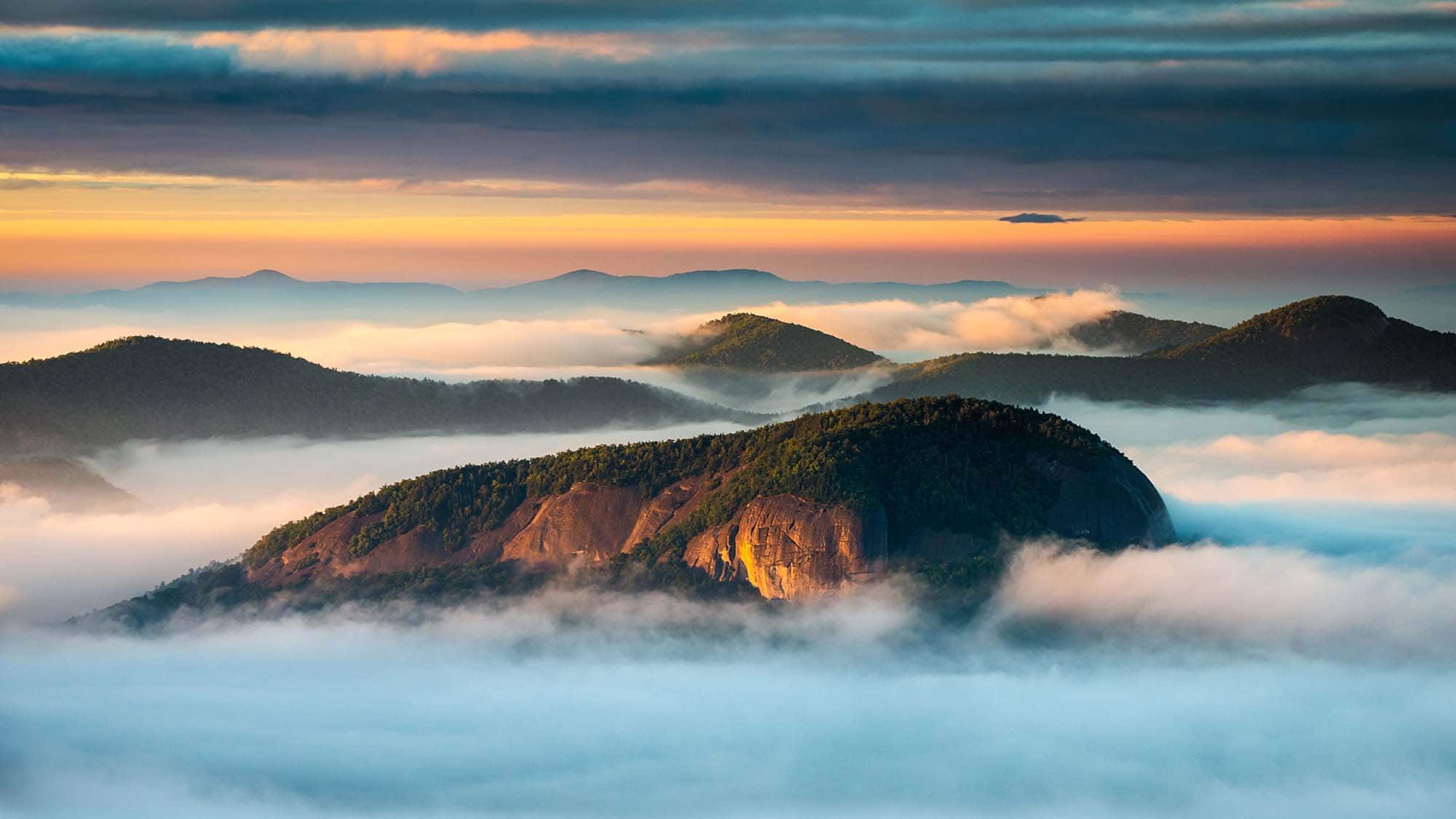 Corie Crowley brings a creative and connection-based approach to real estate. Her background in the arts and design as well as a long spanning career in hospitality give her a unique lens through which to assist you in your real estate process. Her style of client care comes from almost 20 years as a hairstylist and bridal specialist. She deeply understands the importance of clear and compassionate communication and will not only listen to your needs but care about your desired outcome. Corie is intuitive and perceptive, and possesses a critical design eye and attention to detail that will provide great value whether looking for a home or selling one. Her philosophy on service is firmly grounded in building relationships and trust, and that guiding force is evident in every real estate transaction. Above all, this process should be enjoyable for you! Corie's goal is to guide you through it seamlessly and joyfully.

Corie has lived all over the place, but relocated to the mountains of Asheville from San Francisco to be closer to family. She has fallen in love with Asheville's natural beauty, diverse culinary scene, passionate music community, and kind and welcoming people. She has worked in a popular West Asheville restaurant since moving to town in 2018, providing her with a myriad of local connections and great insight into the local food scene. She is in love with her two dogs Danny and Rosie, and enjoys hiking with her pups, chasing waterfalls, and discovering local bands and food spots. Her obsession with interior design finds her regularly searching for treasures in thrift stores and antique shops for gorgeous little things that will liven up a space.

Whether you are looking to sell, buy, or invest, Corie is here to provide a personal touch with detailed and insightful service to help you find what you are seeking. Please reach out to Corie if you are thinking of making Asheville and it's beautiful mountains your new home, or if you are looking for guidance on selling your current home. She would love to be your liaison to Asheville and beyond!
"We actually found Corie through Zillow when looking for a condo in Asheville and luckily she was partnered with us. With the real estate climate being what it is at the time, she made sure we saw the property quickly, even with us being from out of town. Then, within a day's time, she was told they were taking "best and final" offer and we had to have it in by 5pm THAT DAY. She helped to guide us through what that might look like and we put the offer in. At first, we did not get it, but the other offer fell though. She never gave up and made sure we were next on the list. After a lot of back and forth with the listing agent (who was very difficult to say the least), we were able to agree on a fair number. Corie hooked us up with the mortgage lender and closing attorney, that made the whole process easy. She was so great to work with, always responsive, and never felt pushy or fake. Extremely genuine! If you are in the Asheville, NC market, give her a call!"
-Jynne Harris
Looking Glass Realty
Listings