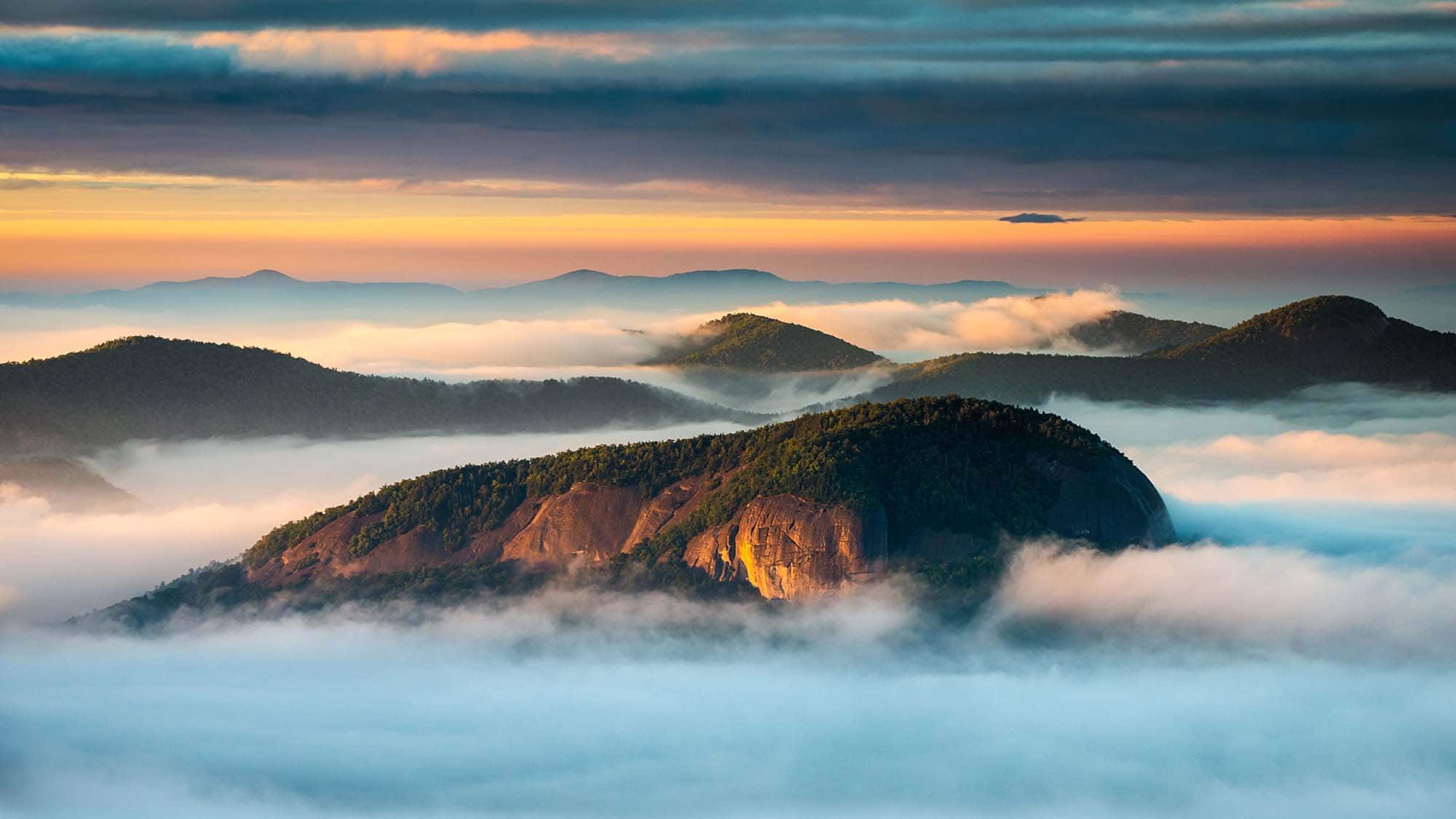 Cory, a North Carolina native, loves everything that Western North Carolina has to offer. Having lived in several cities across the state, Cory is ready and eager to help you with your real estate needs. From working with sellers in Montford, to helping buyers find their dream retirement home in Brevard, Cory loves the process of getting to know his clients; regardless of where they choose to settle down.
Cory enjoys taking advantage of the most modern marketing techniques and helping his clients navigate and negotiate through a competitive market. From drone photography and videography to promoting his clients' listings through targeted Facebook advertisements, Cory works hard to ensure there is no page left unturned when it comes to helping his clients reach their real estate goals.

Cory completed undergraduate and Master of Arts graduate coursework in Environmental Policy and Economics at Appalachian State University in Boone, North Carolina. After graduation, Cory spent a year living on the sunshine coast of Australia working in the renewable energy industry.

Before joining Looking Glass Realty, Cory brokered residential transactions in Winston-Salem at Leonard Ryden Burr Real Estate where he enjoyed being a top producing agent in the firm. Prior to pursuing a career in real estate, Cory's experience was in residential solar sales, following his passions of sustainability and renewable energy.

While he is not working, you can find Cory in Boone at Kidd Brewer Stadium cheering on the Appalachian State Mountaineers, mountain biking in Bent Creek, or rock climbing at the local bouldering gym. He also enjoys traveling to popular rock climbing destinations such as the New River Gorge in West Virginia.

And, for your real estate needs outside of the Asheville area, Cory can also help you with that. His referral network expands not only across North Carolina but the whole country as well.
"Cory Hanes is the best kind of realtor there is. He is reachable, professional, and all-around a delight to work with. He really cares about his clients and isn't afraid to tell you the truth even if it means more work for him on the back end in trying to find you the perfect home. He responds quickly, is available at all hours, and is an all-around great guy. 10/10 would recommend him to anyone."
-Erika Frazier
"Cory Hanes set aside special time frames that adjusted to our very busy schedules and offered to help with finding inspectors and being available to let them in during our due diligence. He is very capable and responds quickly to questions and researches topics thoroughly. Cory has been a blessing for this transition from apartment rentals to Home Ownership. He is relatable and enthusiastic when it comes to finding properties and will reach out to the listing realtors without hesitation. 10/10 would reserve Cory again and highly recommend to friends and family."
-Roy Byrd
"Overall a great agent! The best attribute is his response time. I feel because Cory got us connected with the sellers' agent, it greatly helped us in buying our first home. He is very accommodating to any needs and flexible for show times. My husband and I have full schedules and did not think we would find the time to look at houses. Cory was able to get us show times that fit our busy schedules. Since this was our first home, he worked extra hard to take the time to educate us through the whole process. I would highly recommend Cory to anyone!"
-Serena Byrd
"Cory is a bright and joyful young man to work with. If Cory doesn't know the answer to the question, he will promptly find the answer. We highly recommend Cory."
-Phillip and LoLita Glenn
"Cory was very helpful, friendly, and knowledgeable throughout the home buying process. I would recommend him to anyone interested in buying or selling a home in the area."
-Clayton Todd
"Cory was helpful and a good point person every step of the way. He was friendly and punctual and made the home buying process a great experience for our first time buying a home."
-Ben Burgess
Looking Glass Realty
Listings