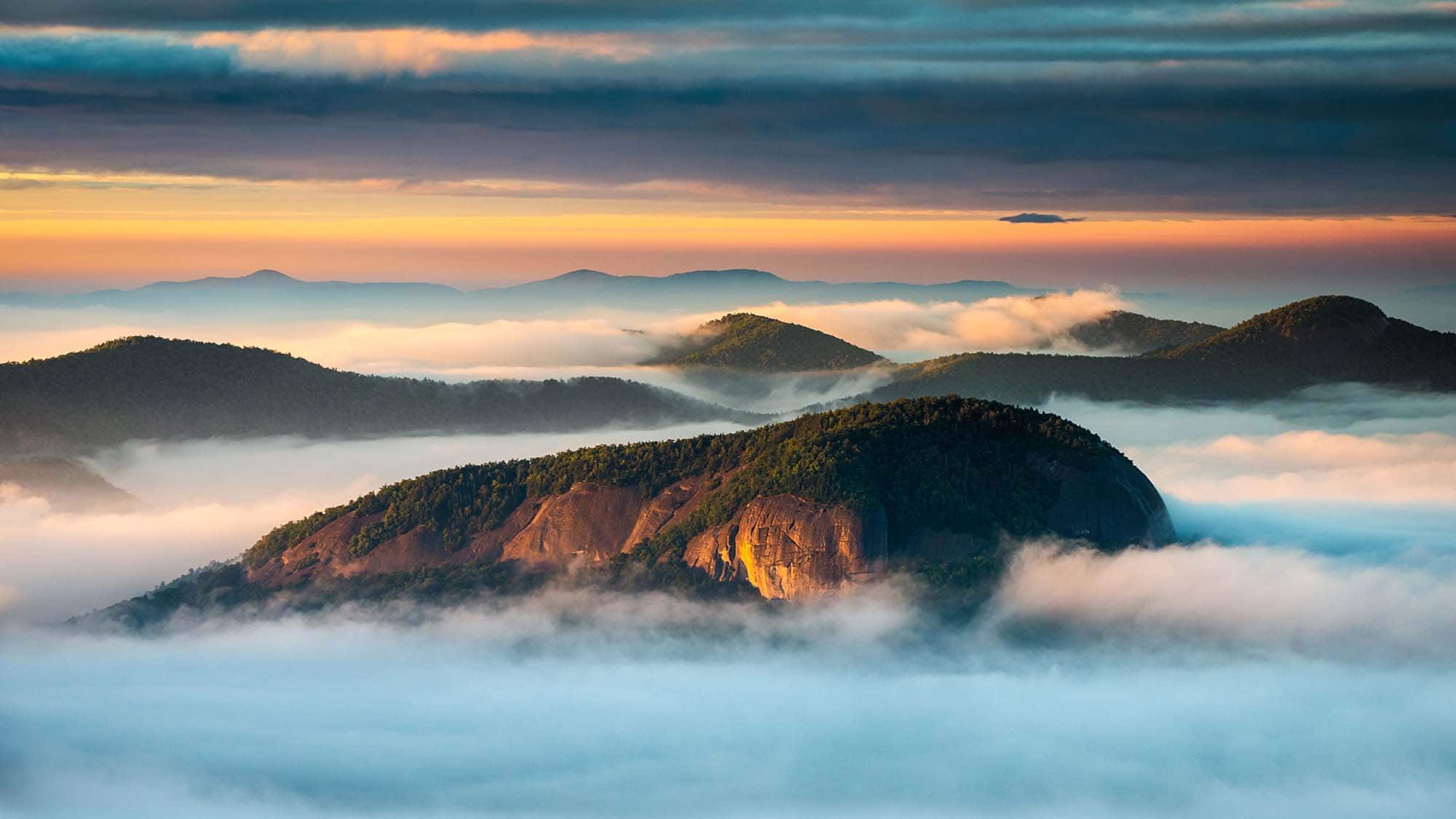 Jackie loves working in all areas of real estate. She has held a real estate license for six years, and loves matching buyers to their perfect property! Whether you are a first-time homebuyer or looking to retire or relocate, she's got you covered. If you need to sell, Jackie is a very detail-oriented person and can help you with the staging process so that your home presents well in pictures. She won't let you wonder what is next, she will keep you informed throughout the process. She definitely can help facilitate a smooth transaction for you.

Prior to getting her Real Estate license, Jackie worked in the medical field and raised her family. A Florida native, Jackie grew up in Pinellas County. She's used to palm trees, white sands, and tranquil blue waters. She came to Asheville on vacation and absolutely fell in love with the area and ended up buying a home. She now loves the mountains, the waterfalls, and the pine trees! What was supposed to have been a retirement home has transitioned into a primary residence.

When she is not working, Jackie enjoys time with her family and grandchildren and relaxing with friends. She loves browsing through antique stores, hiking paths to waterfalls, the local breweries and dining establishments, and just being outdoors. She loves to cook and bake and work in her vegetable garden.

Are you or someone you know thinking of buying a vacation home in Florida? Jackie has real estate licensure in North Carolina and Florida. She knows all the great vacation areas in Florida and can certainly help you find a great vacation or retirement home there as well.

She is thrilled to be a part of the awesome team at Looking Glass Realty!

Whether you need to buy, sell, vacation, or invest - Jackie's here to help!
Looking Glass Realty
Listings