Real Estate Agent
Jamie Desmarais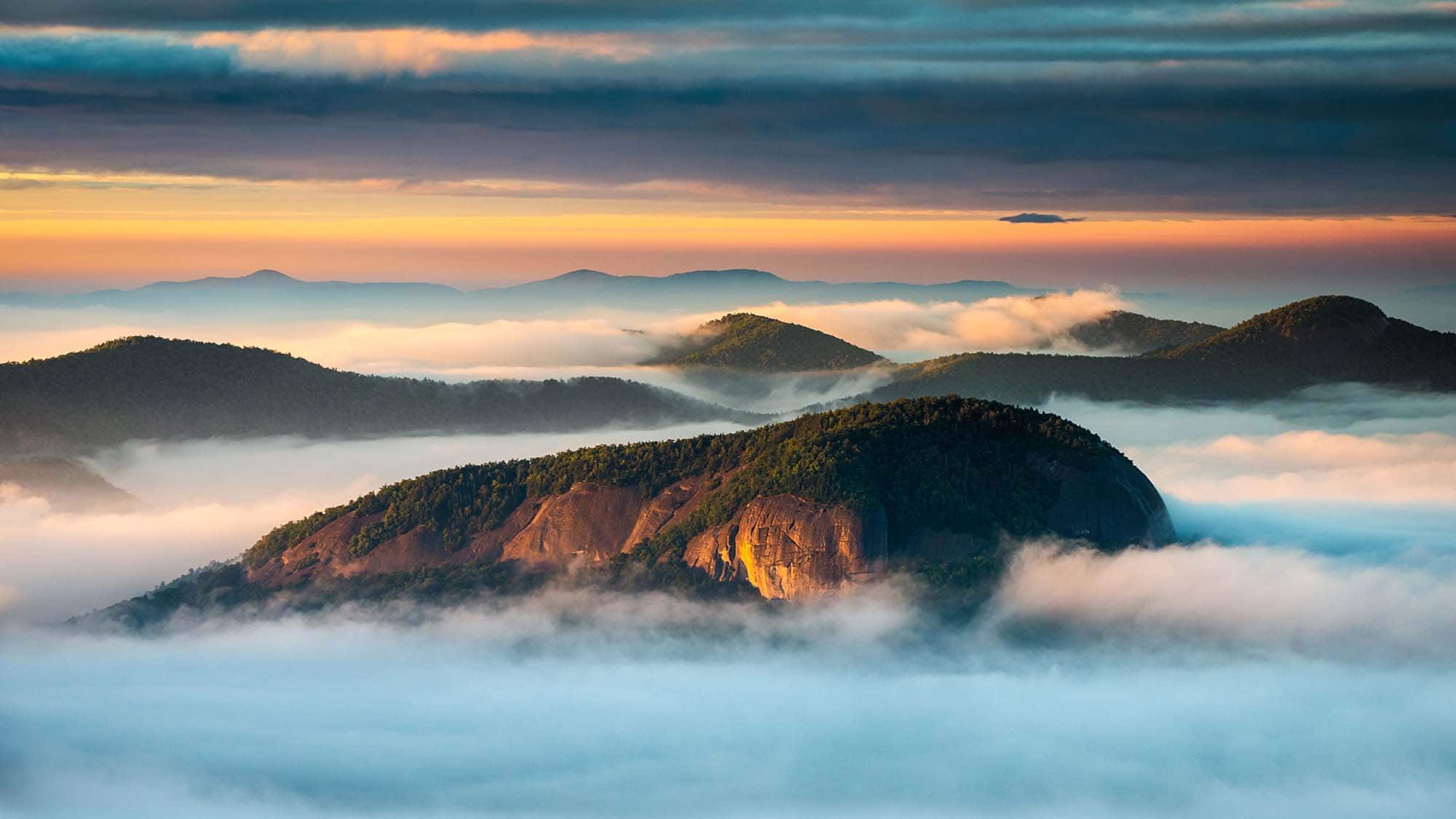 With a background in healthcare and service to others as well as experience in hospitality, negotiation, and sales, Jamie Desmarais turned her sights to the ever-changing real estate market in western North Carolina. As a licensed full-time Realtor she is passionate about providing the best experience possible for those who choose her to represent them in real estate transactions. Her ultimate goal is to help facilitate the best outcome for her clients and their families. Whether you are looking to sell, buy, or invest she is here to provide professional, personal, detailed, and knowledgeable service to help you achieve your goals.

Jamie has spent most of her adult life in North Carolina and feels fortunate to call it home. She first moved to Raleigh in 2005 from Massachusetts to complete her undergraduate studies in Biology at NC State. After that, she attended UNC Chapel Hill Medical School and earned her MD degree but decided she had other callings to pursue other than being a practicing physician.

After working for several years in Healthcare IT Sales in the RTP area she relocated to Asheville, but only after many short visits that drew her into the community. She fell in love with the culture and couldn't resist! The outdoors, the arts, the culinary scene, and general good vibes of the people she encountered along the way all cemented her desire to be in such a beautiful part of the state.

Please contact Jamie if you are considering making Asheville or surrounding areas your new home or seeking professional guidance on selling your home. She is also happy to provide local entertainment and dining suggestions during your visit.
"Jamie was fantastic to work with and went above and beyond to provide us with the best deal possible on our new home!"
-Christopher Holman
"We worked with Jamie for over 1 year before we found the house we could live with. Jamie was understanding, patient, and willing to go the extra mile, to set up appointments as needed (we traveled in from Atlanta during Covid) and drive all over a 50 mile radius around Hendersonville. She has helped us navigate the changing needs of transferring from one state to another."
-Jenna Zargon
"Really enjoyed working with Bernadette and Jamie. Both ladies were very helpful and answered all the questions we ever had. Bernadette understood what we were looking for and made it her mission to be available and meet us for all showings. I highly recommend using her for your next home purchase."
-Kristy Harvell
"I'm a first time home buyer and Jamie was a great guide throughout the process. She was persistent and driven in her tasks. She answered all my questions even when I had to ask them over and over to absorb the home buying process. She is genuine and cares about her client and client's home interests."
-timhaggerty777
"After interviewing a few realtors, we are so glad that we chose Jamie as our realtor. We couldn't be more pleased with our home purchasing experience. She excels in communicating. She never made us feel like we were just another transaction. In fact, she went out of her way to make us feel like we were her only client. She listens well and always considered our needs and concerns. Jamie went above and beyond to answer all our questions big or small (and there were many ??). Jamie is very proactive concerning all aspects of the search and purchase process. She was always very professional yet very down to earth and welcoming. There is no doubt she exceeded our expectations. For that reason and more...we highly recommend Jamie as your next realtor! We have no doubt she will do the same for you!!"
-Tiki64
Looking Glass Realty
Listings