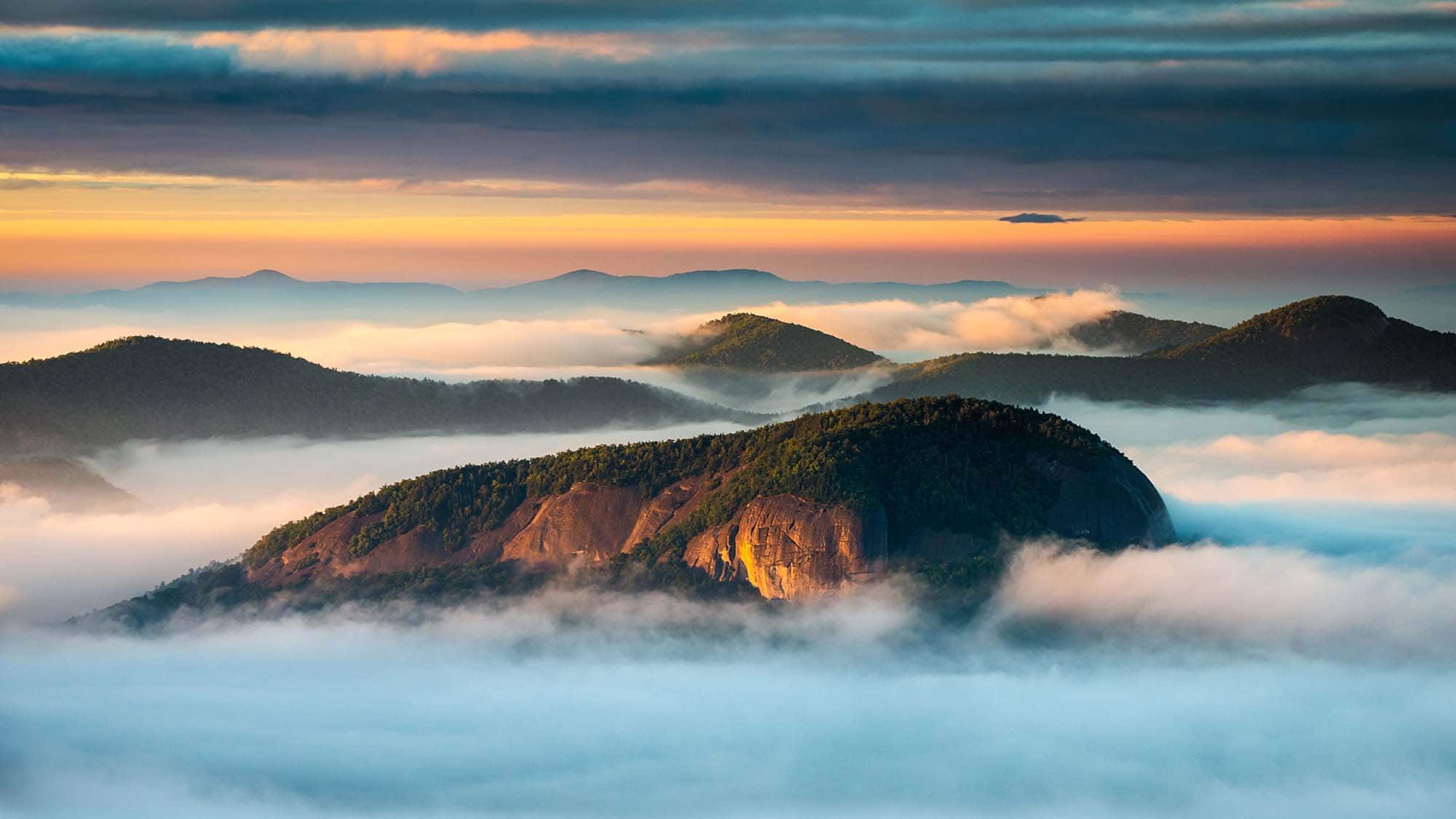 Kate Schneider's approach to real estate is deeply rooted in personal relationships and built upon trust and transparency with her clients. She provides timely responses and up to date information about our current market, as well as insight into future potential improvements of a property for investment purposes. She loves working with first time home buyers, assisting them, and breaking down the process every step of the way but has the knowledge and ambition to assist seasoned investors looking to broaden their portfolio. Personable and intensely loyal to her clients, when Kate is in your corner you can move forward in any real estate transaction with confidence.

Like so many of us, Kate was drawn to Western North Carolina for its beautiful scenery and outdoor lifestyle. A Central Florida native, she grew up visiting the NC mountains several times a year throughout her life and now calls this magical place home. After completing a BFA in Fashion Design at Savannah College of Art and Design, Kate worked in hospitality for eight years before relocating to Asheville, NC. Now, a full-time Realtor®, Kate's creativity and eye for design help to assist buyers and sellers with creating new spaces and staging existing ones.

As a transplant to North Carolina, Kate is your go-to girl for all things relocation! Whether you're looking for a second home or diving into the area and calling it home full time, her knowledge about WNC and its vibrant arts and music culture will make you feel like you have been here the whole time!

In her free time, you can almost always find Kate making something- baking bread or cooking up a storm in the kitchen, sewing leather handbags, or stoking a bonfire at her house in Candler, NC. She takes full advantage of the wide variety of nearly year-round outdoor activities WNC has to offer and often takes clients hiking with her pup Frankie. Call her for a unique and stress-free WNC real estate experience!
"Kate Schneider was very knowledgeable and professional in guiding us through our new home purchase recently. We would highly recommend her and Looking Glass Realty."
-Michele Schneider
Looking Glass Realty
Listings