Real Estate Agent
Lee Lindler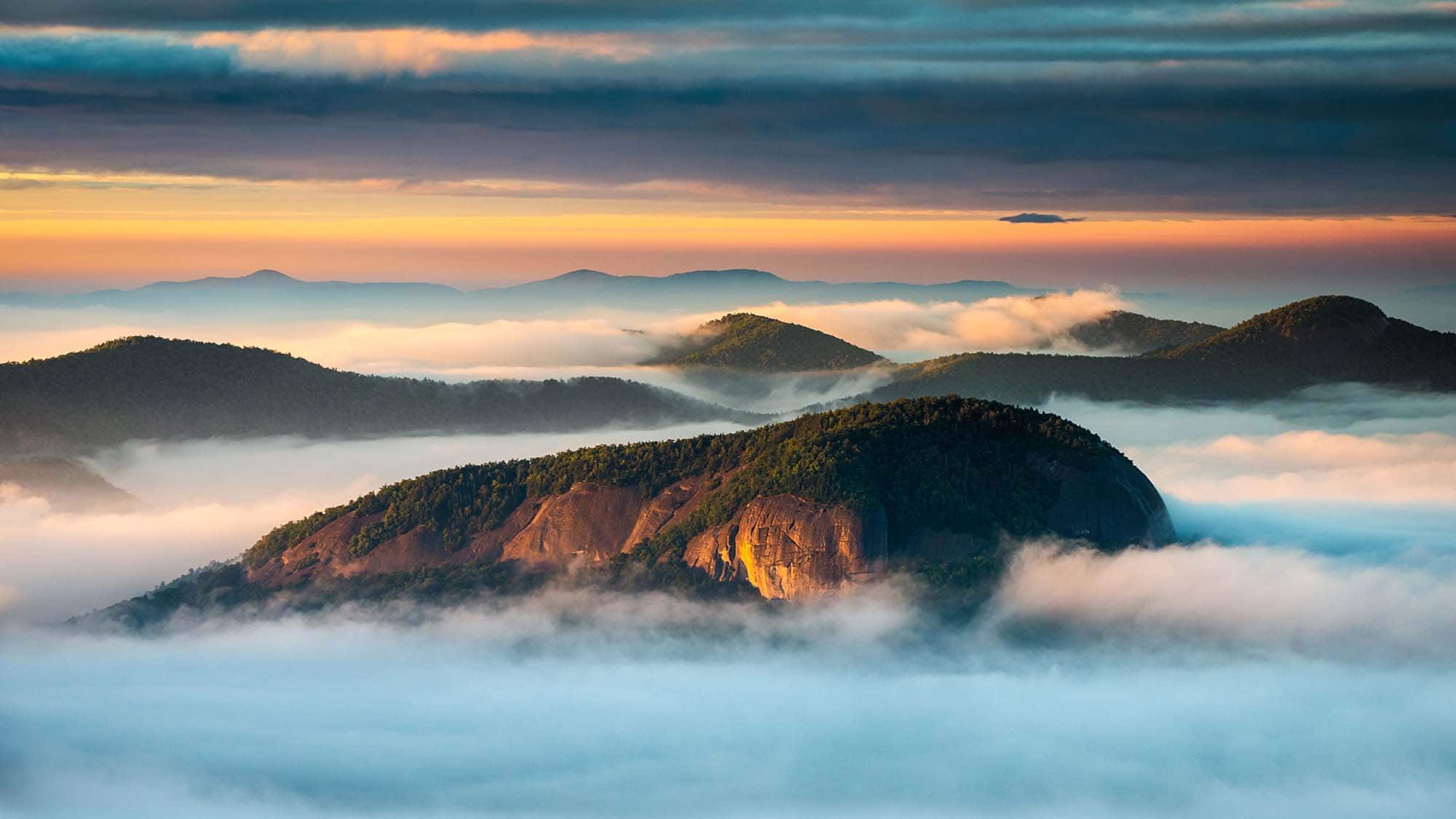 Lee Lindler is an experienced real estate broker licensed in both North Carolina and South Carolina. He has been in the real estate industry for over a decade and has been recognized as a top producer and Realtor of Distinction in the Charleston, South Carolina market. In 2022, Lee was in the top 5% of real estate agents out of 5,418 agents in the Charleston Trident Association of Realtors. His expertise with sales and marketing in the real estate industry, personal real estate investing, and background as a general contractor are key to assisting his clients in realizing their goals.

Lee's goal in representing his clients is not only for there to be a seamless and successful transaction but for his clients to feel that they have had a positive and gratifying experience along the way. Lee begins to assist his clients from the moment he meets them, carefully listening to their wants, needs, and dreams. He consults with clients throughout the entire buying and selling process and creates an action plan to get clients the results they deserve. His excellent negotiation skills will ensure that potential profits are maximized, and his attention to detail will ensure that the entire transaction is a smooth process. Lee's passion is helping others reach their real estate dreams.

Though Lee's formula for success has made him a top producer in the real estate industry, what he cherishes the most is the relationships he has made through real estate. Most of Lee's clients are now friends for life.

During his free time, Lee enjoys spending time with his wife, Katie Lindler, and their Golden Retriever, Nate. Lee is an outdoors enthusiast and a huge fan of live music. His favorite activities include spending time with friends and family, mountain biking, hiking, fishing, kayaking, traveling, and skiing.
"Lee made the process of purchasing our home on Seabrook Island, smooth and stress free. He is very knowledgeable with the market and went above and beyond for us. We highly recommend him!"
-Johanna Meise
"Lee has represented me in two real estate transactions and exceeded expectations on both occasions. Lee provides great counsel and always looks two steps ahead to make sure no roadblocks are present. I will continue to use Lee in the future and consider him a friend."
-zuser20170310112730279
"I have worked with Lee Linder through 3 real estate transactions over the years (selling, buying and selling a home). This relationship speaks volumes to his professionalism, knowledge of the area, and genuine concern for his clients. The bottom line is that Lee's expertise and negotiation skills will increase your bottom line, and make buying or selling a home a seamless process."
-carolpreisinger7
"Lee is an amazing!! He listens to your wants and needs and then delivers. With the market as crazy as it is, we never thought we were going to find our new home. We were getting discouraged and almost ready to give up, but Lee didn't. Thanks to him we have a house that we love, with all of our wants and needs being met and in the location we wanted! The fact that Lee is a local, this is an added benefit with his extensive knowledge of the area. Everyone would benefit from Lee's services."
-mmakids3
"Lee helped me with every aspect of buying my home. He responded immediately to any questions or concerns I had and the process was very easy, in his capable hands."
-sjkm
"From the very first time we spoke on the phone, it was more than apparent to me that Lee has a skilled and careful eye on the market and was eager to work with us in a team effort to find our dream home on Kiawah.
Lee has an approachable personality that invites an open dialogue between buyer and agent. I really appreciated his attention to details, his follow through on every single portion of the experience, and his caring and kind disposition. He brings a high level of knowledge and expertise to the customer and that makes for an extremely high level of support and confidence as well throughout the entire process. I'm so happy to have had the privilege to work with Lee and will highly recommend him to others we know when any are in the market to buy or sell their homes!"
-Kim Siddons
"Enjoyed working with Lee to purchase a second home. His experience and connections in the area helped get leads on places not yet on the market and I was able to purchase during a very competitive market for buyers. He was quick to return calls and emails and is a true professional."
-michelle mcdevitt
"I work in commercial real estate in the Charleston area. When I listed my Johns Island condo, I knew AKERS ELLIS was the only option. Lee made the selling process a breeze. Lee knew it was a busy time of year for me and he handled all of the miscellaneous pre-sale tasks with no questions asked. Multiple showings were scheduled on the first day the listing went live and the condo was sold at asking price within the first week. 5-star experience from a 5-star agent. He should be your go-to guy for residential sales in the Johns Island area."
-zuser20160124135701179
"Lee is a fantastic advisor and always anticipated my questions and had the answers before I asked. He knows the market well and I will use him when I buy my next property."
-zuser20170310112730279
"Lee was great to work with - he really was instrumental in helping us make sound decisions while we were negotiating the purchase of our lot, but was also extremely helpful in the selling of our home. He provided us with great insight on how and when to list our home - he got the house sold in under 30 days! He is extremely knowledgeable of the area and the housing market trends. He was responsive and attentive to our needs and very reliable and trustworthy - especially since we were selling our home from afar. We would highly recommend Lee as an agent to anyone interested in buying or selling a home!"
-lrsmith413
Looking Glass Realty
Listings
Looking Glass Realty
Listings