Real Estate Agent
Megan Owenby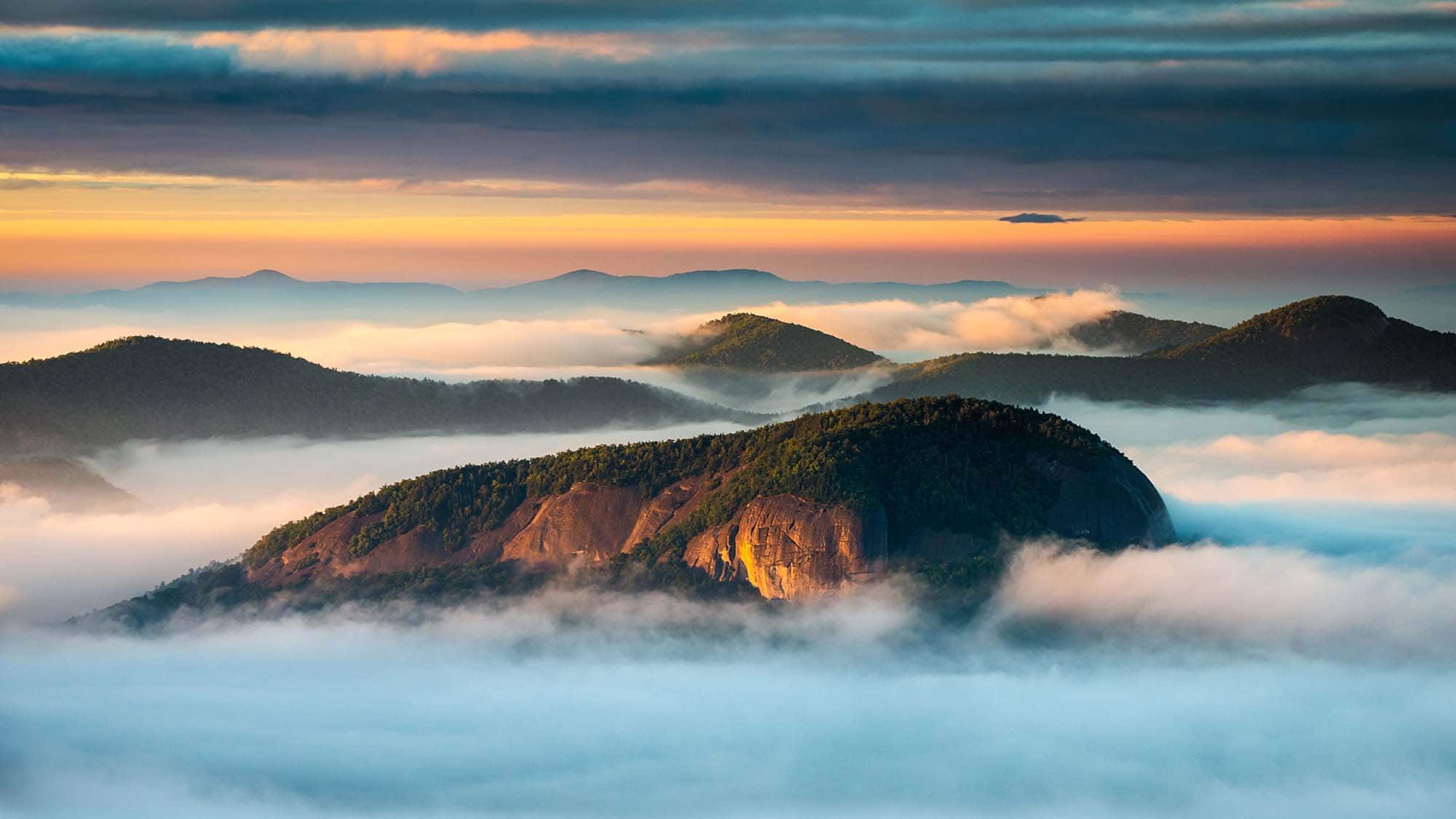 Real estate is second nature to Megan! Being a second-generation agent and a native to the western region of North Carolina, her love and passion began with joining her mother at open houses and seeing the residential beauties within the community. Growing up around the hectic real estate market has taught Megan negotiations, professionalism, and how to stay knowledgeable in this ever-changing market.

Megan grew up in Transylvania County and spent her summers in the Outer Banks enjoying the coast of North Carolina and its vast beauty, and spent the other seasons lounging in the beautiful Lake Toxaway community or hiking the beautiful Pisgah trails. After graduating from Rosman High School, Megan started in Property Management in the Lake Toxaway area. Looking to broaden her scope, Megan received her real estate brokers license in the fall of 2020 and joined Looking Glass Realty soon after.

When she's not focusing on real estate, Megan loves photography, traveling, and spending time with her family. They enjoy visiting local attractions and exploring their charming state while capturing every moment. Now, Megan and her family reside in the heart of Historic Flat Rock beside beautiful orchards and historical tourist attractions, but her love for real estate keeps her moving all over Western North Carolina.

When working with clients, Megan not only listens to your wants and needs but she also works densely on creating a relationship so you feel comfortable even during the toughest transactions.

Buying or selling your home can be unapologetically tedious and apprehensive, but with Megan's dedication, passion, and skills she can get you in the home of your dreams with ease! Communicating from buyer to seller or seller to buyer can be difficult, Megan can effectively communicate wants and needs and leave you satisfied and happy with your investment.
Looking Glass Realty
Listings