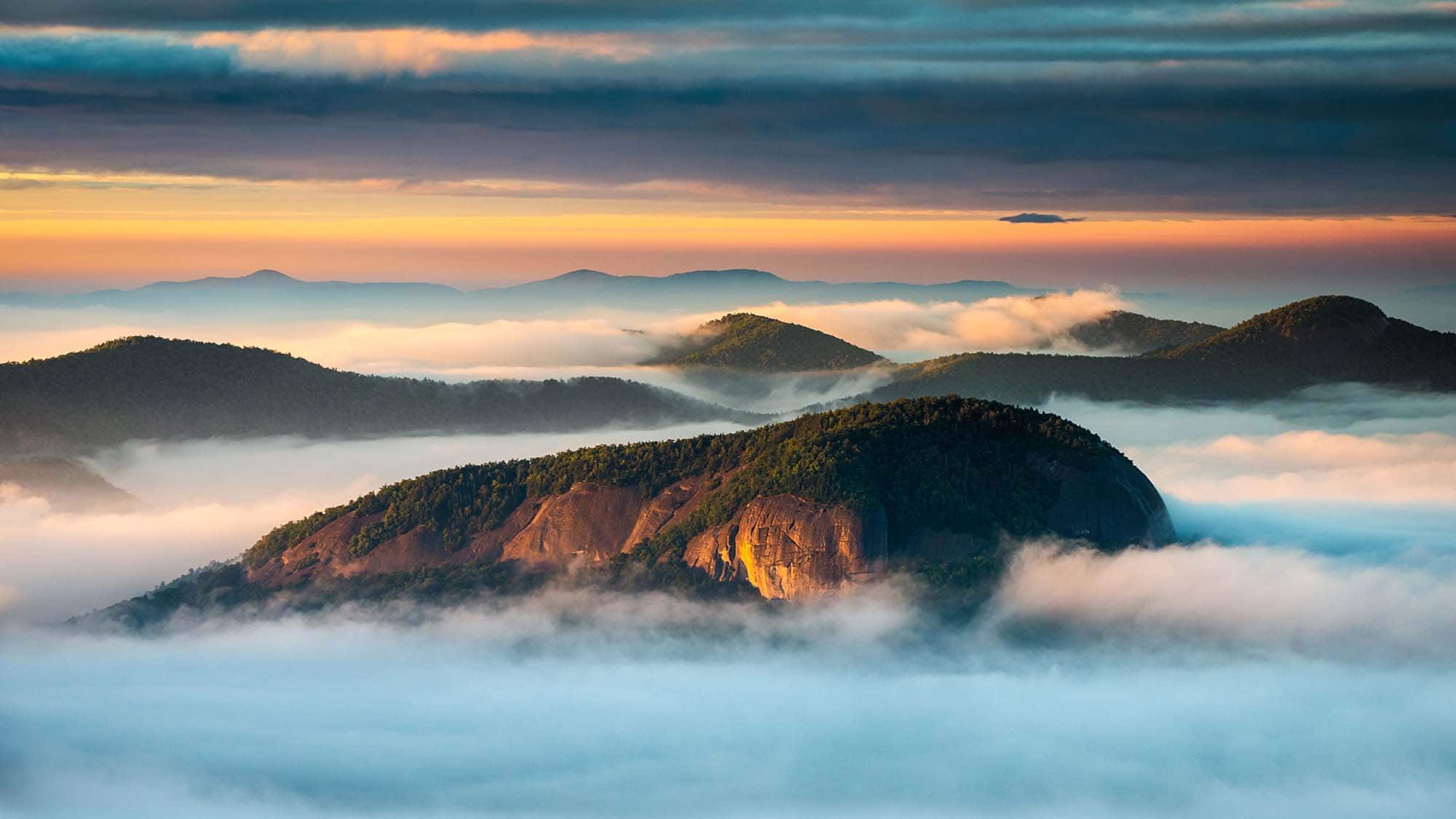 Meloni Aiken moved to Brevard in 1975 when she was a kid from St. Petersburg, Florida. She is one of four girls; three still live in Brevard and so do her parents. Brevard has grown a lot since then but still maintains the small town atmosphere. I love the mountains and think we are so lucky to live in such a beautiful place. In my spare time, I love to walk my dog and spend as much time as I can with my granddaughter.

I have been in real estate since 1994, prior to that I was in the banking industry. I love to find my buyers their perfect home, often times this is their last move. Please feel free to give me a call and we can chat about the area. I look forward to working with you. ~Meloni Nissley Aiken
"Justin and I really appreciated Meloni meeting with us in short notice after our plans with your competitor fell through and they could not show the lots and areas in Brevard. We were really appreciative of the fact that she gave us enough information from the different lots and areas, and gave us room to do research and explore on our own as well, without pressuring into getting anything we were not satisfied with. Once we made our decisions, Meloni worked diligently to communicate with sellers and us, and everything went smooth. We also appreciated the help in getting contacts for inspections. Overall, we were very pleased with the whole process. It was very stress-free. Thank you!"
-Israel
"We are settled in our new home now for 8 months. We had a hard time finding the area and the home that fit our dreams. We had been looking at the various areas around Asheville for over a year. During one visit, we decided to introduce ourselves to a realtor before heading back home to Central Florida — to establish a relationship. 1 hour later Meloni found us our dream home! Meloni handled everything detail with the professionalism and expertise you can only acquire with a lot of experience. She made it look easy. We would highly recommend Meloni."
-Leisa and Michael Buccieri
"I just purchased a piece of property in the past week. My realtor was Meloni Aiken. She was very professional and a pleasure to work with. The seller's realtor missed the fact there were restricted covenants on the property. Meloni researched and discovered there were indeed restrictions, road maintenance fees, etc and informed me accordingly. This was much appreciated and will certainly use Meloni for further purchases in the future."
-Tamelis B.
Looking Glass Realty
Listings
Sorry, but we couldn't find any results in the MLS that match the specified search criteria.