Agent
MichaelAnne Thompson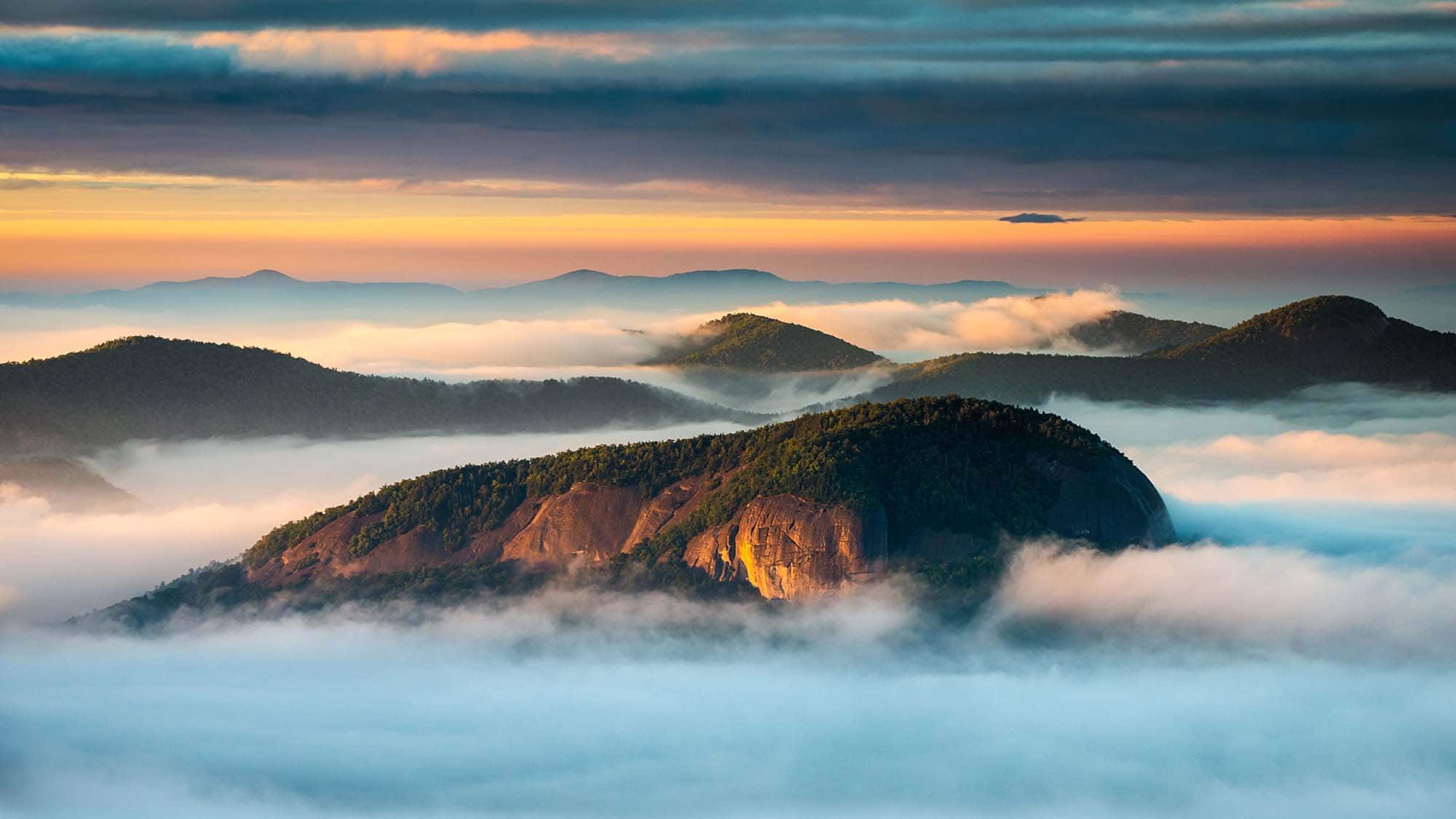 Before moving to Asheville in 2013, MichaelAnne lived in Savannah, Georgia for seven years where she received a degree in Interior Design from the Savannah College of Art and Design with a focus on sustainability and environmental consciousness. Her appreciation for art and architecture as well as her training as an interior designer make her a valuable asset to her real estate clients. MichaelAnne's knowledge allows her to help clients envision how they could create beauty and function in existing spaces, modify homes to better suit their needs, and prepare homes prior to sale. She has experience in flipping and remodeling homes as well as access to a vast network of handymen, contractors, and subcontractors to help with any home maintenance needs.

MichaelAnne's great love for the unparalleled beauty of Western North Carolina's landscape, her appreciation of Asheville's quirky culture, and her knowledge of the area's different neighborhoods make her an exceptional ambassador for the Asheville area. She has always believed that the home is the most important building in our lives. It is the location of many notable milestones, like birthdays, first steps, and extraordinary triumphs. Our most significant memories occur in our homes. MichaelAnne takes great pride in helping people buy or sell their most valuable and precious asset.

MichaelAnne lives with her pup, Grizz, on the East side of Asheville, and they can often be found together going on walks or having a drink at one of the many local breweries. When she's not helping her clients, she enjoys hiking and camping in our beautiful mountains. She is an avid cook and likes to bake many different types of cupcakes and cookies. She exercises her creative side by taking photographs, coloring, reading, and writing. She loves to travel, having visited many beautiful places all over the world, but Ireland holds the number one spot in her heart for now!
Looking Glass Realty
Listings