Real Estate Agent
Phyllis Goff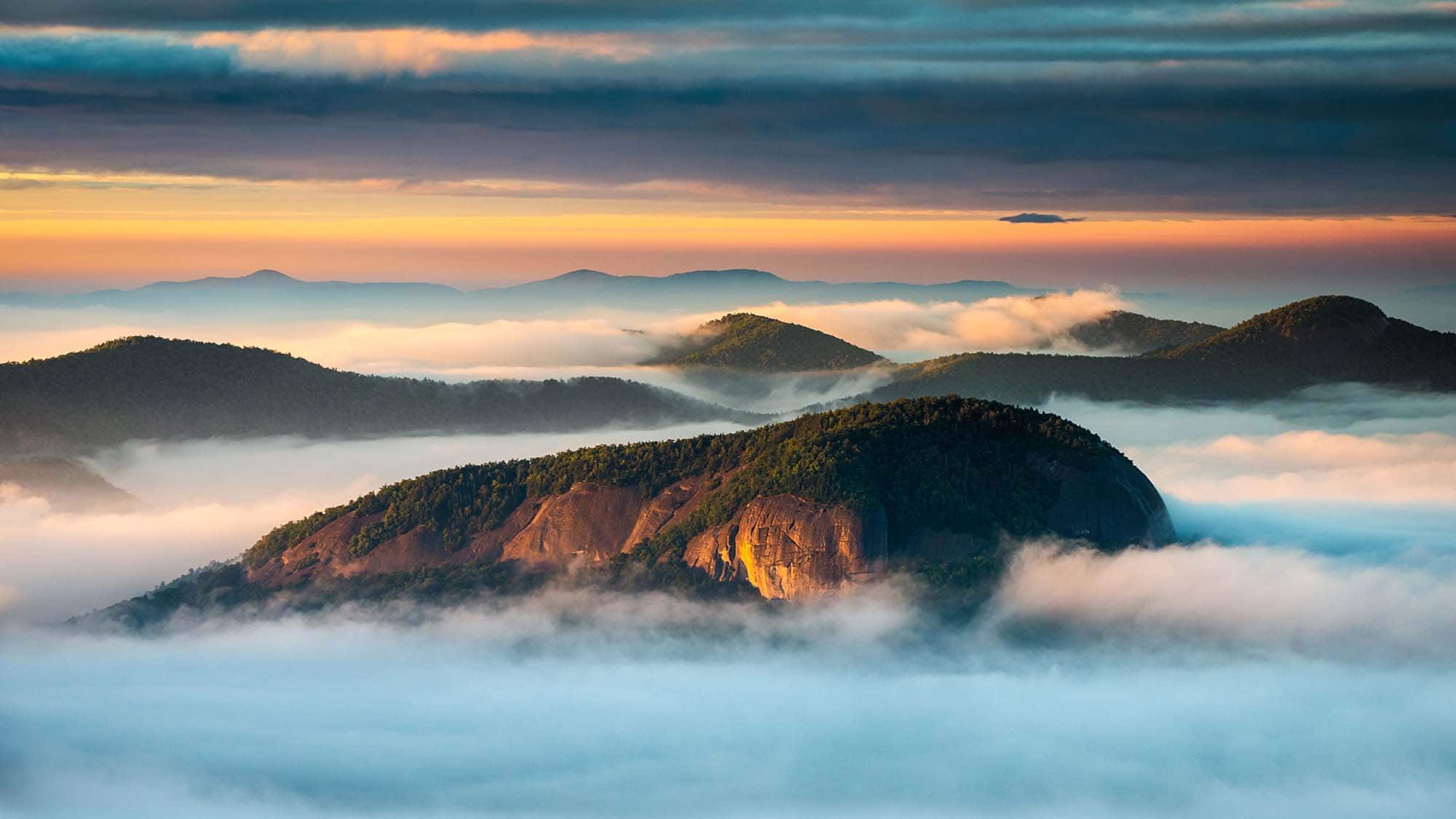 I am a native of western NC. I grew up in Hendersonville, and moved to Brevard 36 years ago with my husband. We have two kids and four grand children. I know the area well and appreciate the beauty God has planted here. I feel so blessed to live here, and love sharing it with others.

I have two cabin vacation rentals that I own and manage. I love meeting my renters and sharing with them the wonderful locations to visit in our county and beyond. Many have become friends and clients that I have found homes and properties for.

In addition to my real estate business, and property management, I also work closely with my husband, Mark Goff, in his construction business, and design and decorate many of the homes we build.

Familiarity with the area, knowledge of the building industry, and an eye for design help me to help you. I offer free staging consultation with every new listing. Honesty, integrity, and hard work are my promise to every client.

On a personal note, I enjoy camping, travel, and spending time with my grand babies!
"On behalf of myself and my family, I would like to say how much we love Phyllis and have enjoyed working with her! We began simply as renters in one of her cabins but ended up friends. She has been on our land hunting journey for quite a while now, and never gave up on us despite our lengthy wish list. The property we found was a gem and came with a rather small price tag. I know the commission she received was hardly enough to compensate her for the time she spent with us. Which brings me to another point worth mentioning. Despite our smallish budget, she never once made us feel less important and continued to help us search for the perfect place. We are hoping this will be the beginning of more investments in the future for us. Phyllis has been wonderful welcoming us to the community and showing genuine hospitality. We are blessed and grateful to have had such a wonderful experience becoming part of Brevard's community. Thanks again"
-Kristy Abney & Family
"Phyllis Goff helped us sell our home in 2018. She was so accommodating and took the time to explain every detail of the home selling process along with the time to answer every question we had. Phyllis gave great feedback and was able to give suggestions that made the process of selling our home quick and painless. We could not have asked for a better experience or a more helpful agent."
-Justin and Stephanie Bell
Looking Glass Realty
Listings