Real Estate Agent
Shay Dalton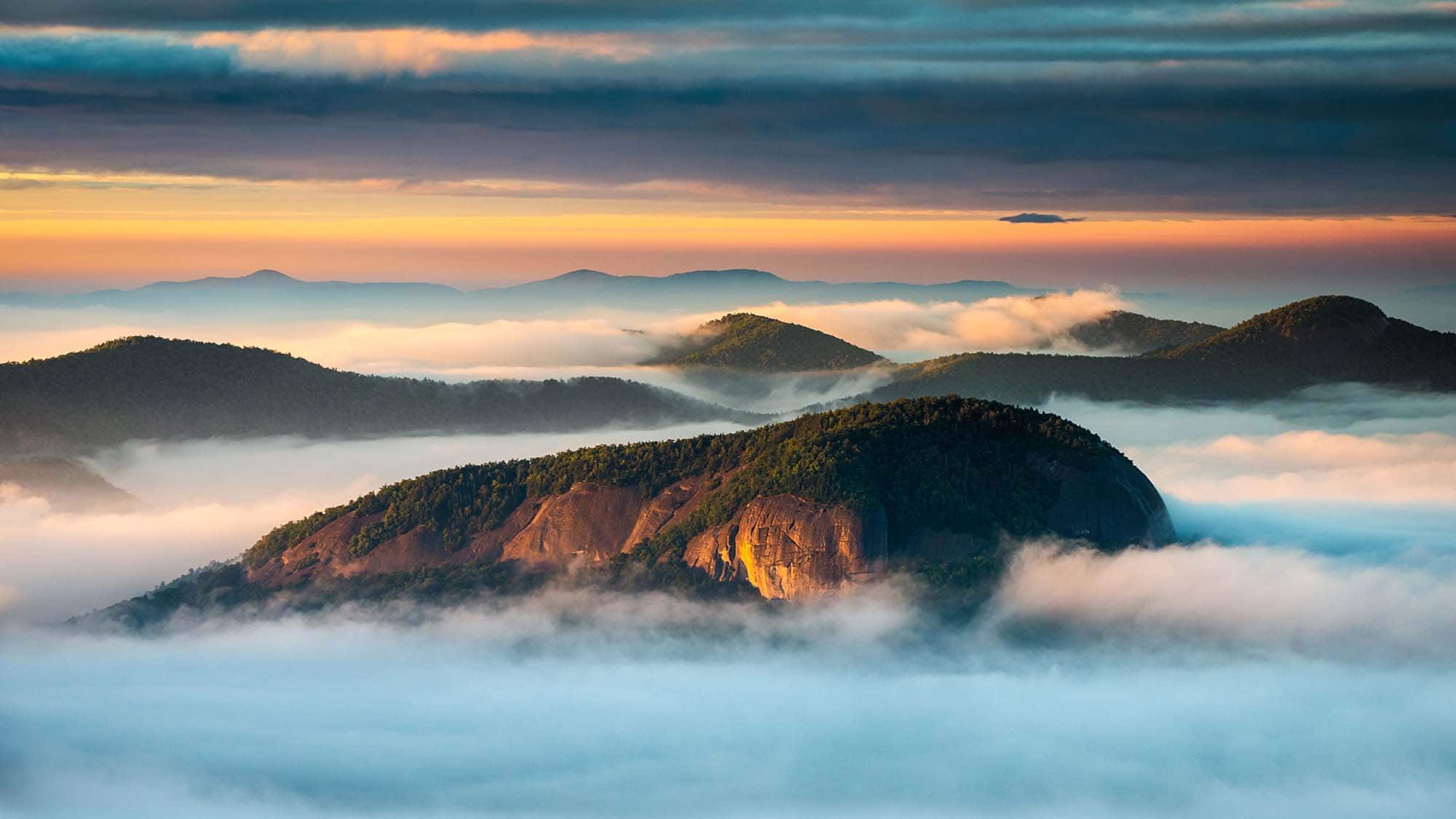 Shay is a 5th generation born and raised in western North Carolina, so her roots run deep and she knows this area "like the back of her hand", as we like to say. Her great-great-grandfather Joe Wilde and his growing family moved to Western North Carolina in 1915. He was a well-known and respected traveling photographer. Many of his photographs can be seen displayed at the library, courthouse, and in multiple historical books about our beautiful mountains. His collection provides the most extensive pictorial chronicle of the logging industry in this area.

Prior to becoming a Realtor, Shay founded Big Moose Construction, which still operates successfully. Big Moose Construction is a locally owned and operated construction firm specializing in residential new construction and renovation. Shay also opened 828 Meals To-Go, a grocery and restaurant delivery service. She made the decision to close the delivery service in 2018 in order to spend more time with her growing family. Her experience in opening, operating and overseeing two growing companies, while raising her family, has given her confidence, knowledge, and resources that she is able to use to assist her clients during every step of their real estate transaction.

When she's not working, Shay enjoys spending time outdoors with her family. They enjoy hiking, driving along the Blue Ridge Parkway, and camping. Our area has so much to offer, and they are so thankful to be able to raise their family in these beautiful mountains.
"Shay is a fantastic Realtor. She has been very helpful to me and my family. I have known her for years and she is so pleasant to work with and very attentive to her client's needs. I would not hesitate to use her expertise in buying or selling a home."
"Shay was very helpful during my search for a property in Western North Carolina. She was quick to respond to my calls and emails and provided excellent service. She is very professional and knowledgeable about the areas she serves, and she clearly loves what she does."
"Shay is extremely knowledgeable and professional. She was willing to put in the work to help us with every step of the process. We are so pleased with our experience!"
Looking Glass Realty
Listings
Sorry, but we couldn't find any results in the MLS that match the specified search criteria.