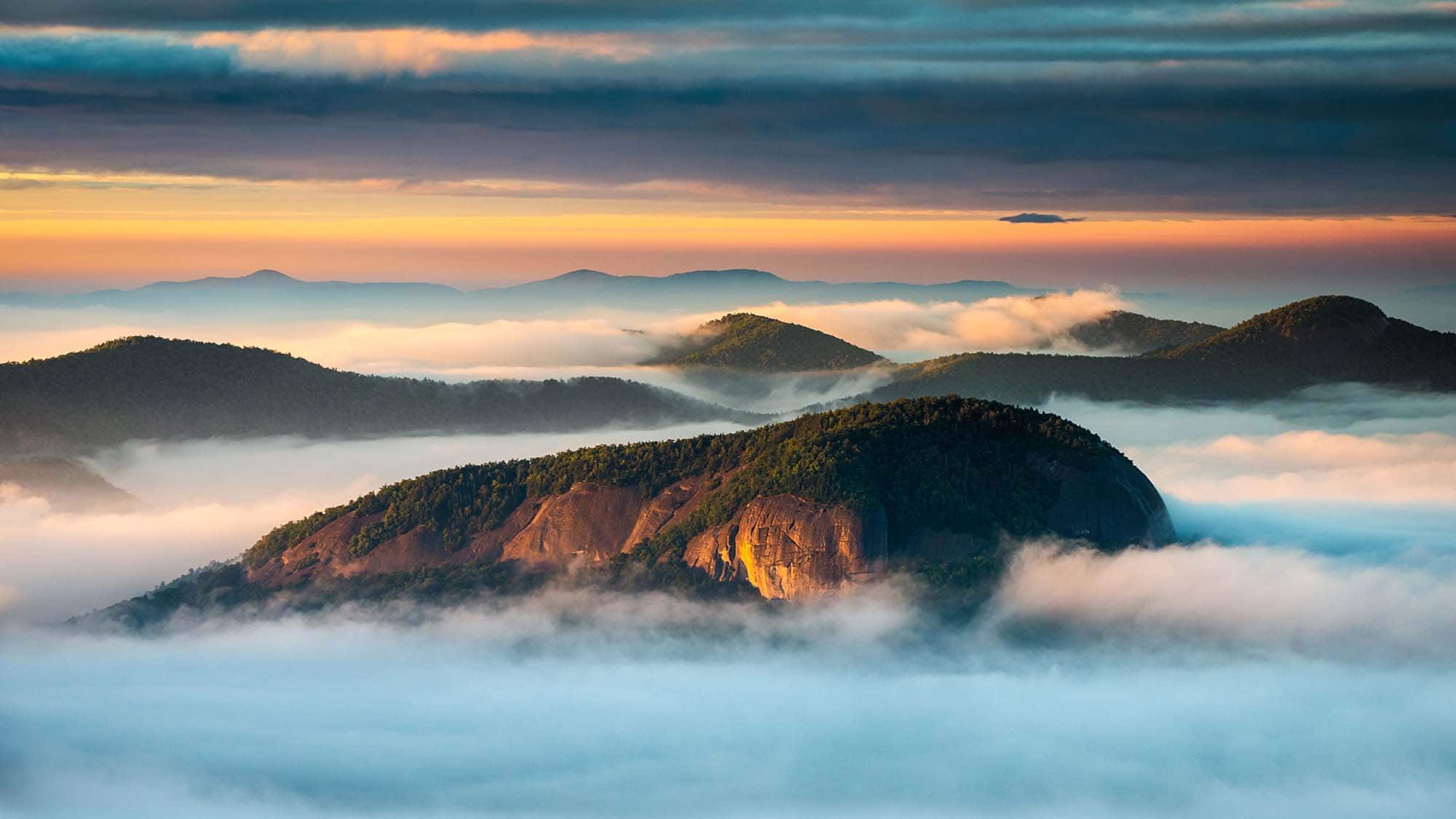 Buying and selling real estate is not a matter to be taken lightly. Tara Thompson guides her clients through this process smoothly and efficiently all the while keeping her clients' needs at the forefront. She takes great pride in making what could be a stressful process into a fun and streamlined course of action. She works hard for her clients and it shows in the results. Her down to earth personality leaves you feeling at ease and her communication, responsiveness, and transparency keep people coming back.

Tara moved to Asheville more than eight years ago from New Paltz, NY which is a mountain town very similar to Asheville, NC. She has a background with approximately 15 years in landscape construction and design giving her a wealth of knowledge and a great eye when it comes to things such as drainage issues, aesthetics, and space functionality, which can help buyers see what could be and sellers make changes that could net them more for their home. This field also gave her the chance to really get to know the area inside and out. So much of that work experience translates into real estate!

Tara is an avid mountain biker and outdoor enthusiast. When she is not at work she can be found out in the woods, typically on a bike, with a big smile! She loves to explore new places, learn new cultures and experience life to its fullest. She is a firm believer in work hard, play hard. If she sets her mind on a goal, then she does what it takes to reach it. She does this with her clients as well. Whether you are looking to buy, sell or invest in real estate, she is here to help you. Are you or someone you know thinking of buying or selling real estate outside of North Carolina? Don't let that stop you from reaching out. Due to her extensive referral network, she has you covered! Give her a call today!
"Tara made my first home buying experience incredibly easy. I had no clue what to expect buying my first home. She ensured all my questions and concerns were answered throughout the whole process. She also made sure I knew about all inspections and costs that way there were no surprises. She is a wonderful person and an excellent real estate agent!"
-Kyle Schirmer
"Tara is the best! She goes above and beyond in every aspect. I've never seen someone be so quick to the draw in scheduling ever before. Thank you, Tara!"
-Liz Greico
"We have just closed on our sixth home in three states. In all of those states, we have dealt with a real estate professional. Having said that, we want to affirm that you – Tara Thompson – is by far the nicest and also the most productive Realtor we have ever met. You are both ethical and strategic. You showed us around through a number of houses and then arranged for us to buy a very nice home. Then – we decided not to buy that home after all and moved on. Your response was something like, "I want you to be happy." We finally found an ideal abode and are Happy! Thank you for the quality of your work and the nature of your demeanor. We will gladly recommend people who want to buy a house to you. In fact, we may recommend someone who doesn't even think they want to buy."
-Paul Groesbeck & Kathi Hasegawa
"Tara, we can't tell you adequately how much we appreciate your personal help and attention to finding the perfect house for our son Scott and then expertly guiding us through the morass of computer-driven requests from mortgage bankers. We could not have done it without your help. All the way to the final closing meeting. If you ever have a client who requires a personal contact reference feel free to give them our contact information. You are fabulous and we hope to see you again in the future."
-Kay and Heyward Sullivan
"Tara, finding and buying a new home has to be one of life's most stressful endeavors. Talk about life-changing! I felt so confident in your knowledge of the area and the current market. That knowledge calmly guided me in my decision-making processes. You were great at communicating with me, I am a texter, and being on top of all the deadlines even when the other agent was not. Thanks for always being there for all the inspections when I couldn't. It was smooth sailing, at least for me, all the way. I hope we stay in touch. I can't wait for you to see the finished product. You rock!"
-Cathy P.
"Tara was great to work with and so helpful! She didn't push us and wanted us to be happy with the process. She cared about our feelings and made time to talk things through and answer questions."
-Rachel Wisniewski
Looking Glass Realty
Listings
Sorry, but we couldn't find any results in the MLS that match the specified search criteria.