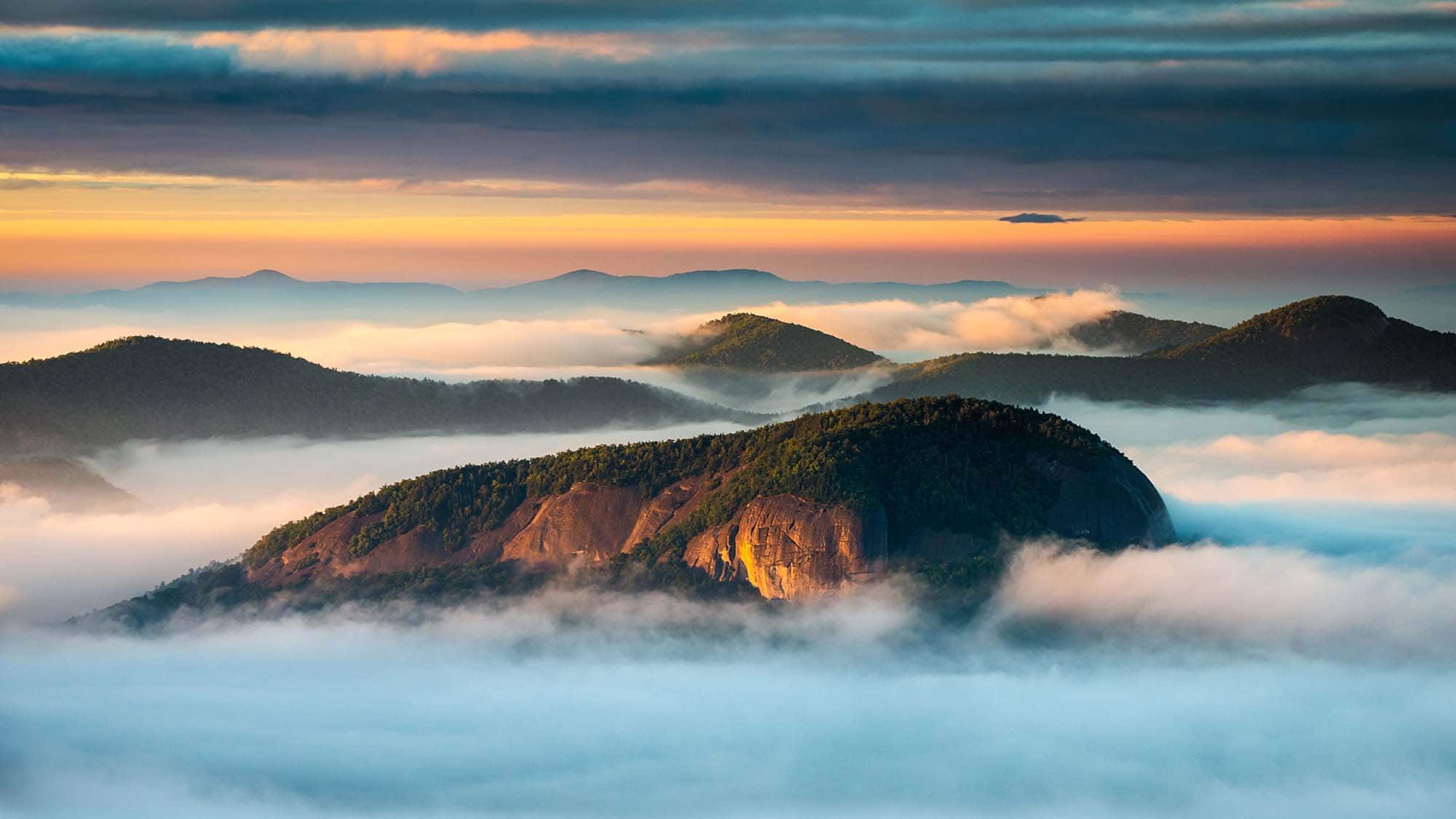 Whether you are an investor looking for property management, a renter, or first-time homebuyer, Zach loves working in all areas of real estate and his goal is to help you achieve your real estate goals. He has a very strong knowledge of Asheville and the surrounding areas and loves to show others all the beautiful places western North Carolina has to offer. If you are looking for property in town or way up on the top of a mountain that requires 4WD, Zach can help you find the property you have been looking for.

Zach Bier first came to Asheville in 2010 on a summer road trip during college. After a few nights of camping in the mountains and exploring the town, he knew this was a very special place. A year later, in 2011, he and his wife Jenni made their move to Asheville and have called it home ever since. In 2013, Zach and his wife dove head first into entrepreneurship and opened a food truck that served organic juice and smoothies. In 2015, they scaled up and opened Elements Juice Bar on Liberty Street, right next door to Looking Glass Realty's Asheville office. Along the way, Zach became interested in investing in real estate. In 2018, he and a business partner began making investments in multi-family properties and currently they own and manage several properties of their own in Asheville.

Outside of real estate, Zach loves to play guitar and listen to Jazz, Celtic, Bluegrass, and Indian Classical music. He and his wife love traveling together in their Campervan, visiting National Parks, going to farmer's markets and making crazy gourmet meals, hiking, doing yoga, kayaking, mountain biking, and taking super long walks on the beach. Zach and his wife, Jenni, live in East Asheville with their cat Tuck Berrie.
Looking Glass Realty
Listings
Sorry, but we couldn't find any results in the MLS that match the specified search criteria.