Real Estate Agent
Alex Ivers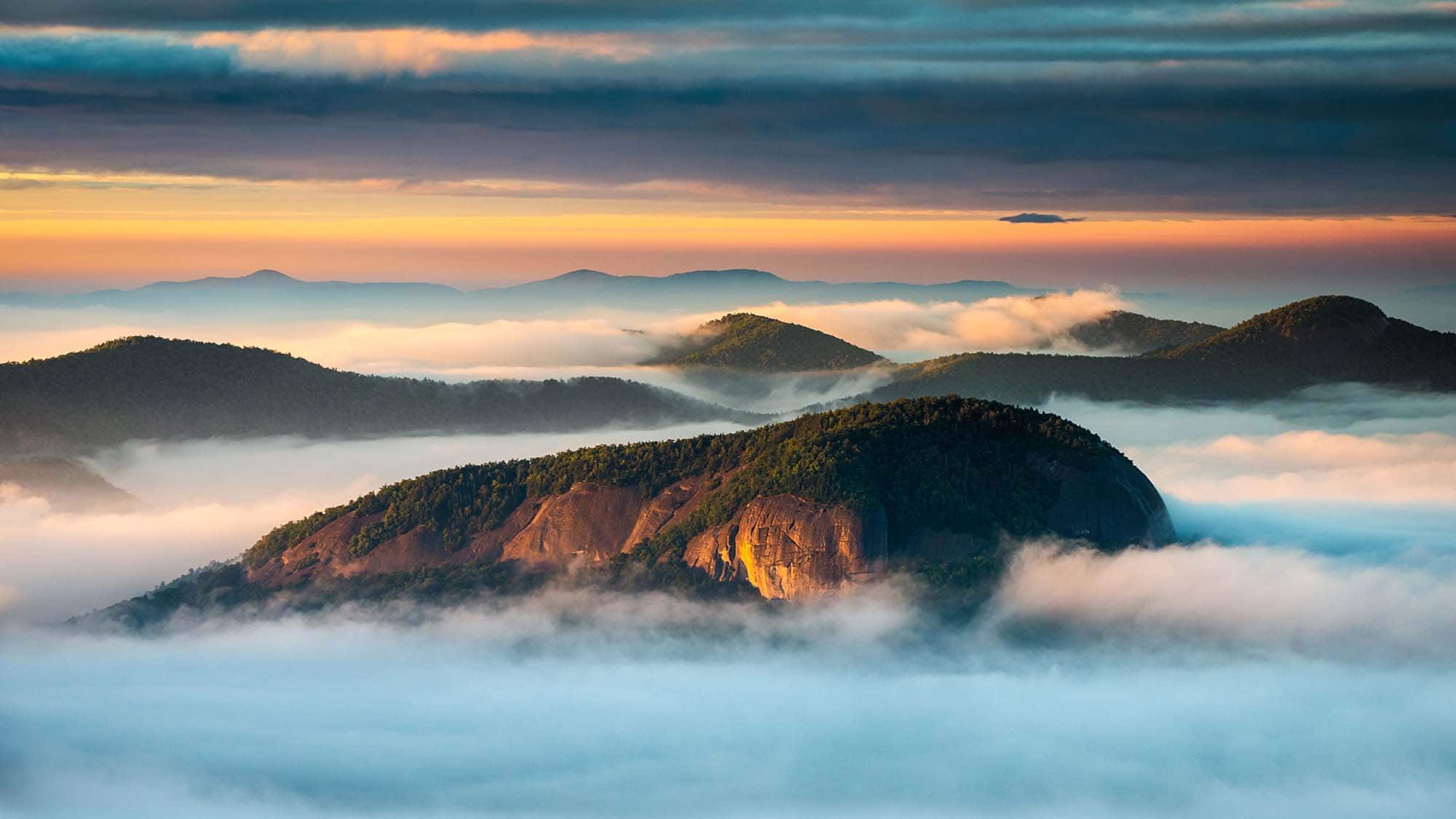 Alex grew up in Brevard and loves living here. She decided to stay in the area for the great people, outdoor fun, and charm of Brevard. Alex attended UNC of Asheville, majored in Business Management, and graduated in 2008. In addition to real estate, she has experience with project oversight and has helped with the revitalization of the Brevard Arts District. When Alex is not working on these endeavors, she loves traveling, working on new creative projects, and hiking with her dog, Sierra. Alex enjoys helping people find the perfect home or property. If you are selling, she can assist you with that as well, providing up-to-date technology, first-class photography, and expertise. Alex would love to help you relocate or find that special location here in this beautiful area.
"Alex was wonderful to work with! She understood exactly what we were looking for in a home, which is really important when working with a realtor. We lived over two hours away, so Alex would make sure a property was worth taking the time to drive out for. She responds quickly, is knowledgeable about the area, and even offered support after we moved into our home!"
-zuser20160121200756662
"Alex was absolutely wonderful. We had multiple showings before an offer was made! Alex kept us positive and used multiple listing sites to keep viewings up! We were updated with viewings and feedback almost immediately! We could not be happier with our realtor choice!"
-pjhance
"Alex did great work for me during my home search and home buying process. She was very thorough and attentive and took the time to answer all my questions. I really felt in good hands with her. I would definitely recommend her to anyone in search of a home, and I would use her as my realtor again for any future homes I try to purchase. She made the entire process easy to understand and go very smoothly"
-cindydevoursney
Looking Glass Realty
Listings