Real Estate Agent
Barclay McCurdy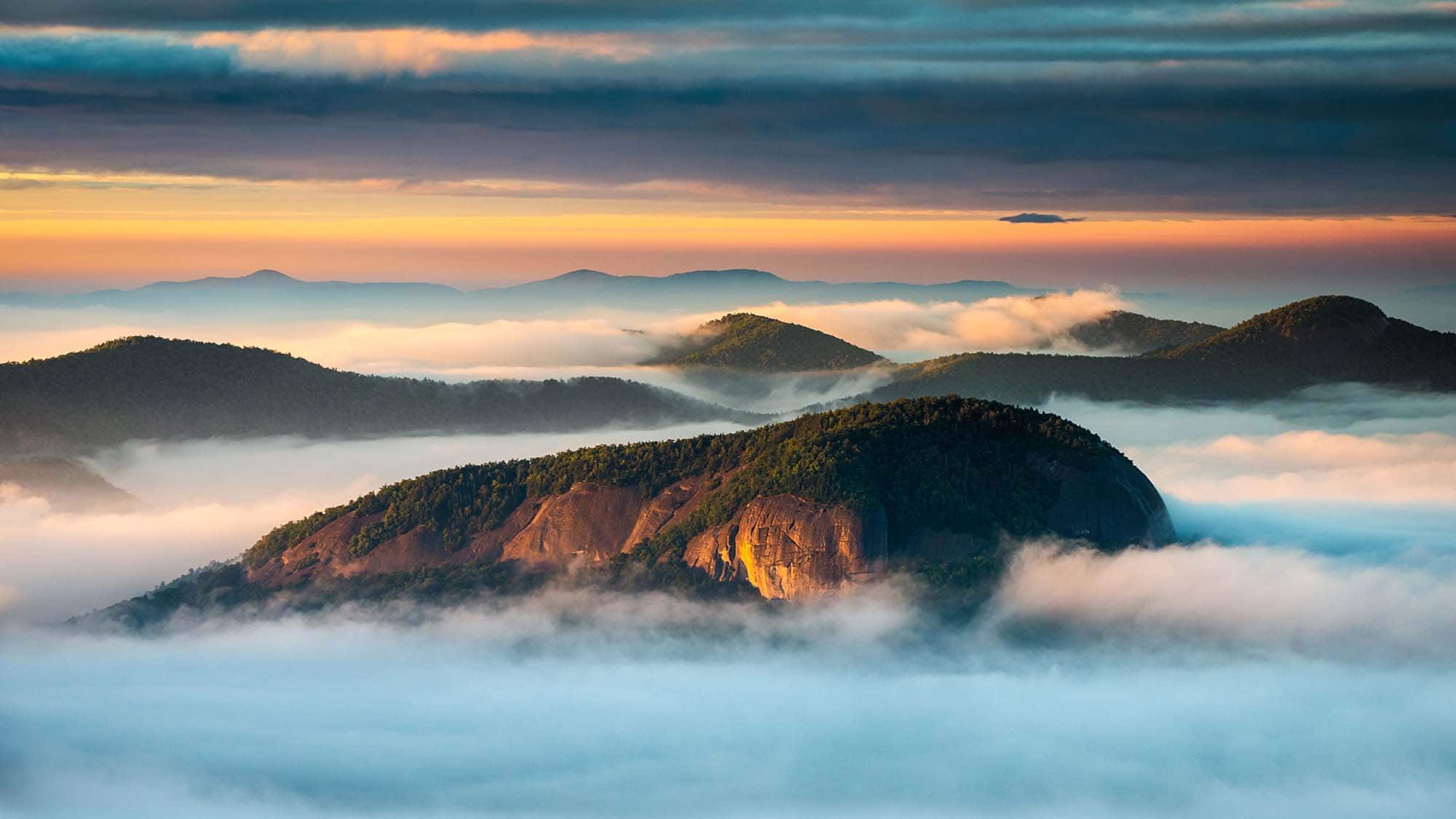 Barclay grew up in Charleston, South Carolina, and was first introduced to western North Carolina at a young age while attending local summer camps. The quietness and beauty of the mountains, pristine creeks, Appalachian culture, and adventure drew him to start his collegiate career at Brevard College. It was there that Barclay developed his passion for rock climbing and mountaineering. A journey that led him on hikes and climbs from the tip of South America to the peaks of British Columbia. An avid outdoorsman, Barclay always returned to western North Carolina to find adventure and solace in the beauty of the area, ultimately relocating and now calling Brevard his home.

Barclay's desire to work with people led him into a 25-year career as an orthopedic physical therapist. He launched his real estate career in 2021 because of his love of the area and his desire to work with people. As a real estate broker, Barclay strives to ensure that the buying and selling process is as easy and stress-free as possible. He listens carefully to his clients to be sure that he fully understands their wishes. Barclay's clients can count on him to be responsive to their needs regardless of the time of day.

In his spare time, Barclay can be found walking in the woods, wading in the stream, or playing his upright bass at a bluegrass jam.
Looking Glass Realty
Listings
Looking Glass Realty
Listings