Real Estate Agent
Brenda Eav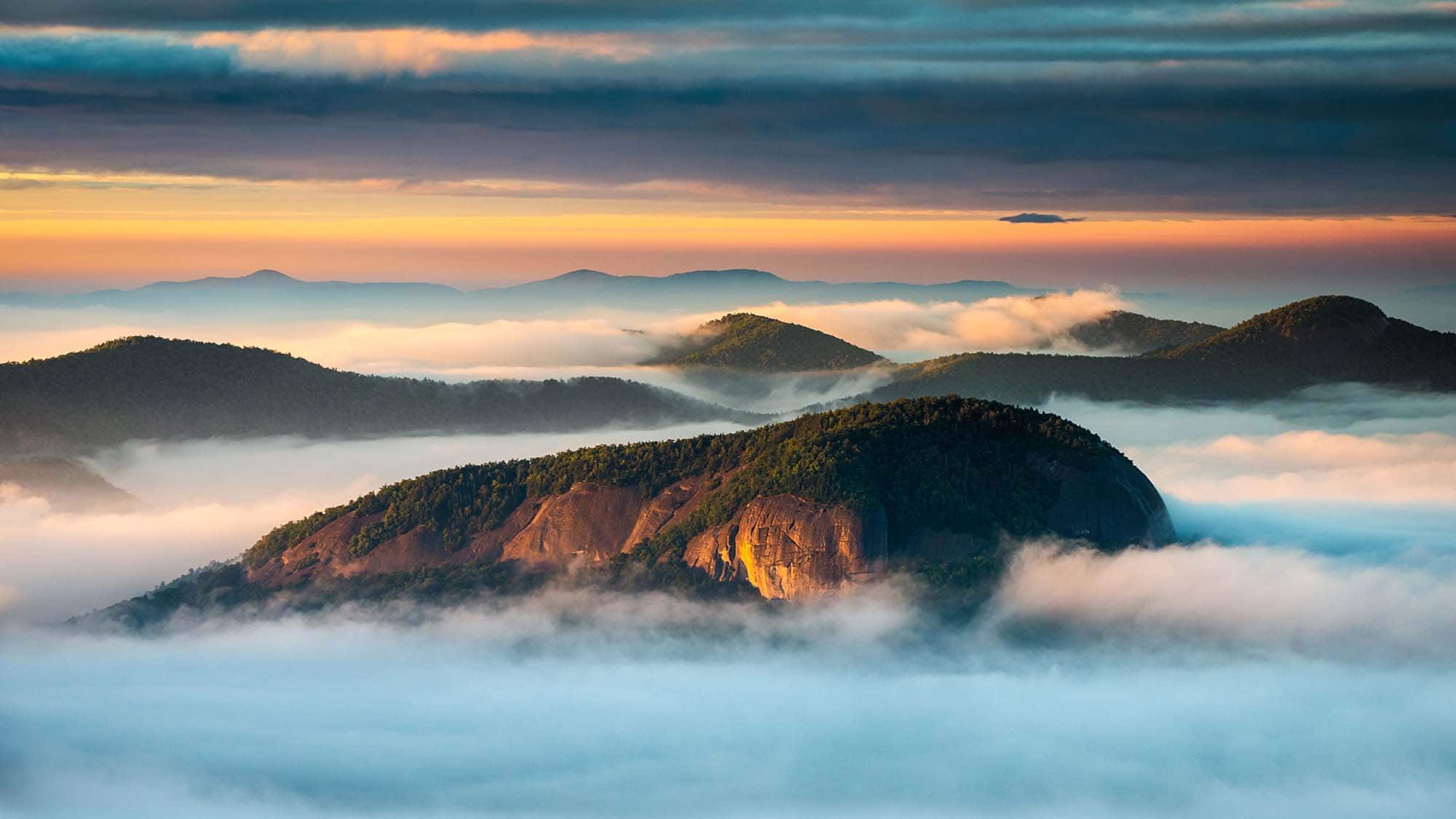 Born in California, Brenda's family moved to North Carolina when she was two. She continues visiting Los Angeles and San Francisco but has always called the mountains of Brevard home. Growing up, Brenda helped out at her aunt's and uncle's restaurant, and after graduating from Brevard High School, she worked as a sales associate and later a floor manager at a local boutique in downtown Brevard. In 2018, she joined the Looking Glass Realty team. While working full-time for this rapidly growing company, Brenda simultaneously took online classes full-time from Appalachian State University to earn a B.S. degree in Communications with a concentration in Advertising and a minor in General Business.

As the Operations Manager for Looking Glass Realty, Brenda administrates business practices to ensure the highest level of efficiency possible within the firm. She is responsible for designing and implementing the systems that keep the business running smoothly. At the same time, she supports the diverse group of brokers and employees that comprise the firm. Brenda's management role also coincides with her role as personal assistant to the firm's founder and Broker-in-Charge of the downtown Brevard office, Paul Wilander. With a down-to-earth style and a trustworthy attention to detail, she helps coordinate his listings, show properties to prospective buyers, and handle the myriad moving parts of each transaction. She also maintains close communication with all of his clients from beginning to end, reassuring them that their goals and needs come first.

Having worked closely with the brokers and employees within all six offices along with evolving her responsibilities pace for pace with the rapid growth of the firm, Brenda knows Looking Glass Realty inside and out. Despite the scope and breadth of her position, she continues to cultivate unique relationships with each of the brokers within the firm. With a great deal of thoughtfulness, Brenda is able to match the needs of clients by referring them to the broker who will best serve their needs. As a licensed broker herself, she is available to provide assistance and guidance throughout the real estate process.

Outside of the office, Brenda enjoys hiking, trail running, camping, chasing sunrises and sunsets, weight training, playing volleyball and disc golf, cooking, checking out the food and drinks scene wherever she goes, and naturally, helping others grow their businesses through design and marketing. It is her personal ambition to someday start her own business, one that merges her interests with her parents' story of their journey from Cambodia to the United States and the culture of their home country. Until then, you will find Brenda becoming an ever more integral part of Looking Glass Realty's expanding presence in western North Carolina.

If you need guidance on which Looking Glass Realty broker to work with, or if you just need a recommendation on where to eat, drink, or explore in beautiful Brevard, contact Brenda today!
Looking Glass Realty
Listings
Looking Glass Realty
Listings