Real Estate Agent
Caroline Easley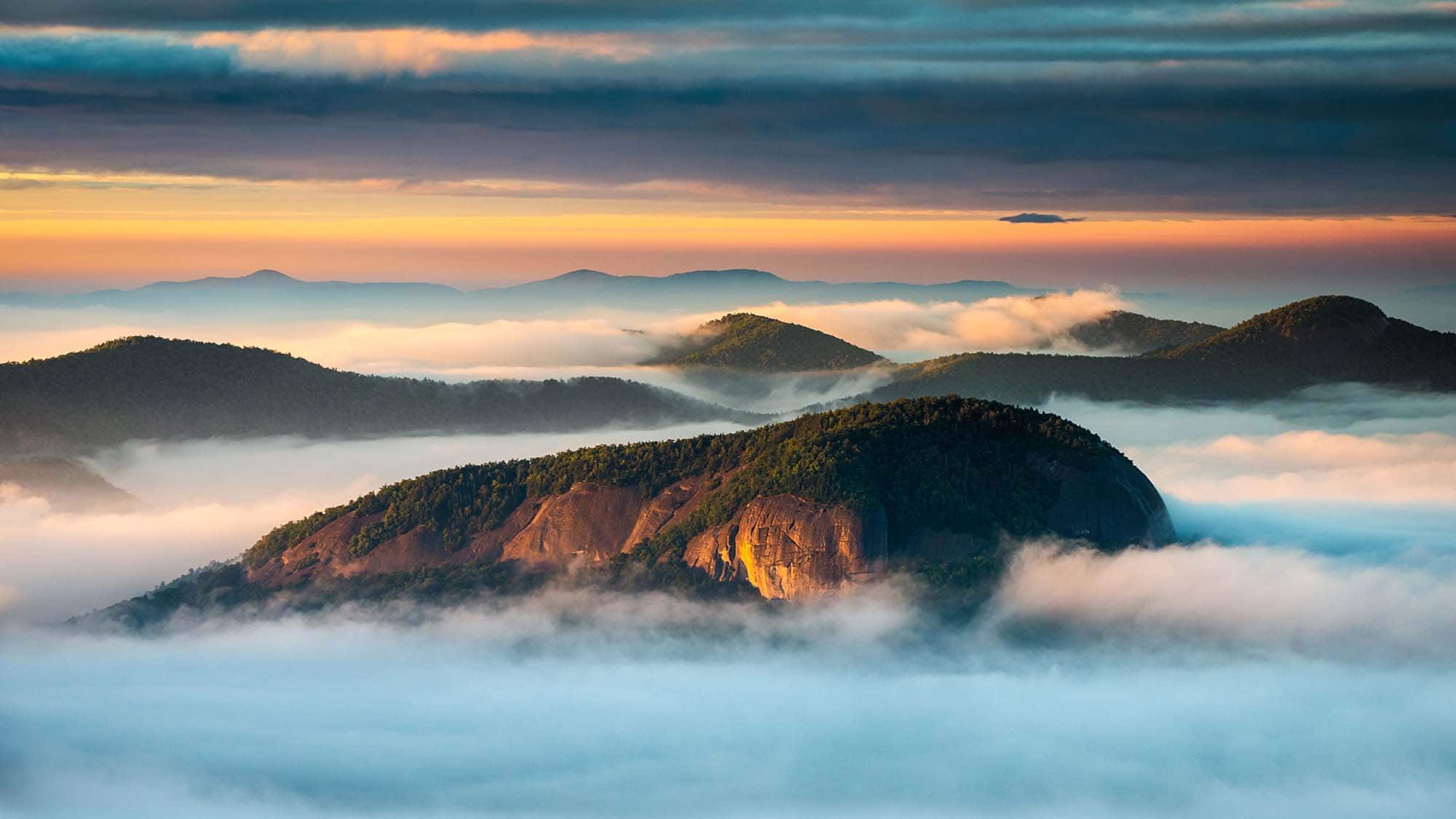 Caroline Easley was born in Jackson, Mississippi. At the age of 13, her family moved to the Blue Ridge Mountains of North Carolina. Her dad had fallen in love with those mountains as a teenager and jumped at the chance to move his family there. Caroline attended both Flat Rock Middle School and East Henderson High School. After graduating from East Henderson High School, she spent two years at the University of North Carolina in Asheville, North Carolina before transferring to Mississippi State University in Starkville, Mississippi. There she earned her Bachelor of Science degree in Sports Communications with a minor in Business. After graduating from college, Caroline returned to her beloved Hendersonville, where she worked in banking and finance for many years. Caroline enjoys helping others, so the transition to working in real estate was an easy one for her. It gives her the opportunity to help other families fulfill their dreams of living in the Western North Carolina mountains as her father did so many years ago. Caroline loves spending time with her husband, daughter, and their two Boston Terriers. She is an avid sports fan and especially loves watching her Mississippi State Bulldogs play. She also enjoys exploring the United States with her friends and family. Let her help you find the perfect mountain home.
"We enjoyed working with Caroline. She is knowledgeable, responsive, and advocates for her clients. She is also a lovely person and very down to earth. I highly recommend going with her for your home search!"
-Adam Safer
"I recently bought a home in Hendersonville, moving from Portland OR, at first it was Caroline's husband who called me as he could tell from online that I was home searching, so that was great a real human being taking some extra effort. Then Caroline took over to help with my search. Caroline was both professional and friendly, together we bought my new home from long distance, it went smooth and easy and never once did I roll my eyes and feel like I was dealing with someone who just wanted a commission. Very satisfied customer highly recommend Caroline Easley, Ed R"
-Edward Reinstein
Looking Glass Realty
Listings
Looking Glass Realty
Listings