Real Estate Agent
Cat Chayet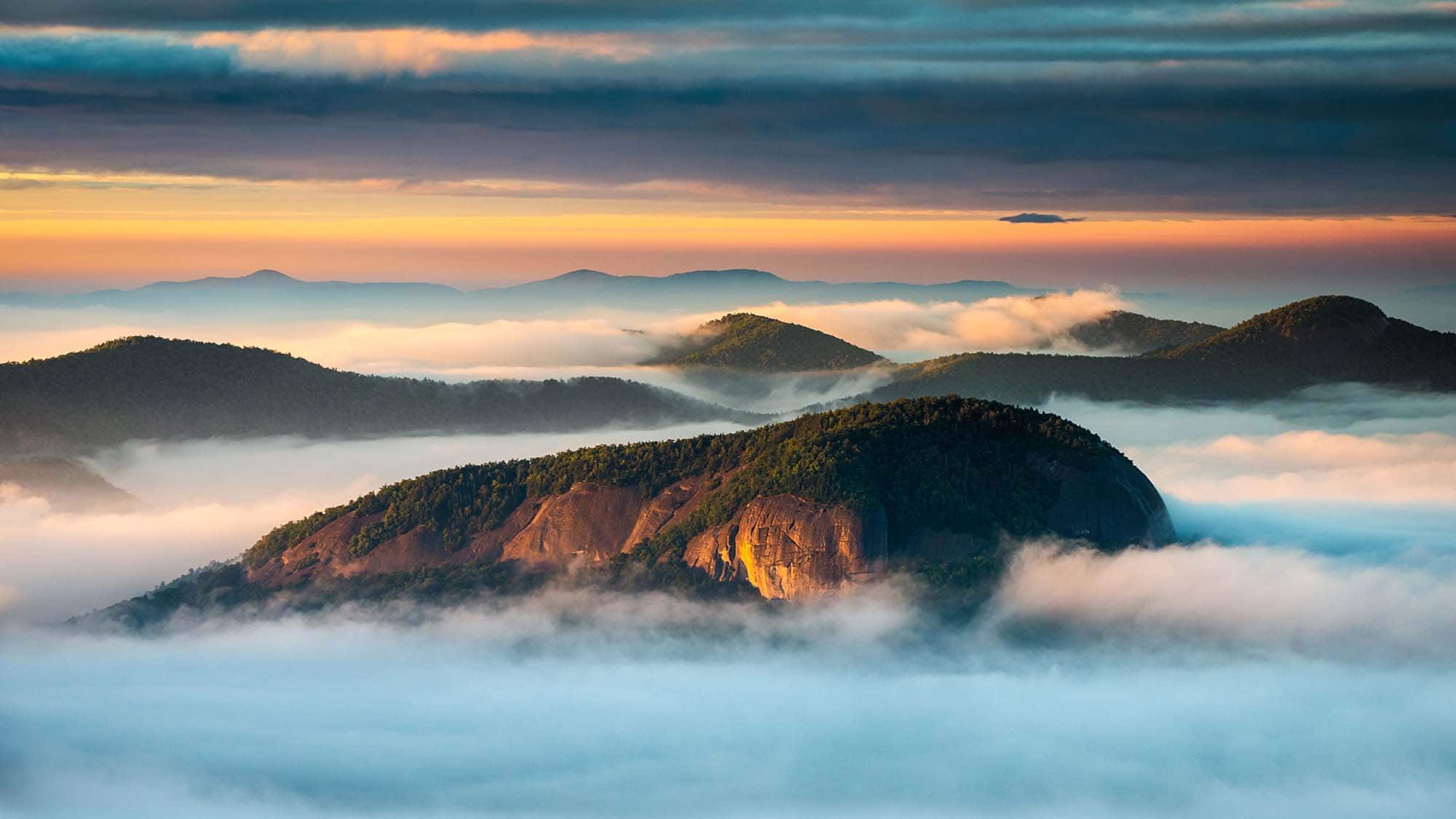 Cat Chayet has been selling real estate in Henderson and Polk County for more than six years. Before fulfilling her dream of being a real estate agent, she worked for over 25 years in the banking industry, where she earned numerous customer service awards. Most of her banking experience was helping clients finance their homeownership dreams. While her finance career was rewarding, Cat feels blessed to be at the other end of the real estate process. She realizes what a benefit her finance experience is to both her buyers and sellers. She gives 150% to all her clients. She likes to say that she is a +30-year customer service "guru" keeping her clients happy through one of the most stressful financial transactions in most people's lives. Her clients would agree:

"Cat was excellent from start to finish, I was proud to have her as my Listing realtor and will enthusiastically refer her to anyone."

"Being an out-of-town owner, Cat was amazing and took care of everything for us, from meeting contractors to getting our home ready to list, to holding Open Houses on Holiday weekends to ensure the most exposure. Her knowledge of the industry and professionalism made the process from Pre-list to closing run as smooth as possible. Her understanding of the Saluda Real Estate market ensured we received more money than we ever thought we would. I highly recommend Cat Chayet for any of your Real Estate needs, not only will you get a great agent you will gain a lifelong friend."

"Being a "First time home buyer" we are so happy we found Cat Chayet, she guided us through the whole process from helping us with lender suggestions to recommendations on a Closing Attorney. Her knowledge of the process helped us tremendously. From answering our many phone calls, text messages, and emails. We always knew that Cat would return our calls and messages on the day they were received. If you are a first time homebuyer or a seasoned investor call Cat Chayet, you will be happy you did !"

Born in a small town in northern New Jersey surrounded by hundreds of acres of forest, instilled in her at an early age a love and appreciation of nature and small-town life. After living in a big city in South Florida for many years, Cat was thrilled when her husband suggested they move to western North Carolina nine years ago. Cat knew she was finally home when they moved to the quaint town of Saluda, NC.

Cat loves spending her free time with her family, enjoying big get-togethers, or hiking their three rescued pups, Lucy, Porter, and Gus. Besides spending time with family and pups, Cat loves kayaking the Green River, cooking healthy food, and going out with her husband Eric and friends to enjoy some local live music.

Her integrity, tenacity, and heart for doing the right thing have always benefited her clients. It is truly a dream come true for Cat to help people find their perfect home or discover their next step through the sale of their home. Contact Cat to help you make your hopes and dreams happen!
Looking Glass Realty
Listings
Looking Glass Realty
Listings