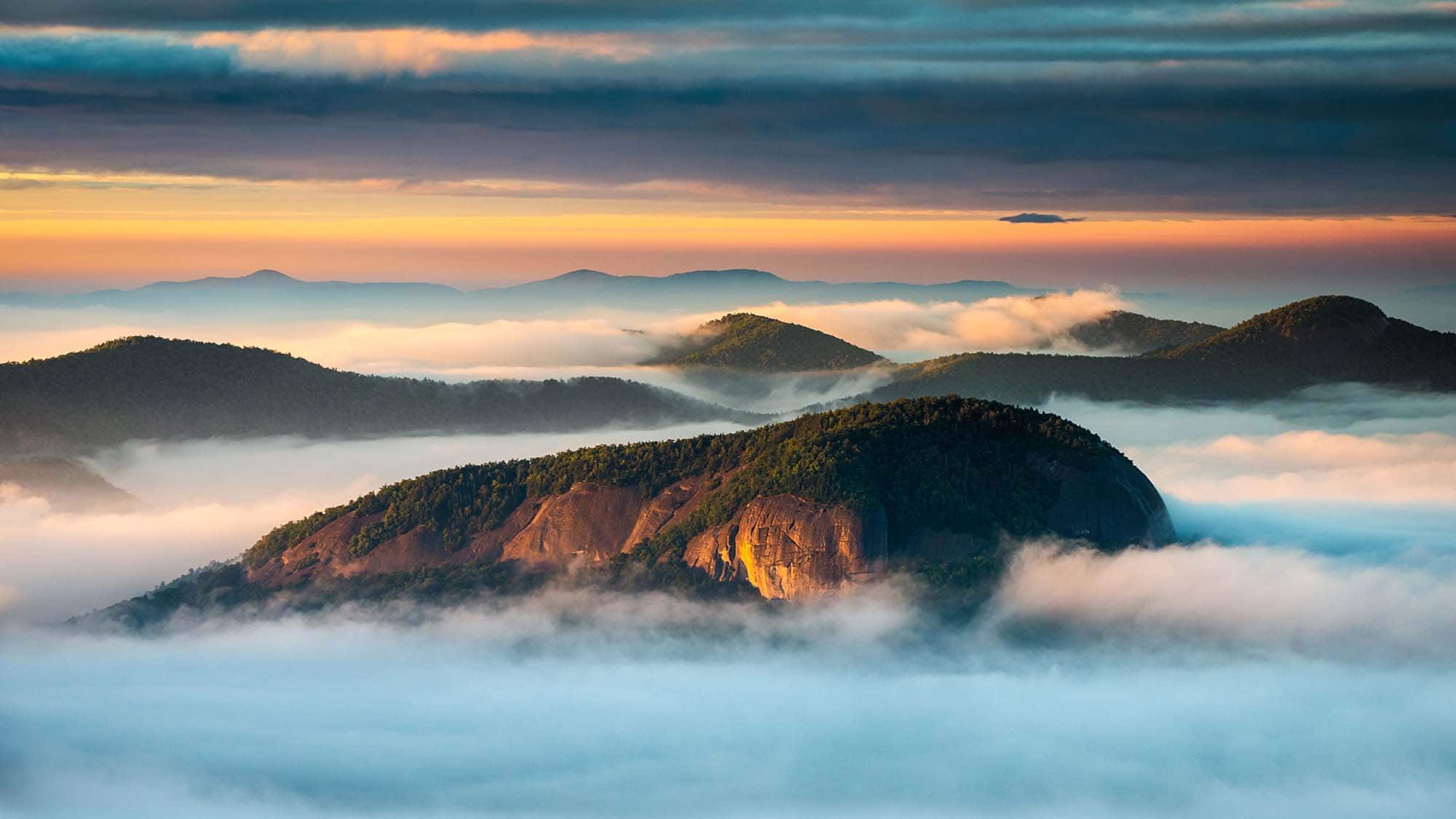 I have the pleasure of working with one of the largest and consistently ranked #1 real estate firms in Brevard. Looking Glass Realty covers Western North Carolina and Caesars Head, South Carolina, and has a plethora of proven marketing strategies to help both buyers and sellers within their footprint.

I discovered this area because of my love of hiking, mountain biking, and clear air. I love taking in all of the beauty of nature at its best. We are so blessed to have this playground as a place we call home. Let me help you fall in love with all the mountains have to offer!
"Catherine demonstrates great hustle and was always responsive to my questions. There were no surprises and she proactively communicated throughout the process."
-Tara Clayton
"Catherine makes the process painless. She is always available to answer questions and help throughout the process. I highly recommend her."
-Paul Sweatman
"This is the second time we have used this company and the same agent, Catherine Craven. We are very pleased with every aspect of the services she provided."
-Judi Farlow
"Catherine Craven is the best agent for me. I think she is the most complete agent I have ever met. I'm not new at this, this is my 20plus piece of property I have purchased. Her breadth of knowledge of the area and issues associated with this purchase was complete."
-Matthew Bachinski
"We worked with Catherine Craven at Looking Glass Realty and she was wonderful. During our search, she was super-responsive and willing to work around our schedule. During the due diligence process, she recommended excellent contractors to work with, understood the nuances of the process to ensure we didn't make mistakes and managed to keep everything moving forward for an on-time closing. She worked hard to take advantage of what we found to ensure we got a fair deal. I would highly recommend working with her."
-Bonnie Caroline Chambers
Looking Glass Realty
Listings