Real Estate Agent
Cathy Jackson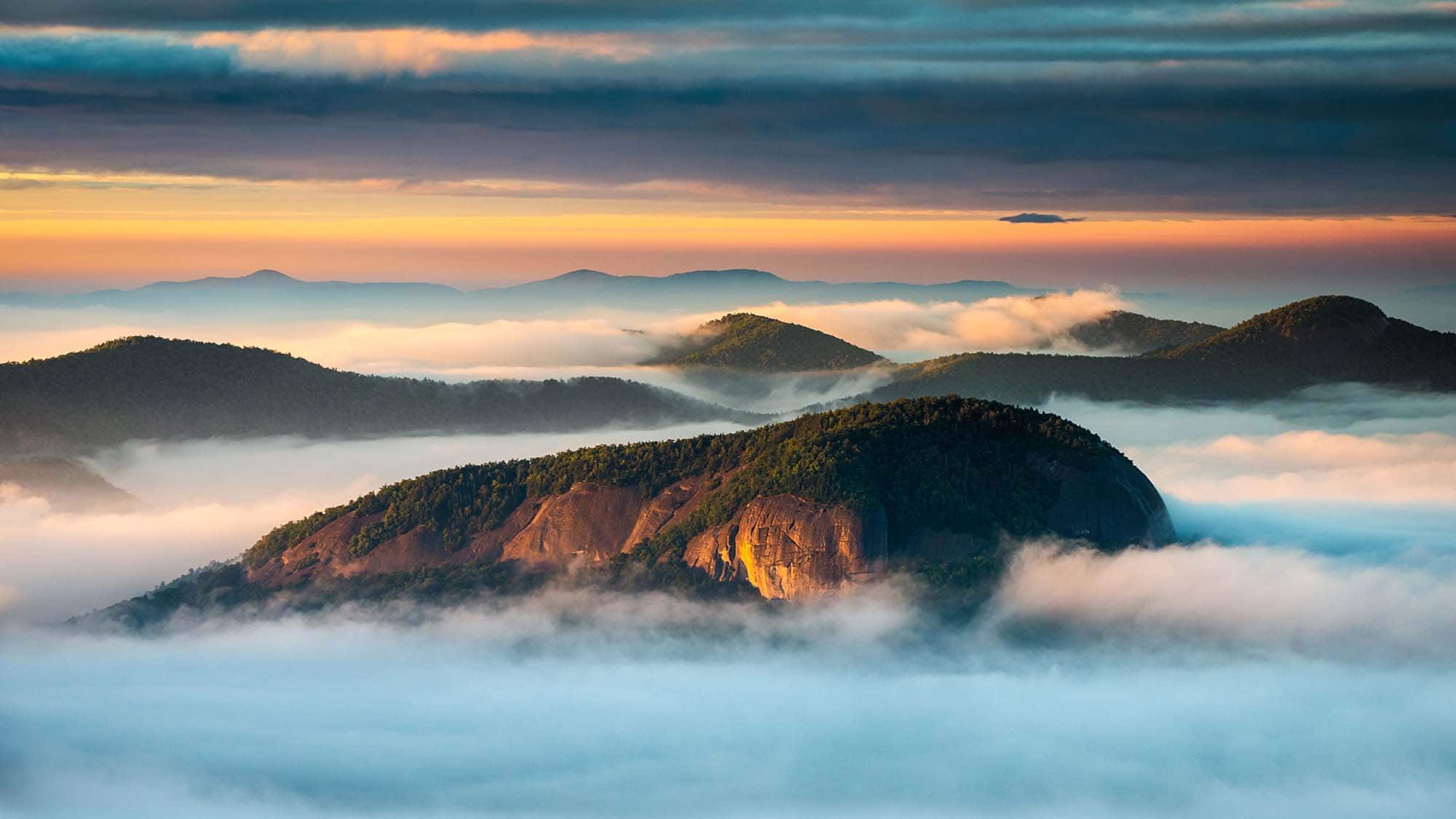 Cathy Jackson officially began her professional sales and marketing career more than 40 years ago. She was a "sales coach" for the sales consulting firm, Sales Champions, before starting real estate in 2006 in Saluda, NC.

Believing that you never stop learning, she has relied on her self-awareness and self-improvement to help her accomplish her goals in life. She is an avid learner of the "art of selling" and continually keeps up with sales and marketing trends. She has completed numerous sales training and leadership training programs and is a member of the Sales and Marketing International and the American Marketing Association.

Moving to Saluda, NC was an idea that she thought she would "try out," and deciding to settle here where life was slower and she could escape the fast pace of corporate work. Applying her skills and training in the corporate world to the real estate business has contributed to a successful career in real estate. Cathy started Cathy Jackson Realty in 2006 and quickly grew the firm to five agents before selling her firm to the largest independent real estate firm in western North Carolina in 2015.

She started an e-zine newsletter, Saluda Lifestyles in 2006 to provide the community with a "local newspaper" with more than 3,500 subscribers. She transferred the rights to the publication and it is still serving readers who want to keep up with the happenings in Saluda, NC. She also created the "Saluda Service Directory" and "Eat, Stay, Play," a guide to restaurants, shops, and businesses in Saluda.

Cathy's vision was to see Saluda, NC become "the" mountain destination for tourists and day-trippers looking for a quiet, eclectic, and thriving small town to escape a fast pace world. She has served on many non-profit organizations and was the first recipient of the Cathy Jackson Volunteer award in 2021 awarded by The Saluda Business Association to recognize volunteers for outstanding leadership in Saluda.

Even though, Cathy is semi-retired she is excited to become a member of the Looking Glass Realty Saluda Team. If you want to know something about the real estate market in Saluda, then Cathy has the resources at Looking Glass Realty and knowledge of Saluda to get the answers for you.

She is a proud and grateful grandmother to five grandchildren who are the "joy of her life" and her dog, "TR".
Looking Glass Realty
Listings
Looking Glass Realty
Listings