Real Estate Agent
Charlie Hardy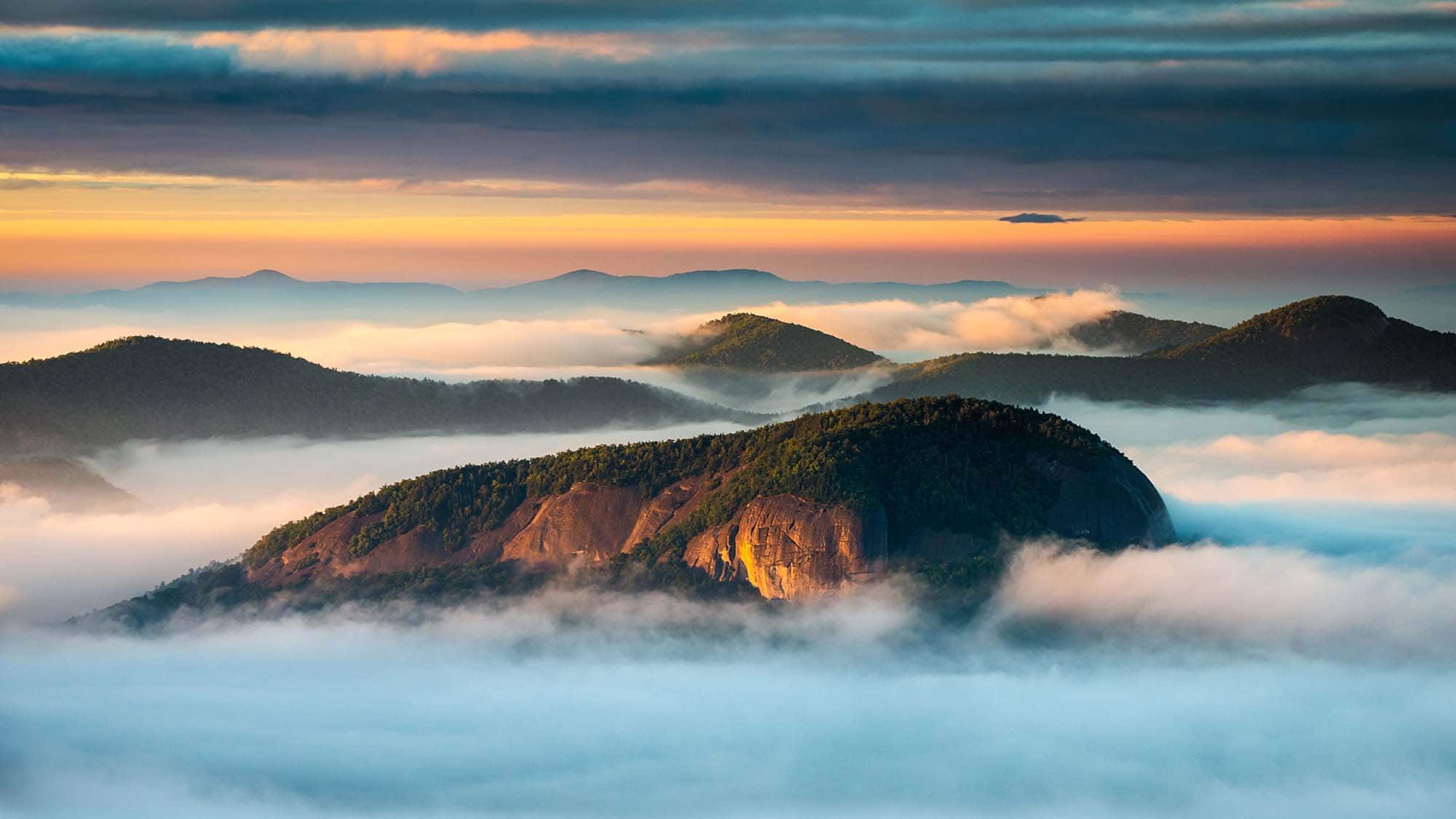 Your buying needs are Charlie's only priority! Finding you the best property for the best price is his job!

In looking into why a home buyer would desire to use a broker who only works with buyers, there are a number of points that can be made. First, the buyer's agent has full access to the MLS and any featured properties in the Buyer's Guide. The broker can access the system to find potential homes that meet the criteria that the buyer has in looking for a suitable property or home.

By using a buyer's agent, time can be saved as the database has all homes listed by REALTORS. So rather than spending endless hours searching and driving around different areas, the buyer's agent can do all that work for you. He will listen to you. He will give you a list of ALL homes that meet your criteria and then you can start there on your quest for your new home.

A listing agent enters into a legally binding arrangement with their seller and has to always act in their best interest. A buyer's agent will always promote YOUR best interest, he will be loyal to you, and provide you with material facts that can influence your decision. He will also use reasonable skill, care, and diligence throughout the entire home-buying process. So, who do you want working for YOU?

When a home is listed, the seller's agent helps the seller with setting the sales price but ultimately, the price is set by the seller. The buyer's agent can run a Comparative Market Analysis to help determine if the property is listed accurately. If it is not, the buyer's agent can confidently present the buyer's offer with plenty of data to back up why the offer is under the "asking price." Great negotiation skills are a tremendous help in getting the deal together.

Buying a home is a huge undertaking. Using a professional, a buyer's agent will help you from start to finish! He will offer homes to preview, what potentially the offer can be by backing it with data to support it, and walking you through, all the way to the closing table!
"I want to thank Charlie Hardy for all his support during the purchase of our new condo in Brevard, NC. Charlie is a top-notch realtor, who fields all questions and gets timely answers. I would recommend him to anyone needing a realtor in Western North Carolina. Thank you, Charlie and Looking Glass!"
-David and Rebecca Martin
"Charlie is the best. Your interest is his interest!"
-William Mandell
"Great professional, personal, and efficient service. Always available to answer questions and be helpful. Maintains a quiet, calm demeanor in spite of the difficulties that come with selling a house. We highly recommend Looking Glass Realty."
-JerryKathy Knight
"Charlie is the best!"
-Budhabill
"Great to work with! Charlie made buying our first home an easy and understandable process (didn't think that was possible!), and was always available to help and talk through things. Highly recommend!"
-Kyle Gray
"If you need a buyer's agent, Charlie Hardy is the best! He went above and beyond to help us close the deal. Very knowledgeable, responsive, and great to work with."
-Todd Camden
"Jason did a great job presenting our house and dealing with the other realtor(s). When he couldn't be there Charlie was a fantastic fill-in. Thank you for making our buy and sake easy."
-Pat Jennings
Looking Glass Realty
Listings
Looking Glass Realty
Listings