Real Estate Agent
Dara Kiely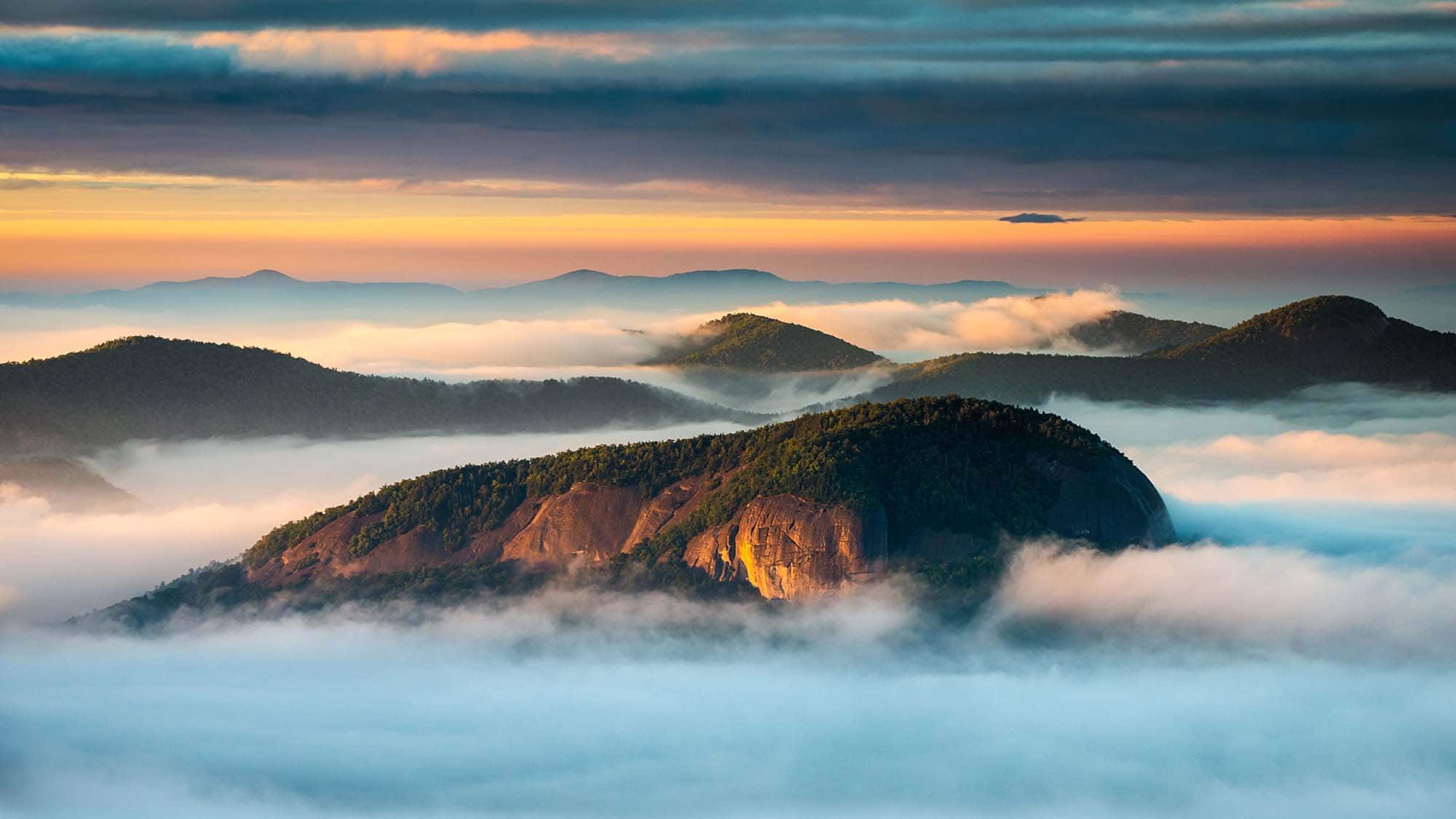 Welcome to Western North Carolina, where there is every type of living: city, suburbs, lake, country, farmland, mountaintop, or a condo or townhouse. Whether you are searching for a new home or looking to sell and start a new chapter locally or afar, Dara can help you explore all of your options! Honest and hard-working, Dara respects and honors your all-important decision to buy or sell and she will be with you every step of the way!

For home buyers: you need a go-getter, and Dara can offer you unparalleled service and attention to find just what you are looking for in a home. Whether you are upsizing or downsizing, buying a first home, want a vacation home, or are relocating to this area, each and every client is special to Dara. With her great work ethic, she will pursue your dream of homeownership right along with you!

For sellers: Dara understands your needs, as well! Helping you get on your way to your next home here or somewhere else in the world, Dara will showcase your home creatively, including widespread distribution of your home listing to facilitate your home's sale.

A transplant herself, Dara is a Jersey girl, but has also resided in New York City, New York state, and Florida before finding the perfect balance of country and city here in Western North Carolina. With a background in the finance, marketing, and nonprofit worlds, Dara has always enjoyed helping people!

Clients can count on Dara for her savvy insight on local culture and fare. She can provide you with an extensive list of places to dine or recommend any number of fun local breweries, cideries, or coffee houses! She can also suggest amazing places around town for live music and local theatre.

When not helping you find the home of your dreams or sell your home to start your next chapter, Dara can be found hiking (and will happily direct you to a great trail or waterfall), perusing a local bookstore, taking her dog to one of the local dog parks, or spending time with her family and exploring all that Western NC has to offer.
"One of the smoothest real estate transactions we have ever had. Dara kept us informed throughout the entire process, assisted with comps and setting up the utilities and everything in between.
We can not recommend Dara and Looking Glass Realty strongly enough!"
-Robert Mokry
"Dara was fantastic! We sold our house very quickly and she held our hand through the entire process. We would definitely use Looking Glass again."
-Garrett E. Martin
"My agent Dara helped me in many ways in the sale of my home. It was a complicated property and I was in a rush to sell. I was going to lower the price dramatically several times but Dara knew and explained why I shouldn't. She was right and I got a much higher price. The property had acreage and Dara showed up at the showings and walked the whole property with the potential buyers. I had great communication with Dara and she conducts herself with amazing professionalism."
-James Thompson
"Looking Glass Realty, through its representative Dara Kiely, did an excellent job helping me find a home and get situated. Two thumbs up. Dara was prompt, friendly, patient, knowledgeable and capable. She gave me great advice that really helped me get the home I wanted. Her employer Looking Glass Realty must be a good one if they recognize the quality of Dara's work and presence."
-Blake Burgher
Looking Glass Realty
Listings