Real Estate Agent
Dick Sharkey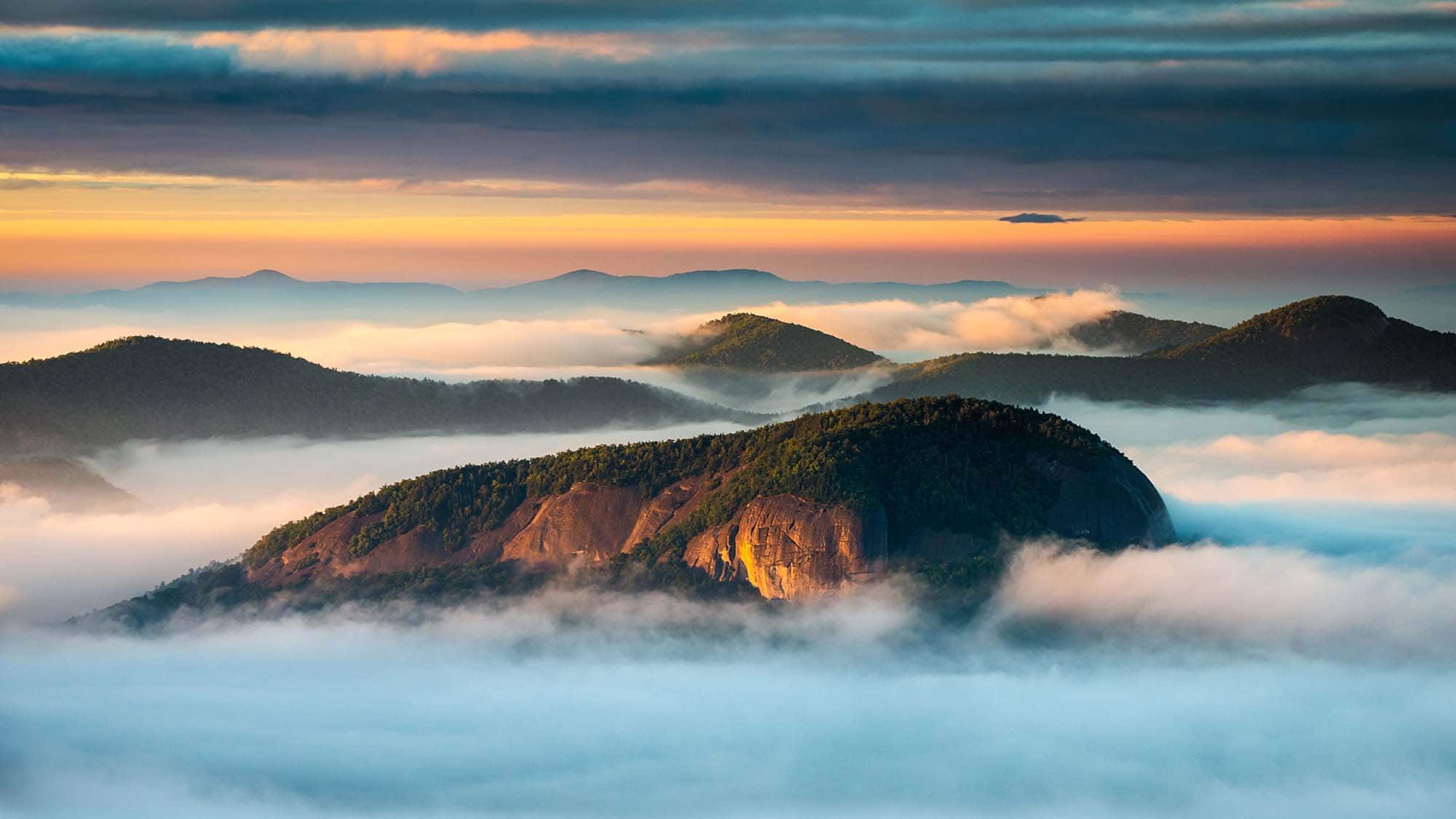 Dick Sharkey has over 40 years of real estate-related experience. His professional activities in real estate have included sales, finance, development, construction, marketing, investments, banking, and appraisal for both residential and commercial properties.

Upon relocating to Brevard in 2020, Dick obtained his North Carolina brokers license and joined Looking Glass Realty. He joined the Georgia brokerage, Harry Norman Realtors, in 2018 and continues to be licensed in both states. In 2012, he founded Tribunal Group to advise real estate and finance driven ventures. That company has provided consulting services to the National Monuments Foundation, Glenbrook Hills Capital, the Westside Future Fund, Grubbly Farms and various individuals. He was the Chief Operating Officer of The Dubose Companies between 1992 and 2012. Prior to The Dubose Companies (1983-1992), Mr. Sharkey was President of Investors Financial/Amerifund Mortgage, a mortgage company offering residential and commercial brokerage services. During the early 1980s, he was a Senior Vice President for Cumberland Mortgage Company, a subsidiary of Carnival Cruise Lines (1980-1983). Prior to Cumberland, he was an officer with Citizens and Southern National Bank (now Bank of America) (1975–1980) where he was the primary lending officer for inner city residential construction/permanent loans and worked extensively with FNMA in the design and promotion of their urban loan program. From 1970 until 1972, he was involved in Sharkey & Company, a family-owned residential and light commercial general construction company founded by his father.

Education and Courses: A native of Atlanta, Georgia, Mr. Sharkey graduated from the Westminster Schools and holds degrees at the following: University of Georgia-BA (1970); Georgia State University-MBA (1978). He has completed various appraisal, real estate sales, and construction courses.

During his professional tenure, he has been personally involved with most major residential and commercial property types including office, retail, apartments, and subdivisions. He has been integrally involved in the planning, construction, pricing, and marketing of over $85 million in residential construction projects. He has extensive experience in community development dealing with residential communities in urban as well as suburban settings. He has, in recent years, worked extensively with nonprofit groups and on two public/private ventures. He has advised on two film production proposals and has a good general knowledge of that industry. Mr. Sharkey has managed affiliated companies that performed architectural services, residential brokerage, property management, construction and development. He has participated in over $245 million in commercial, multi-family and condominium project financings and over $500 million in residential loans.

Some of the projects with which Mr. Sharkey has been involved in a leadership role include:

Construction/Development:
2000 Paces Ferry – 70 lots and homes
The Grove at Cooper's Point – 8 lots and homes
Collier Place – 17 lots and homes
Courtyards of Vinings – 70 cluster homes
Ranch Road – 4-unit condominium project
Kensington Green – 70 lot subdivision
Coldstream Courts – 124-unit cluster project
North Parkway Square – 13-building office condominium project

Financing:
Alhambra Condominiums
Crestwood Condominiums
Capital City Plaza
Lafayette Condominiums
The Standard Building
The Ponce
Millennium Gate

Dick Sharkey looks forward to using his experience to benefit your real estate goals.
Looking Glass Realty
Listings