Real Estate Agent
Dick Smith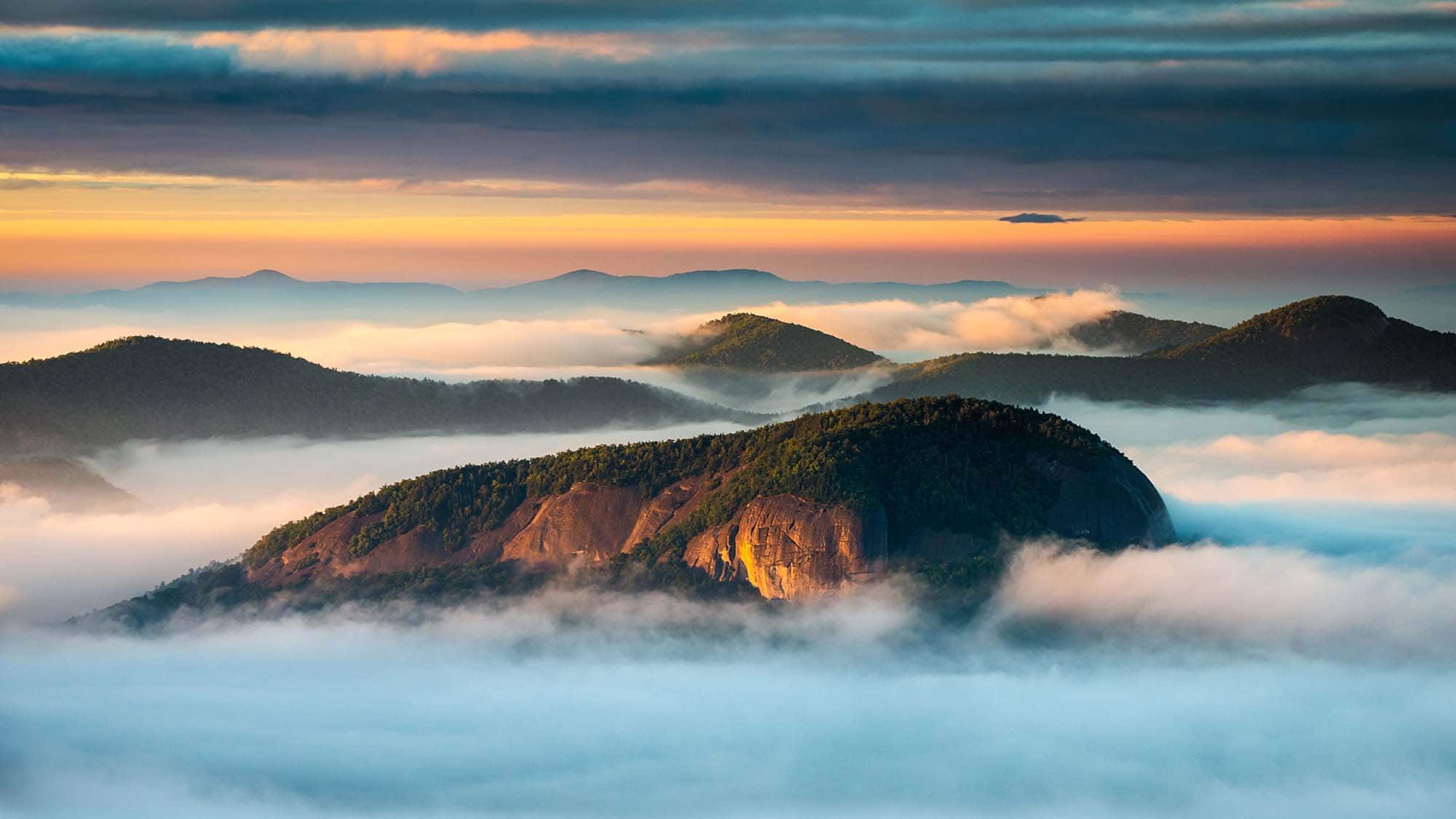 Dick Smith has been an active realtor in Transylvania County since 1990. Living in Connestee Falls, serving on the Board of Directors and working on developing Connestee Falls, he has an intimate knowledge of the community. Helping families choose their perfect homes, he has converted multifamily lakefront properties into beautiful lake lots, started a new duplex neighborhood called Qualla Village, and preserved forever the Connestee Falls waterfalls after which the community is named into a county park. He is here to help you use his experience to find your dream.
"(About Looking Glass Realty) Great professional, personal, and efficient service. Always available to answer questions and be helpful. Maintains a quiet, calm demeanor in spite of the difficulties that come with selling a house. We highly recommend Looking Glass Realty."
-JerryKathy Knight
"(About Looking Glass Realty) Knowledgeable, helpful and friendly realtors."
-Luvdox Luvdox
"(About Looking Glass Realty) The best in Brevard. Very professional and diligent to sell your property."
-Jessica Hoffmann
"(About Looking Glass Realty) Top notch! They really look out for their clients best interest!"
-Ryan Jacques
"(About Looking Glass Realty) I recently closed on my second property in 4 years with Paul and the Looking Glass Realty team. In both instances, I couldn't have been more pleased with my experience. I find the LGR team to be honest, personal, knowledgeable and diligent. I let them know exactly what I was looking for and they offered me numerous properties that met my criteria and were within my price range. They expertly guided me through my negotiations with the owners and did so in a timely fashion. I would highly recommend the LGR team to anyone looking to buy property in Western North Carolina."
-Russ Jackson
"(About Looking Glass Realty) It's no wonder why Looking Glass Realty is a leader in Transylvania County; by offering premium services as their standard, attention to detail, and great communication, it makes selling (or purchasing) hassle-free."
-Brooke Vander Baan
Looking Glass Realty
Listings