Real Estate Agent
Hunter Futch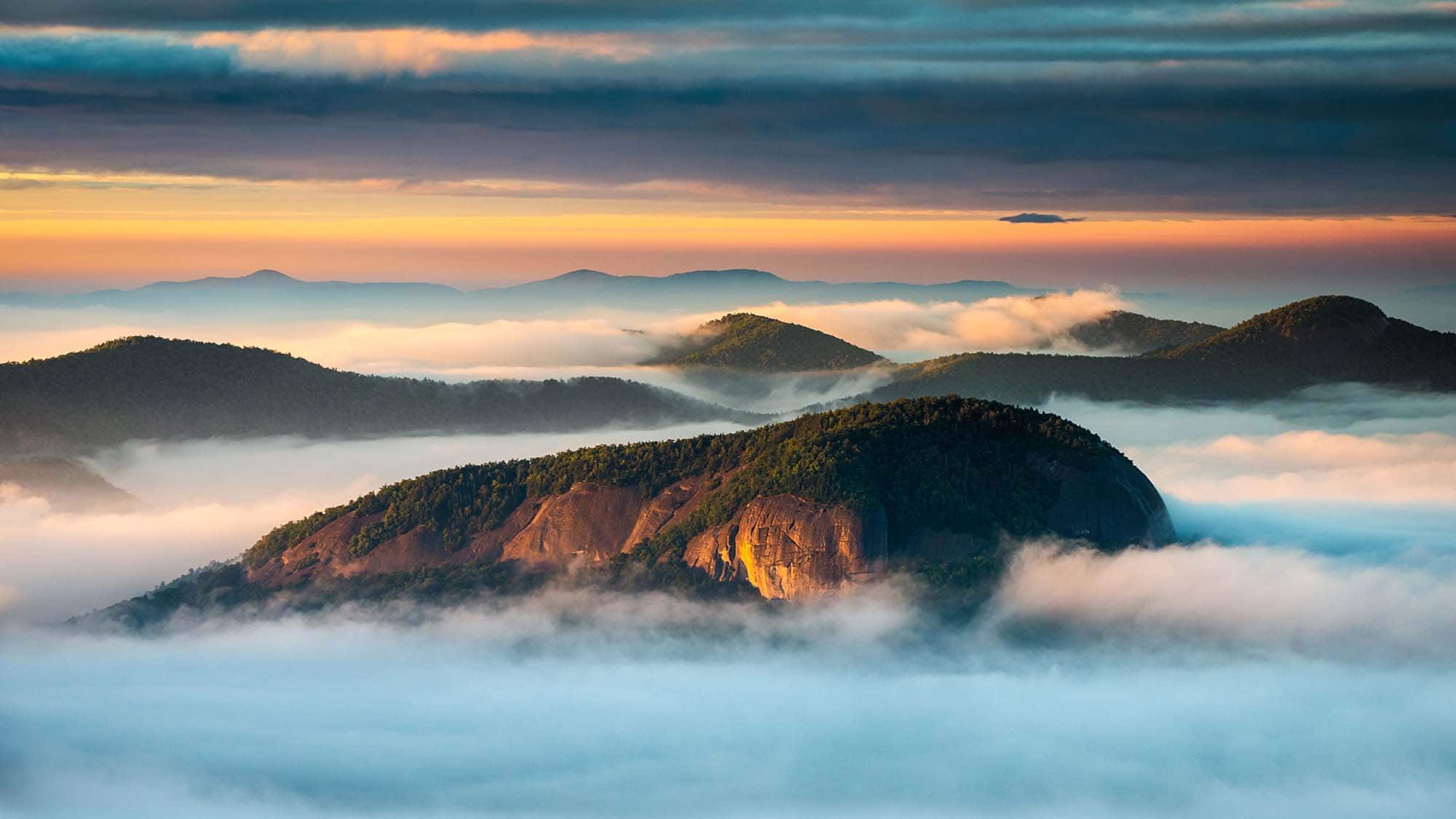 Originally from Georgia, Hunter spent her youth attending summer camp in Brevard. She has fond memories of exploring Brevard before being dropped off at camp. Every summer before arriving at camp, the tradition was to taste a new ice cream flavor at Dolly's, pick out a toy at O.P. Taylor's, and enjoy a milkshake and hot dog at Rocky's. At eight years old, she knew western North Carolina was a special place and continued exploring here summer after summer.

After spending 16 summers at Rockbrook Camp for Girls, Hunter made the North Carolina mountains her permanent home.

Before her permanent move to Brevard, Hunter majored in Psychology with a minor in Education from Millsaps College in Jackson, Mississippi. Millsaps was the perfect fit with a small community, similar to Brevard. At Millsaps, Hunter was a student-athlete, playing for the women's soccer team. On top of being a student and soccer player, she was also involved in Phi Mu Fraternity. After graduating from Millsaps in 2014, Hunter ventured to Decatur, Georgia where she was a preschool teacher.

With a fondness for the community, Hunter appreciates what Brevard provides. While living here, she's been able to explore various opportunities managing a health and wellness center, substituting at a local preschool, helping organize various music festivals, coaching youth soccer, nannying, house sitting and still being a familiar face at Rockbrook Camp.

In her free time, Hunter enjoys watching soccer games, going to concerts, volunteering with the Rotary Club of Pisgah Forest and is always on an adventure to try a new brewery or food truck. She also enjoys biking, paddle boarding, snuggling with her kittens, and hiking with her two goldendoodles.

Brevard has always been a special place to Hunter and she would welcome the opportunity to help you find that special place too. Give Hunter (nicknamed House Hunter at Looking Glass Realty) a call to help you find the perfect home or guide you in selling one!
"Communication is the key to a smooth and successful real estate transaction. Hunter Futch holds that communication key. Over the decades my husband and I have experienced numerous real estate transactions, involving residential, commercial and land purchases and sales. We have done and seen it all. Yet never have we encountered a buyers representative like Hunter. Our latest purchase was for a humble cottage for a safe place for a friend to reside. Hunter treated us like this was a multimillion dollar purchase. She was available 24/7 and was always responsive to our needs and concerns. If there were more relators like her, transactions would be a lot more pleasant! She is indeed a treasure."
-Noel Thurner
Looking Glass Realty
Listings