Real Estate Agent
Jake Tibstra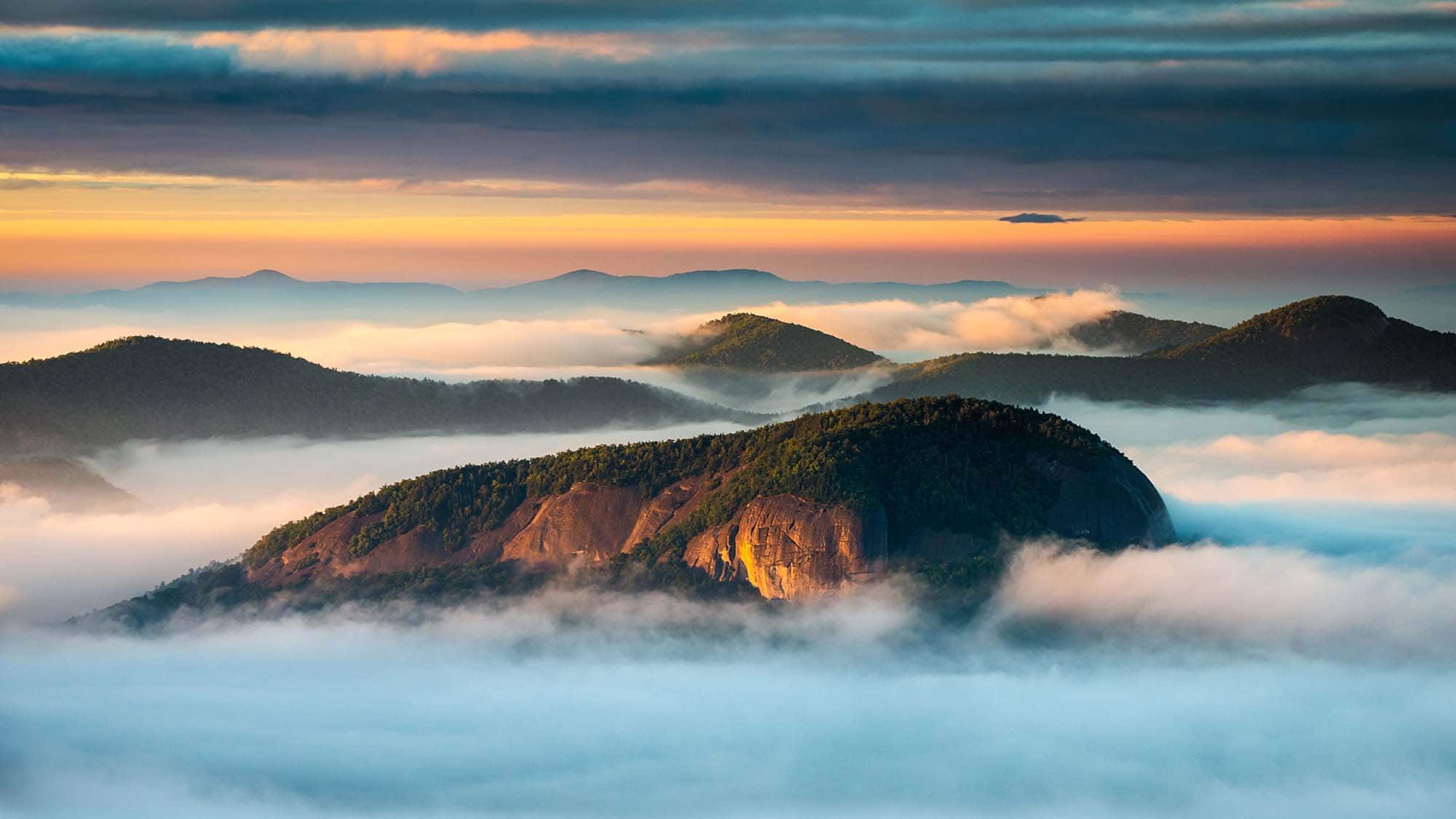 Originally from Chicago, Jake brings 18 years of sales and marketing experience and a commitment to work hard, listen, and follow-through. He provides quality service to build relationships with clients and more importantly, maintain those relationships by communicating effectively. Real estate has always been a passion of his and he believes it is an honor to be a part of someone's life during one of their largest and most exciting purchases or sales. Jake brings the perfect combination of Northern tenacity and Southern charm. He likes to win (for his clients) but does so with a calm demeanor and smile. Clients choose to work with Jake for his full service, work ethic, and drive. Jake simply wants you to enjoy the real estate process and have you win in the end. He consistently tells his clients that he wants them to be empowered by him educating them so that THEY become the market experts. This approach never fails as the client drives the ship and he guides them along the way. Jake's laid-back approach of educating his clients regularly results in them sending their friends and family to him because his previous clients know he will put them first.

Jake and his family reside in the beautiful mountain retreat of Connestee Falls. Equipped with miles of hiking trails, four lakes for swimming and fishing, a golf course, community swimming pool, and clubhouse. When he is not assisting his clients, he can be found somewhere in Connestee enjoying all this amazing area has to offer. His three children love fishing for trout, swimming in the lakes, or hiking near one of our gorgeous waterfalls.

Jake is a conscientious Agent who exudes credibility, commitment, and determination. His passion for real estate is apparent though his excellent determination and compassion to help others. He prides himself on being reachable 24/7 and would be honored to walk you through your buying or selling experience. Email, call or text Jake today for the results you deserve.
"We worked with Jake Tibstra recently to help us find mountain property. We called and Jake picked up the phone and was eager and prepared to show us all the options available to us. Jake was ALWAYS available, day or night, and encouraged us to call anytime we had questions, concerns or requests. Because of Jake's commitment to his client, experience and professionalism throughout the process, we were able to secure a beautiful property at a fair price. He then got us through the closing process successfully and remains available to us even after the close! We would highly recommend Jake as we hope to use him for future transactions (buying or selling)."
-Jeffrey Duggan
"My husband, Tom, and I were extremely pleased with Looking Glass Realty and, in particular, Jake Tibstra.

Jake listened to our needs and wants and never tried to direct us to inventory not meeting our criteria. He constantly kept us apprised of available homes and property within our target areas. He was attentive to our questions and concerns, and we always felt that we had his complete attention. He made a stressful situation less so; thank you Jake."
-Sylvia & Tom Skafidas
"Jake was awesome!!! He was able to take us to a property with everything and more that we were looking for. Closing was unbelievably smooth and we could not be more excited to begin making memories!!!"
-Derrick Heberling
"Very professional and personable. They understood our needs and wants and helped us find a property we were comfortable with."
-Mark Marciano
"We can highly recommend Jake Tibstra. He was a tremendous asset during the purchase of our vacation home. He was easy to work with, extremely responsive and genuine, throughout what can be a difficult process. We consider ourselves lucky to have connected with him."
-Sharon Taulbert
"Jake was great and he was always responsive and available."
-Carlos Soto
"If you're looking for a place in Western North Carolina, look no further than Looking Glass Realty. Jake Tibstra was the best. We were only looking for a lot to ultimately build our retirement home, but Jake treated us like we were shopping for a million-dollar home. Great communication, enthusiastic, and best of all: he listened to our needs and delivered! Thanks Jake!"
-Anthony Proctor
"Jake was a hands on guy who walked us through the process and was always accessible. Buying a second home 800 miles away is never easy, but Jake and Looking Glass made it seamless. There was a house that came on the market after my visit from NY. The house looked interesting so I asked Jake if he had time to go give it a look for me. He took the time to understand our desires in a home so I trusted his guidance. He went to the house and took almost 100 photographs and sent them our way. After painstakingly pouring over the photos with our builder friend, we passed on this opportunity. I apologized to Jake for "wasting his time" and he said, "this is what we do here! Our goal is to give you what your looking for!" A few weeks later we went into contract. I spent two days with Jake and he is not only very good at his job, but he is a caring and compassionate person. We could use more people like him in this world."
-Mark B.
"Jake really went the extra mile for very little compensation. We purchased a lot rather than a home so this was not a big-money deal for him. Nevertheless, he helped us with referrals for an attorney, a survey, and local contractors. He also responded promptly to email, text, and phone calls. We would definitely use him again and highly recommend him to others."
-Barbara Osgood
Looking Glass Realty
Listings