Real Estate Agent
Jennifer Ramsey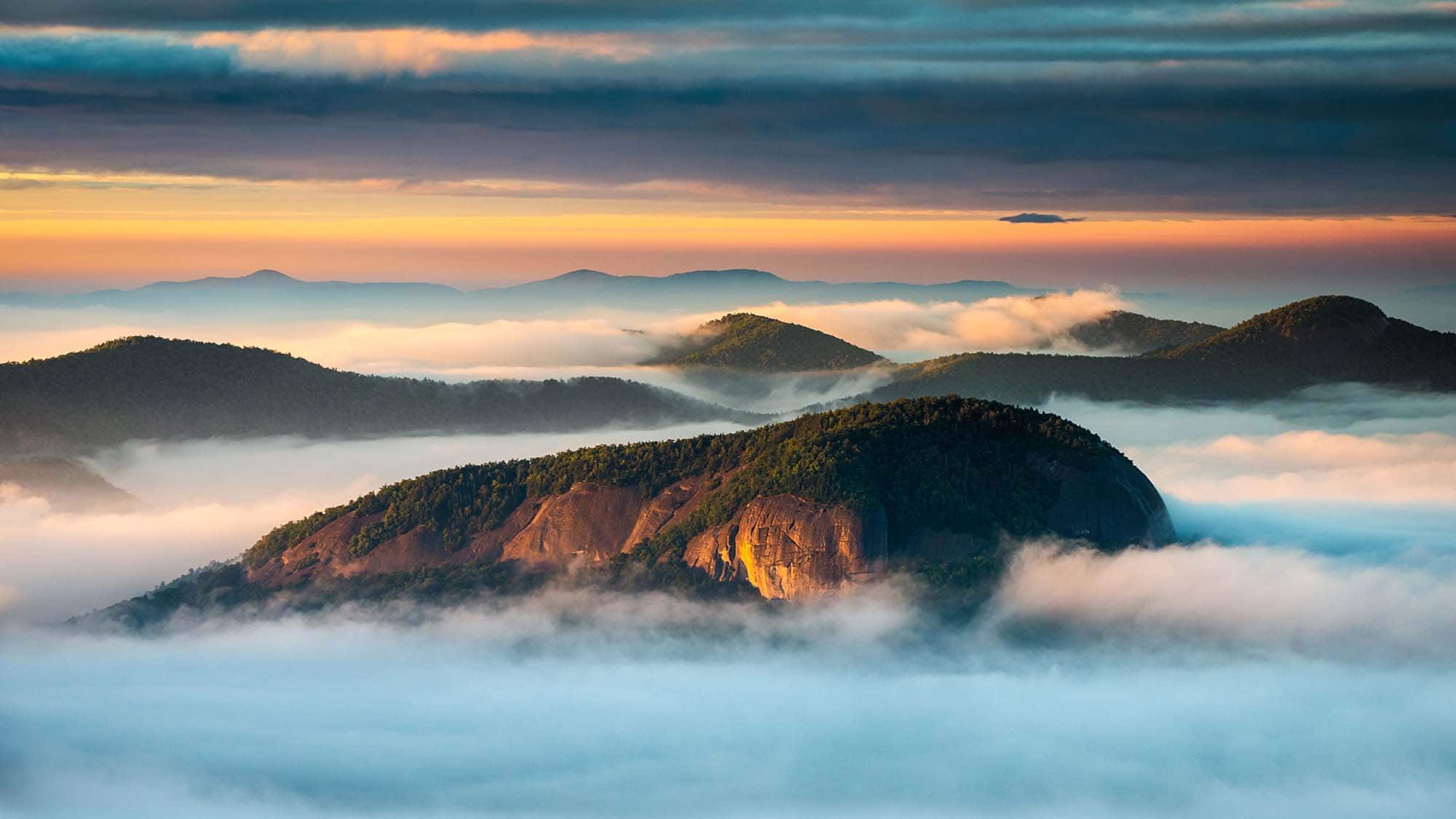 After many years of dabbling in related fields, Jennifer has decided to join the Looking Glass Realty team.

Growing up on Long Island, New York, Jennifer was actively involved in the design and renovation of her family's home. This exposure led to her fascination with furniture, textiles, and architecture. Her mom, Pam, was and is an avid gardener, and Jennifer inherited Pam's passion (though not her green thumb) for raising food for her family as well as ornamental plantings for her soul.

When, as a young adult, Jennifer was ready to make a career choice, she again followed in her mother's footsteps - obtaining a Master's Degree in Education from Queens College in New York City. She enjoyed a 30-year career as a general ed., special ed., and elementary science teacher.

Although busy as a teacher and a mom, Jennifer continued to develop her other interests. Constantly looking for that new "project house" required keeping her finger on the pulse of the real estate market in her area. Much was learned during the purchasing and selling of those homes (including what traits a great real estate agent possesses!).

After her two children embarked on their separate life journeys, Jennifer was ready for a new chapter. Retiring and moving to Saluda in 2017 was the first step. Finding a new career was step two. Real estate was a natural choice. Not being able to buy every house she sees, she enjoys helping others find their dream homes - be they "project" houses or move-in ready!

These days, you will find Jennifer swimming with a master swim team in Greenville or at Lake Jocassee. Besides continuing to work on her current home, which she shares with her partner, Dave, a dog, two cats, and four chickens, Jennifer enjoys hiking the numerous trails in the area and refinishing furniture.
Looking Glass Realty
Listings
Looking Glass Realty
Listings