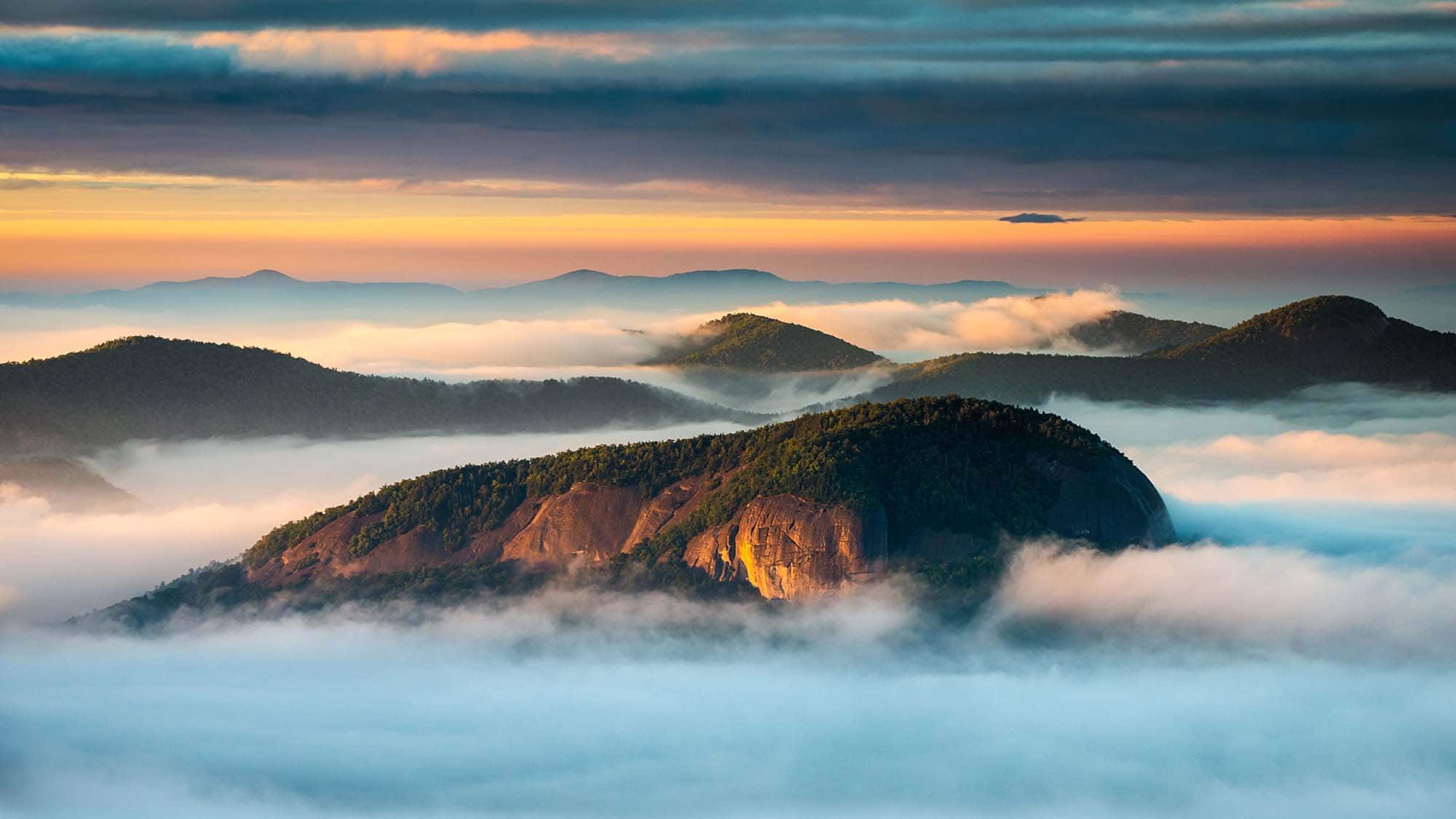 I've lived all over the country, from my original home in Raleigh, NC growing up, to my formative years in Texas and Colorado. I attended High School and then College at TCU in Fort Worth. I studied graphic design and photography, and after graduating I moved from the edge of West Texas to the beautiful mountains of Vail, Colorado. I began working for a boutique design agency focused on the resort industry that luckily allowed us to come in late on powder days, as long as our work got finished. After years as a photographer and designer producing marketing materials for real estate firms, it was time to finally come full circle.

My interest in real estate came to fruition when I listed and sold my parents' home, "for sale by owner." I wasn't an agent at the time, but I wish I had been! I realized we could have gotten WAY more for their home had we used an agent. Not to mention the headaches of not knowing what we didn't know. Actively researching comps, taking new photos, writing better copy, and marketing the property in a more detailed way attracted attention quickly - they were under contract in less than 30 days. I learned a lot about seniors needing to downsize from "forever" homes to a more manageable size in a thriving, yet small community like Weaverville. As this was a new experience for me, I can equally help first-time homebuyers through the process of finding the right home.

In my free time, you can find me exploring the many dining options in the region, as well as all the outdoor activities that come with living here: foraging, hiking, flyfishing, camping. I am an avid collector of vintage spirits like pre-prohibition Bourbons and Amaro from the mid-century. This love affair began while working with the vast liquor and wine collection at the world-renowned resort, Blackberry Farm, before moving to Asheville 9 years ago. Upon moving here, I helped usher in the craft cocktail and fine dining scene Asheville is now known for, and I continue to be connected to those friends in the hospitality community. I'd be happy to recommend a restaurant or drinking establishment you haven't tried, so please don't hesitate to ask.

My weeknights are now full of boy scouts, soccer practice, and after school activities with my sons. My goal this year is to get into cycling even half as much as my team here at Looking Glass Realty!

All the best,

Jesse Ratliff
"From pleasant beginning to wonderful ending, our experience with Jesse Ratliff was easily Five Star. His easy, accommodating manner, knowledge of market, details of properties, and working relationship with other agents proved very successful for us. We were never made to feel uncomfortable or a bother. Jesse made our journey a pleasant one. And we thank him. We highly recommend Jesse for your Western North Carolina real estate needs."
-Gary Moore
Looking Glass Realty
Listings