Real Estate Agent
Jo Stephenson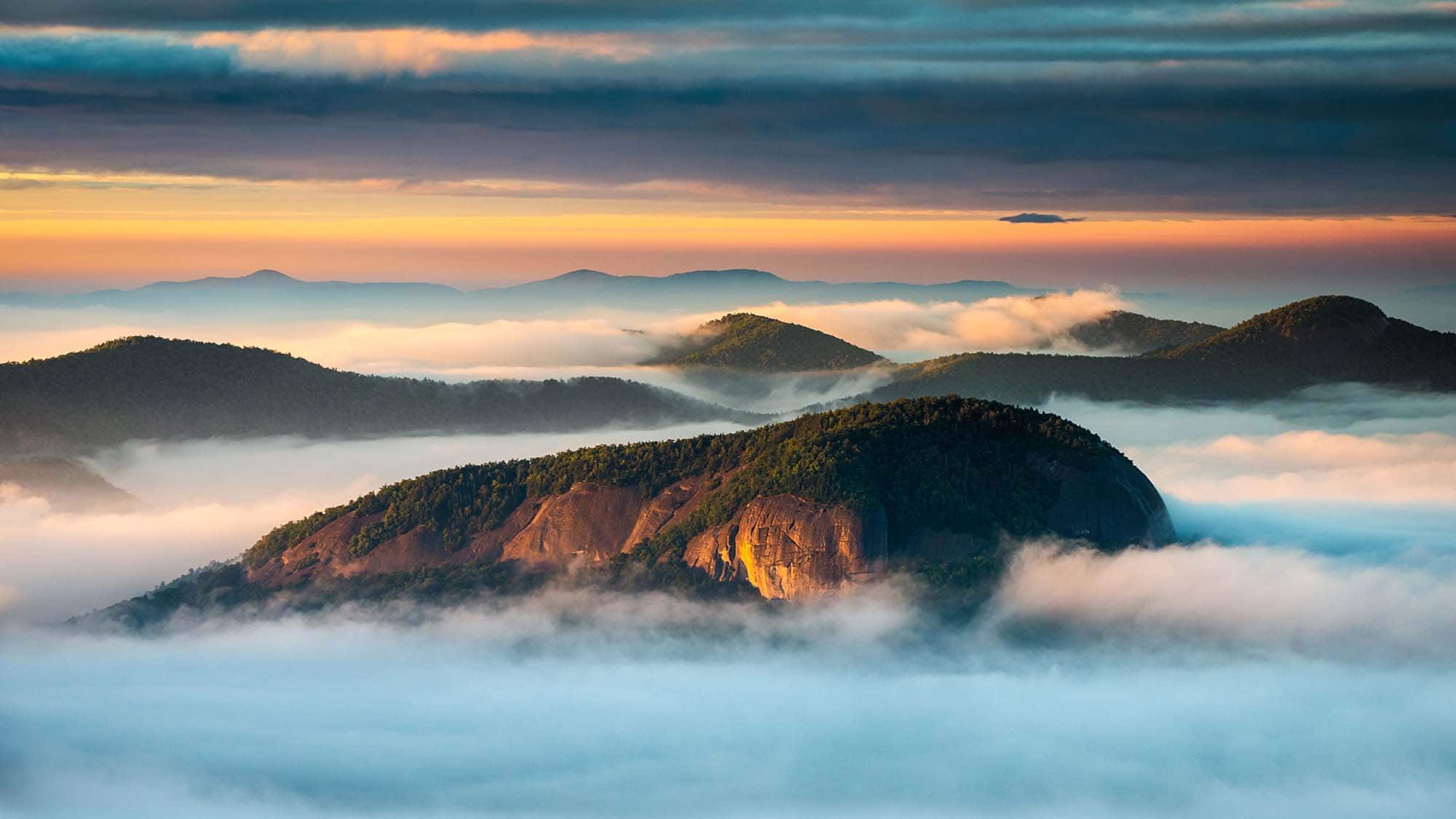 As an Asheville resident since 2000, Jo Stephenson knows Western North Carolina and the magnificent mountains that surround it. She has spent the majority of the past 23 years buying, selling, building and renovating homes in the city's numerous vibrant neighborhoods. As the owner of a local construction company she understands what goes into building a house and creating a home.

Jo's lifelong obsession with homes began by watching, and eventually helping her mom renovate the homes in which they lived. That experience later culminated in a seven month long hands-on 'honeymoon' renovation of a family cottage in Canada with her husband, David. This labor of love solidified Jo's future in the vast and creative world of homes.

Jo grew up in Northern England and moved to Asheville in 2000 to play basketball and soccer at UNC Asheville, where she studied Journalism. She then went on to complete a Master's degree in both Urban Planning and Historic Preservation . Her extensive local knowledge and experience in construction, planning and preservation allows her to assist clients in optimizing their property interests.

Despite Jo's love of houses, she believes that communities are built with people, not bricks and mortar, and understands the importance of giving back. As a member of the Preservation Society of Asheville and Buncombe County's Grant Committee, she helps allocate need-based grants to local projects, and also serves on the Griffin Awards Committee to ensure outstanding local projects are recognized. As a member of the Asheville Buncombe Community Land Trust Jo is invested in equitable housing, and as the Chair of Claxton Elementary School's Social Justice League Parent Committee Jo strives for equity in education too.

When Jo is not working on houses, she, her husband and two young sons, enjoy all that western North Carolina has to offer, usually on bicycles, skis, or paddle boards.
Looking Glass Realty
Listings
Looking Glass Realty
Listings