Real Estate Agent
John Tinsley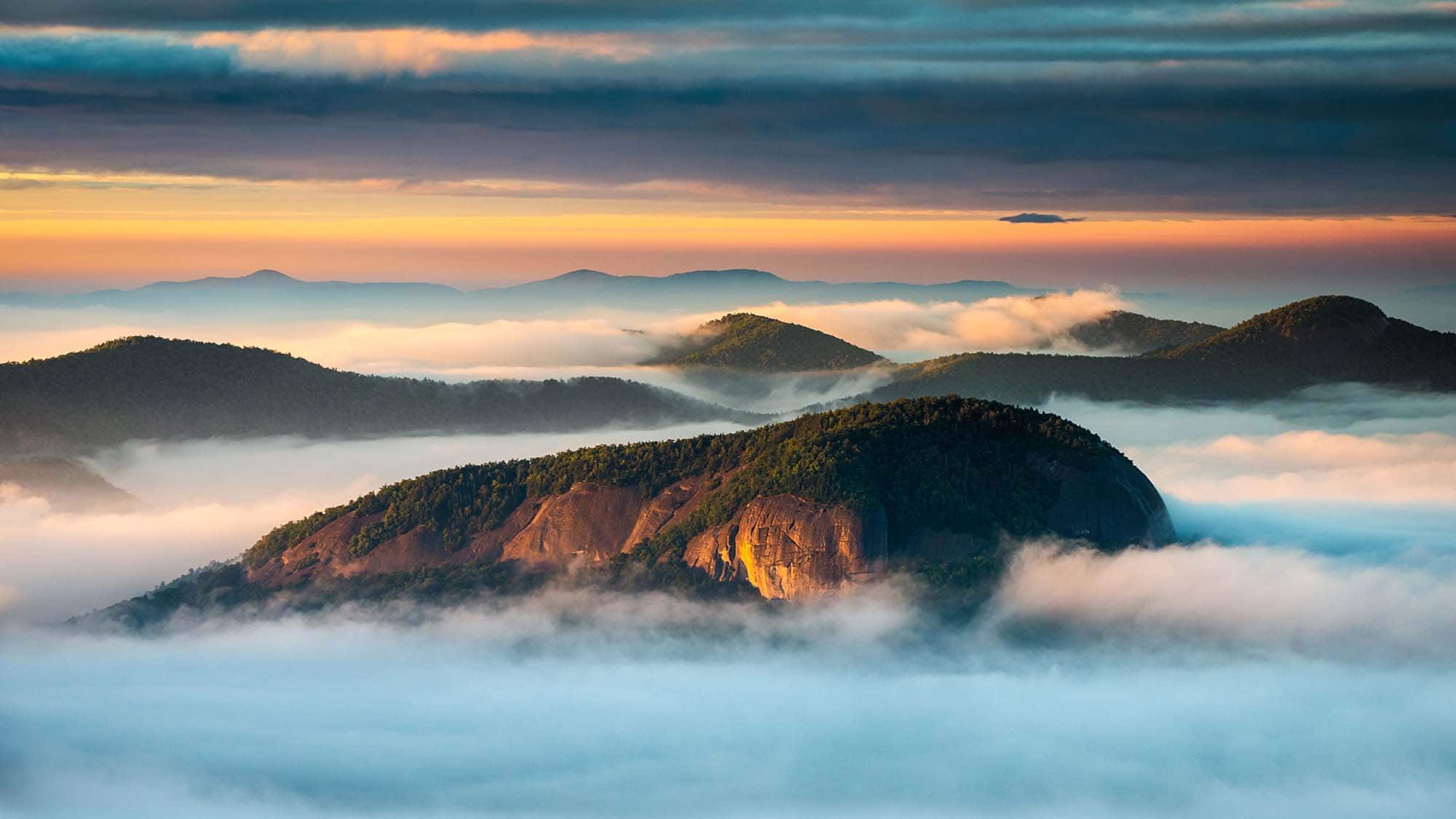 John Tinsley is a native of Transylvania County with deep roots in the area. As a fifth-generation landscaper and owner of Tinsley's Landscaping, John transitioned into the real estate profession in 2013. Since that time he has built a business focused on his client's needs and helping to understand difficult transactions such as foreclosures and short sales. While helping sellers, John works hard to market their homes and sell with fewer days on market and higher sales prices. This business model has made John one of the top producers locally over the past several years.

In addition to serving western North Carolina, John is also licensed in South Carolina. This helps buyers and sellers who are looking to relocate or are open to living in a broader area of the region. Whether it's the mountains, lakes, or a combination of both, John can help!

John has a very strong marketing strategy. It includes online marketing, social media, print, and non-traditional methods. These strategies increase the markets that your property will reach, making for fewer days on market!

With experience in landscaping and living in the mountains, John is familiar with the needs when it comes to building a home and the features to look for in raw land. This expertise also helps with identifying future issues in the home-buying process. Our terrain is different than many other areas of the county and it is helpful to have someone with experience in these special needs.

John and his wife Allison are the parents of three children; Shelby, Dillon, and Silas. In his spare time, he enjoys spending time with his family, camping, and attending his children's various sporting events. As well as being a licensed REALTOR®, John is also a licensed landscape contractor. He also has a Bachelor of Science in Business Management from Western Governors University.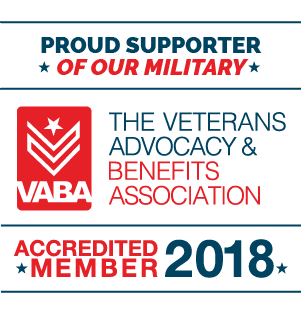 "Working with John has been a pleasure. I really appreciate all his help in selling my property. Will use him again when needed."
-Madonna May
"John Tinsley was an excellent agent throughout the whole process of selling our house in upstate SC. All steps were well detailed and John took great care to caution us where needed."
-William Smith
"I worked with John Tinsley at Looking Glass Realty to sell my condo. He was very kind and helpful throughout the process. He was also very knowledgeable about the market and made good recommendations. I would highly recommend John if you're looking to make a move."
-Sue Roux
"Great Experience with John Tinsley. John walked me through my home buying experience and made the process seamless for me. I would highly recommend to others. Thank you John!"
-Tricia Killion
"John Tinsley was great. He went above and beyond, to ensure we were well informed and happy. He always kept our best interest at heart. We would love to work with him in the future, when we are ready for our forever home."
-Luke Spühk
"John Tinsley is by far the best realtor I've ever dealt with. He went above and beyond in helping us find the right property, giving expert advice throughout the transaction, guiding us through the inspections, and generally providing a bunch of other incredibly helpful support including referrals. John was truly our advocate throughout this buying process and I felt confident that he was looking out for our best interests. I erred in not heeding his advice to choose a local mortgage lender and am still suffering the consequences of my mistake, so I strongly recommend that you listen to his recommendations. You won't regret it."
-Melanie Jarvis
"Call on John Tinsley at Looking Glass Realty. He's the BEST there is in Western North Carolina and knows the area so well. We had the distinct pleasure of working with John Tinsley for the recent purchase of our home in Penrose. John is one in a million. He is so good at what he does, ALWAYS goes above and beyond his call of duty for his customers and clients, and by the time we closed, we felt like we were working with a family member rather than a Realtor. John Tinsley at Looking Glass Realty should be your choice if you're looking to by a home in Western NC."
-Laurene Sackett
"I'm so glad we found John Tinsley with Looking Glass Realty. John from the start was someone we knew would be a great fit, he's professional, honest, kind, and extremely knowledgeable. He did video walk-throughs for us as we were buying from out of state. When we were in town he put aside a lot of time to show us houses. John was in constant contact with our lenders who were not always on track, but he kept the process going. He really fought for us and our best interest and we highly recommend his service!! His kids are really cute too. We ended up finding a great house thanks to him!"
-Alexis Greenwell
"John is excellent! Best realtor I have ever worked with! Knowledgable, honest, prompt, and great to work with. Definitely worth working with him again if I needed to."
-Michael Marschke
"John Tinsley was very personable and responsive and found a buyer for my property within a couple of months listing with him and Looking Glass after I had been with another local realtor and realty company for 4 years with no responsiveness or attentiveness."
-Susan Stehman
"John Tinsley is great to work with. Very professional, and straightforward. He went out of his way to help us with a couple of unforeseen circumstances. I would highly recommend using John for any of your real estate needs in The Brevard area."
-Gary Haines
"Looking Glass Realty provided expertise, professional guidance, and an extremely customer-oriented engagement. This is, hands down, an exceptional Realty organization. My Realtor, John Tinsley, continued to go above and beyond to ensure we closed on time, with both sides benefiting from the sale."
-Angie Reno
"John Tinsley was great! As a first time property buyer we had a lot of questions , but John never left any unanswered and always responded promptly. As an experienced realtor he was able to walk us through the entire process with ease! Very knowledgeable about the area and I highly recommend having John as your agent if you are planning to buy in the area!"
-Trisha Riddle
"John Tinsley was great in the transaction I appreciate all he did for us he's an excellent agent and a great person!"
-Greg Smith
"John Tinsley was who we used. We were not only able to sell a home but also bought one with him and on each side he did great. I would recommend him for many reasons but mostly because he is not a "salesman" he gives you real advice and says it how it is."
-handbookhomes
Looking Glass Realty
Listings