Real Estate Agent
Josh Burdette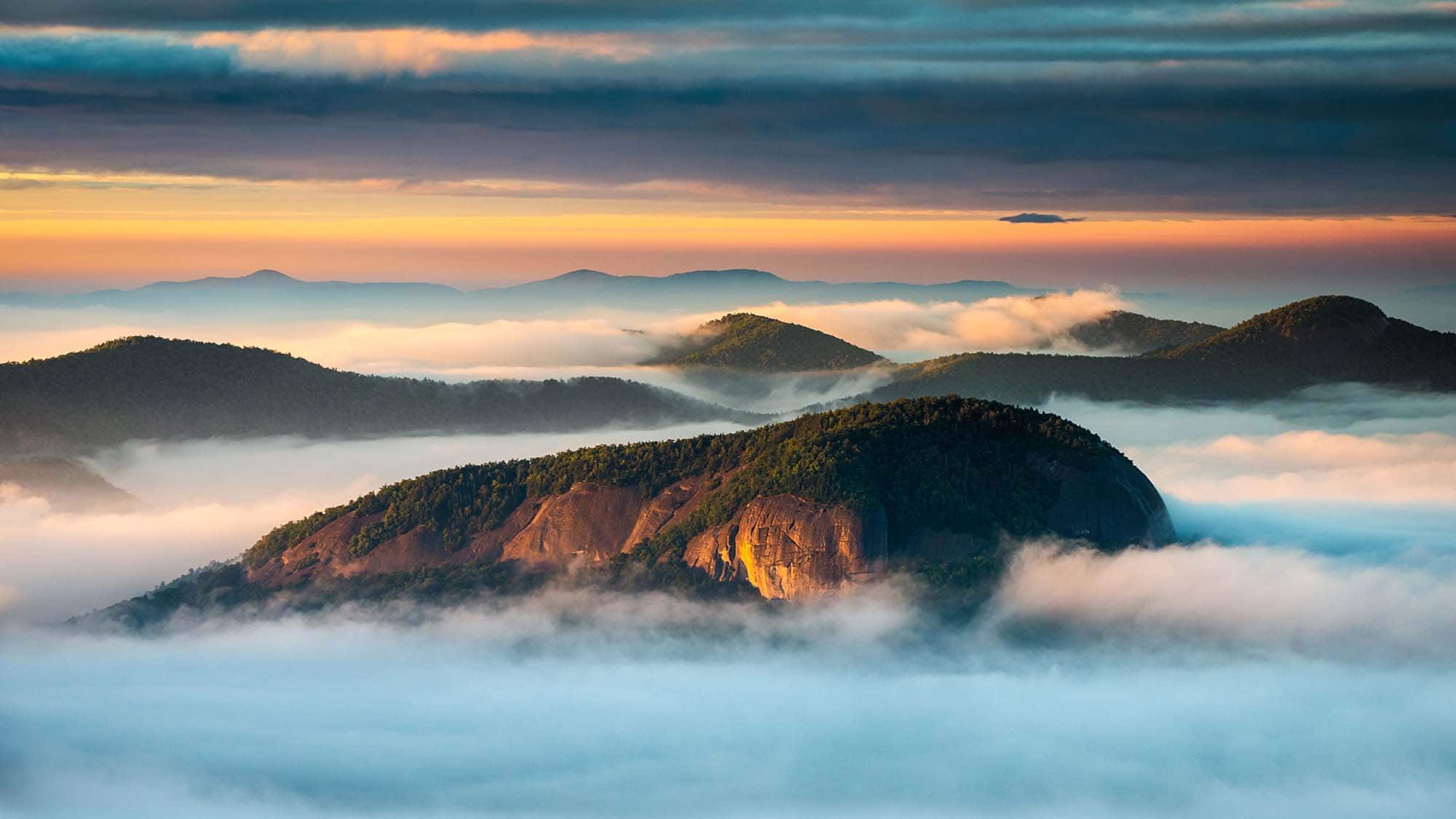 Josh has been a licensed broker for over 20 years specializing in residential and commercial real estate. Josh also has over 20 years of experience in residential & commercial construction and development. Josh has participated in the development, site selection, and construction of Still Woods at Whiskey Creek, Qualla Village in Connestee Falls, French Broad Place, Pilot Cove, Brevard Place, and several other Brevard properties. Josh is 8th generation to the Cedar Mountain area. Josh served on the City of Brevard's Board of Adjustment from 2013-2015.

In his spare time, Josh enjoys bee-keeping and fly fishing. As a real estate team, Josh and Mandi bring a combination of knowledge and experience to their clients. Whether you are renting before you buy, searching for a lot to build on, looking to lease a space for your business, purchasing a second home, a first time home buyer, or own a parcel that you would like to develop, Josh and Mandi can help.
"Josh and Mandi Burdette are always so helpful and a pleasure to work with!"
-Daniela Santos
"Excellent service from Josh and Mandy Burdette. They couldn't have done a better job."
-Kathleen Piersol
"We have had positive experiences both with selling and buying through Josh and this company. We would definitely use their services again."
-Kathleen Piersol
"We could not be more pleased with our experience with Josh and Mandi Burdette, and the team with Looking Glass Realty. When we decided to sell our rental property, it could not have been easier. Both Josh and Mandi were already familiar with the property since Mandi was our property manager. Josh took over the sale of our property, and we could not have been more surprised or pleased when we received a call that we had an asking price offer the same day it was listed. The Burdette team was outstanding to work with from property management, to sale, to closing. Thank you, Josh and Mandi!"
-Alton & Candace Newman
"Josh made the process of finding my cottage in the woods relatively painless. He's fun, entertaining and full of stories about the area that kept the despair away until he found "the one" for me. (& he found it in record time!)"
-Amanda Crews
"Josh knows Transylvania County like nobody's business. A ninth-generation North Carolinian, he steered me to my dream retirement house and negotiated a fair price for it. I needed help. A Massachusetts transplant, I knew nothing about NC. Josh knows the drill. You can trust him."
-Flo Jonic
Looking Glass Property Management, LLC: Broker-In-Charge
Looking Glass Realty
Listings