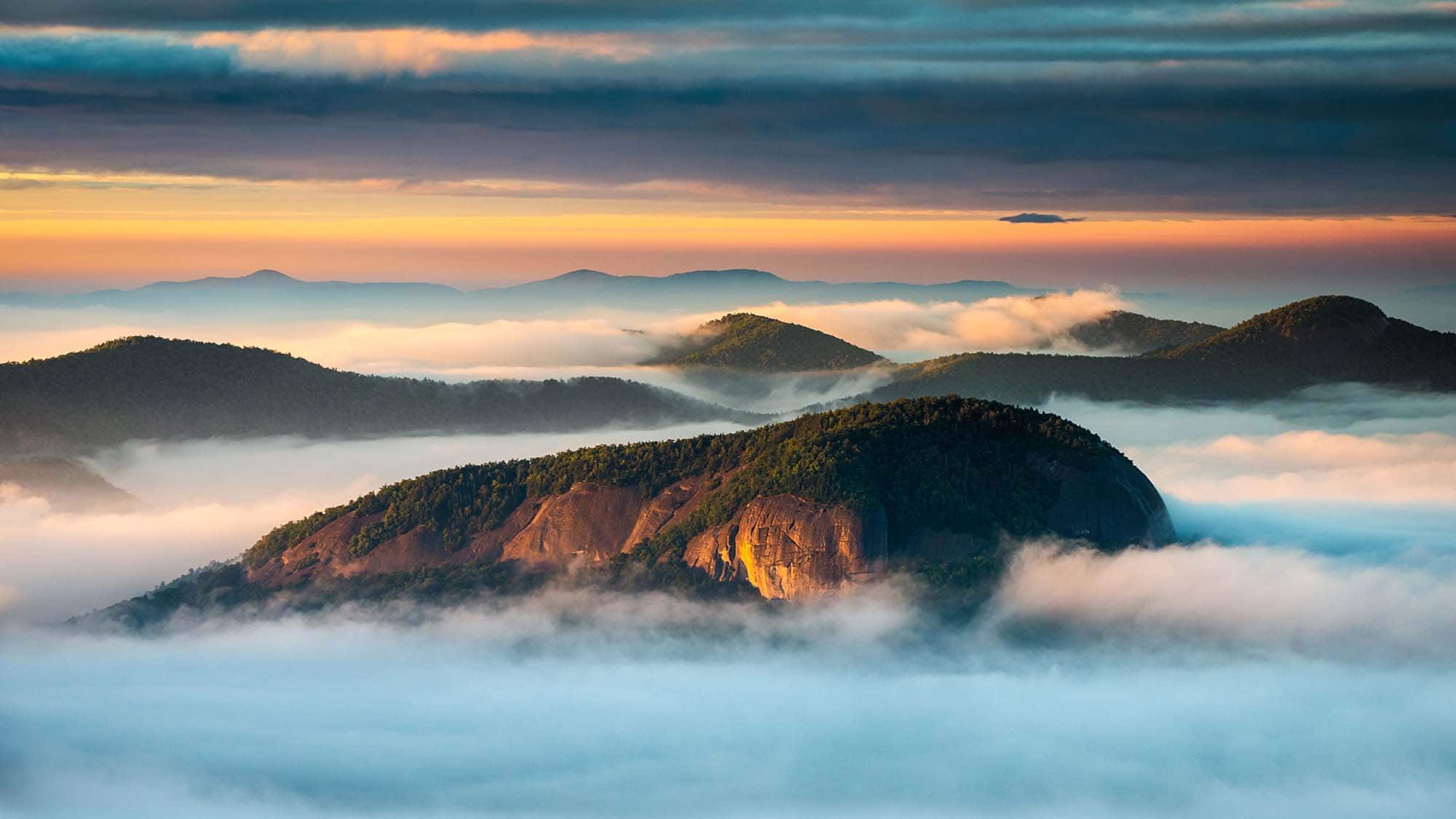 Buying or selling a home is an important decision, and you deserve an experienced hard-working professional on your side! Kenny Crowley prides himself on providing outstanding service to his clients. Whether buying or selling real estate, he can help make the process FUN, less stressful, and as enjoyable as possible!

On top of being a savvy negotiator, Kenny is responsive, efficient, and extremely hard-working. And most importantly, he LISTENS! You will benefit from the core values of integrity, transparency, and clear communication which are paramount to how Crowley operates.

Having been active in the residential home-building industry for over 20 years, Kenny offers a unique lens of extensive experience through which to guide you through the real estate process. Having been a career carpenter and home-builder, his keen eye and knowledge of the building process are rare and powerful resources which he is able to offer as an added bonus to his clients.

Also being an avid outdoorsman and long-time musician, Kenny has traveled extensively throughout the US and abroad, obtaining degrees in both Landscape Architecture and Ecotourism along the way. A Virginia native, his lifelong love affair with the Blue Ridge Mountains eventually called him back to this region. Kenny chose to settle in the mountains of WNC to be immersed in the vibrant musical and artistic community as well as an abundance of outdoor activities. Through a well-traveled perspective, he has come to know and love the immense potential this special place has to offer and looks forward to sharing this same special connection with his clients.

The greater Asheville area is an amazing place to be, and the secret is out! We are so fortunate to live in such a fantastic place which is EXPLODING!

Kenny looks forward to working by your side through the purchase or sale of your home!
"Kenny is a true gem. With his extensive experience as a builder, he is able to offer clients invaluable perspective on the quality and integrity of the homes they are considering. His experience also gives him the ability to communicate and negotiate skillfully with inspectors, contractors and other real estate professionals. Not having any background in these areas myself, I took tremendous comfort in Kenny's keen eye and expert advocacy. He also did an amazing job of keeping all aspects of my home-buying process organized and moving along efficiently. And on top of everything, his optimistic and supportive demeanor make him a joy to work with! I would recommend Kenny without reservation to anyone looking for a top-notch home-buying experience!"
"I truly can't say enough great things about Kenny. He is sincere, kind and down to earth, but more than that, he goes above and beyond in taking care of everything. He had the answers before I even asked the questions. Finding out the details, contacting all the right people for information and quotes, as well as inspections. He also has a construction background, which gives him great insight as to structure and quality of a building. I have to say he gives 120%. If I could give him more stars I would!"
"We are from out of state and were looking to buy a home. Kenny worked around our schedule to set up in person showings while we were in North Carolina on vacation. He's very knowledgeable about the area. Kenny listened to what we were looking for. He provided the back story for each property we viewed, and exceeded our expectations! Kenny also helped us navigate through the offer process. If you're looking for a realtor who cares about what you want versus just trying to sell a home, I highly recommend Kenny. He's been wonderful through the whole process!"
-Aimee
"Kenny was an absolute delight! As a first time home buyer, I had a lot of anxiety and questions on whether or not I could find a home to suit my needs and still be within my budget. Kenny exceeded those expectations and found the perfect house. He was very informative, responded quickly and kept me in the loop with everything. Very genuine and truly dedicated in making sure that I found a place to call home.

Thank you, Kenny!"
"Adam Skoog and Kenny Crowley helped me purchase my first house about a year ago. Couldn't have asked for a better experience. They are knowledgeable, professional, attentive, and have a great network. From start to finish, Looking Glass ensured my home buying experience was top notch. Highly recommend!"
-James Keane
"I am an out of state investor looking to invest in Burnsville, NC. When I first started looking, I called 4 different Realtors including Kenny. Kenny was the only one that called me back. Since then, he has been very communicative about the market and its trends in that area. I have seen quite a few properties with him and he always gets back to me regarding any questions in a timely manner. Along with knowledge, communication is a rare quality among Real Estate Agents so if you find that important, I highly recommend working with Kenny."
"For the past 6 months, Mr. Crowley has been assisting me in my search for a specific property in and around the Asheville area and I am very grateful to have his expertise. I am a detailed person with a busy schedule and Kenny has been very prompt and direct in responding to all my questions. It has been a challenge, and he has been patient, diligent, and has really listened to my needs. He has a broad knowledge of the region and has shown me some really unique properties that I would have never found on my own. Since I am likely looking to build, it's an added bonus that Mr. Crowley has a strong background in construction. He's certainly an asset and I'd highly recommend his services!"
Looking Glass Realty
Listings
Sorry, but we couldn't find any results in the MLS that match the specified search criteria.