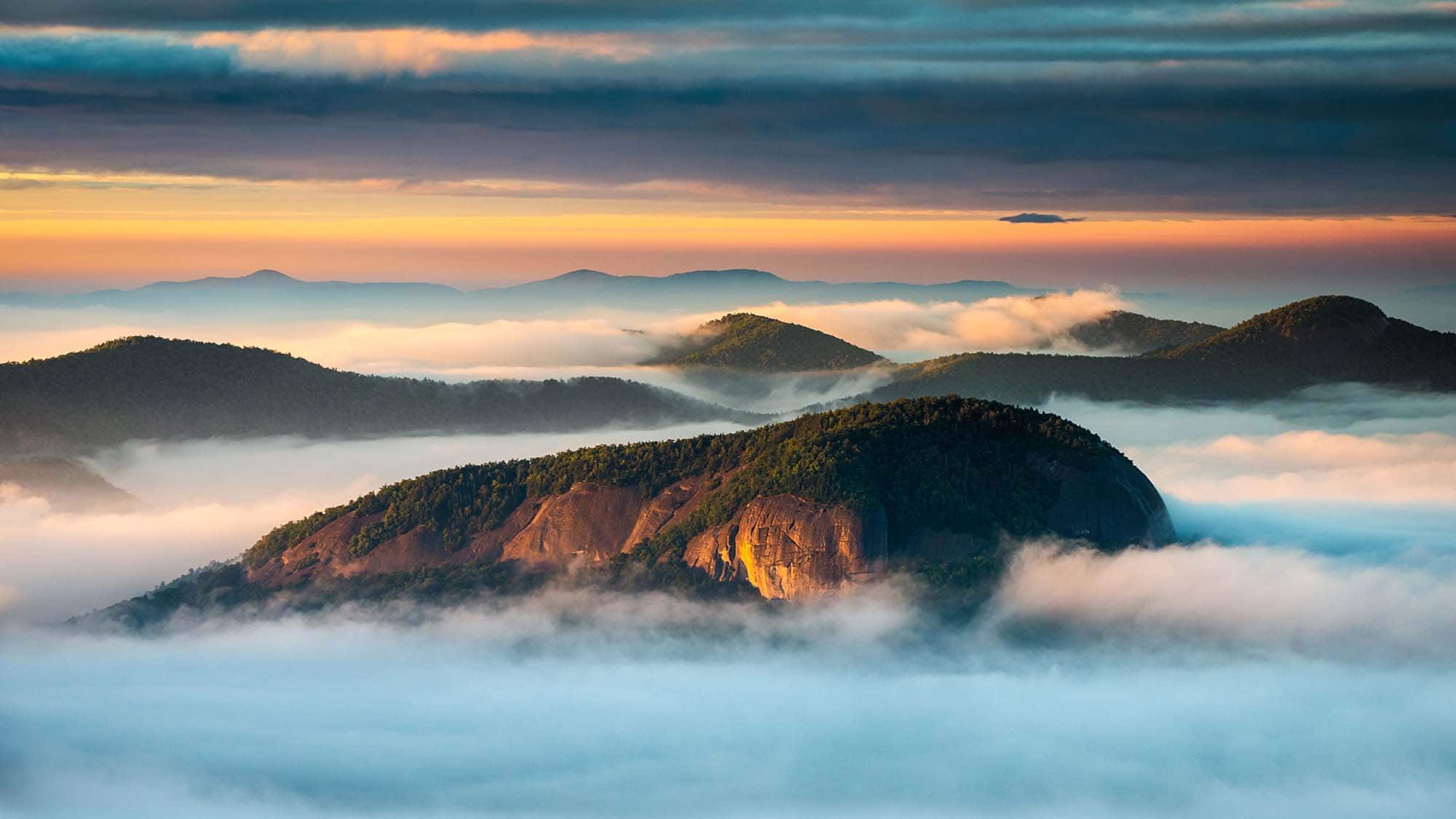 When looking for a Realtor, a client typically only wants one thing – to buy or sell a property with as little hassle as possible. The home buying and selling process is complicated and complex; if it was not, everyone would just do it themselves! The average person buys or sells once every 8-10 years; can you think of a single expert who only does something once a decade?

If you are looking for professional, responsive, and knowledgeable assistance, then Kris Rogozinski will be your guide. He has entrenched himself in his local market of Transylvania County to become the expert and has built relationships with various individuals and businesses along the way.

Kris takes time to understand his clients' needs and caters towards them. Whether it is a seller that is in a financial pickle, a first time home buyer who does not know where to start, a retiree trying to find their forever home or an investor that needs boots on the ground to vet out a potential investment property, Kris treats everyone with respect and courtesy to assist them in achieving THEIR goals.

"You can have everything in life you want if you will just help other people get what they want." – Zig Ziglar
"The only experience we have with Looking Glass Realty is through our realtor Kris Rogozinski and we would go back and work with him anytime because he is amazing and awesome. He did a lot of extra things for us like bringing stuff over and helping clean out parts of our house.
It was a pleasure working with Kris because he was not only prompt but very professional and patient as well as being personable. We highly recommend him 1000%."
-Linda Cade Carrillo
"Kris was awesome. He went above and beyond to make the experience of selling my home quick and easy. He was very knowledgeable and took all the pressure off of me so I could concentrate on my next move."
-Robin Bryans
"Kris Rogozinski (our Looking Glass Agent) has performed well above our high expectations. Always professional, excellent communications with us during the purchase process, and representing us exceedingly well. We will work with Chris on any real estate dealings we have in the future. He took care of all issues we encountered whether his responsibilities or not. Did what he said and said what he did every time.Thanks to Kris for his stellar performance and helping us make our dream come true."
-Lynn & Phil Ferrara
"Agent Kris Rogozinski went above and beyond to help us sell our home! Was amazing."
-Robert Lowe
Looking Glass Realty
Listings