Real Estate Agent
Laiken Moore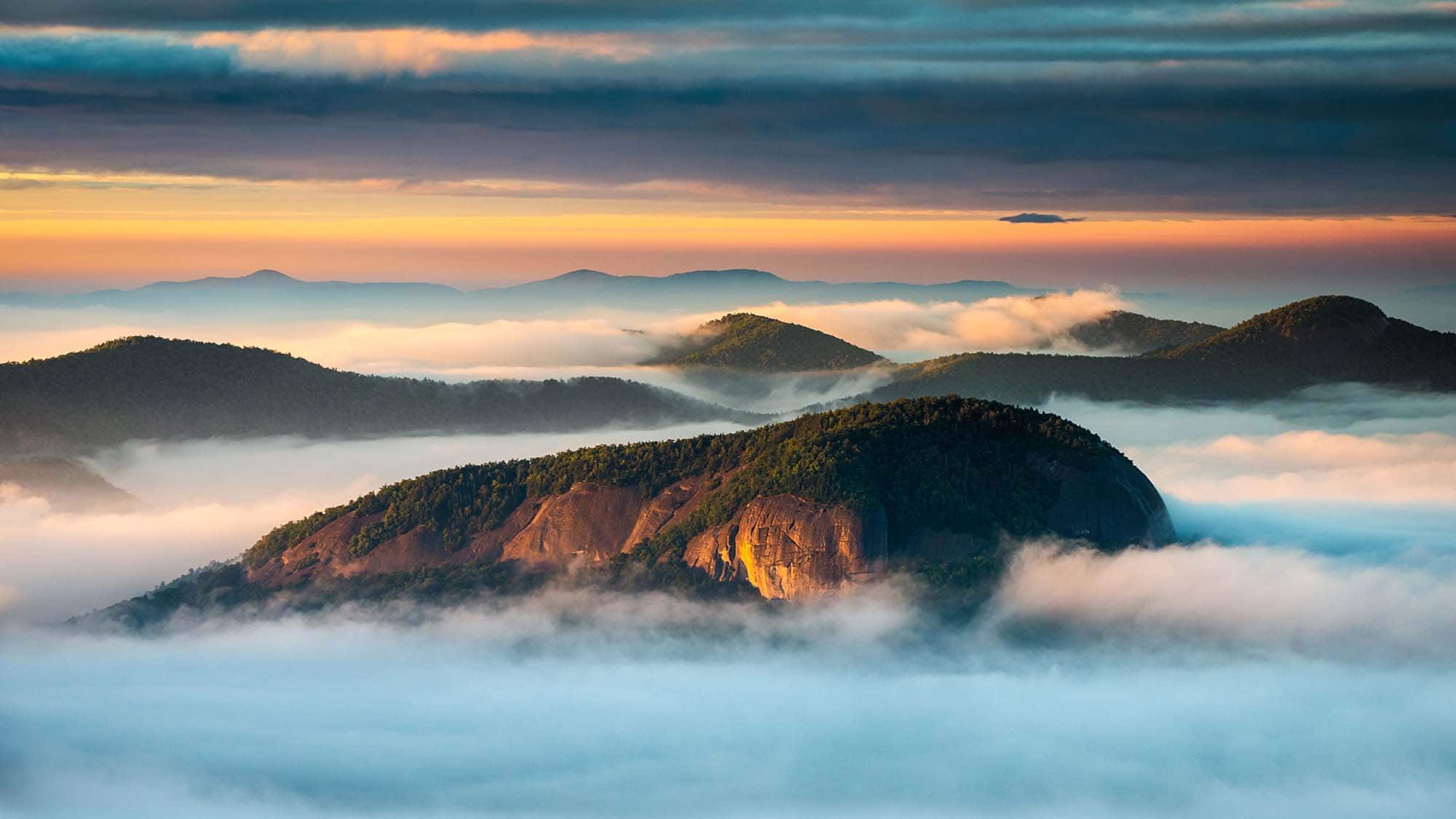 Laiken is a local real estate enthusiast with deep roots in this town. She is a loyal, dedicated, and energetic individual who loves to work. Laiken's top priority is their clients' real estate goals, and she stops at nothing to help them achieve success. Challenges are seen as opportunities waiting to be unlocked, and she brings a creative and determined approach to every situation. With deep local knowledge and a passion for Hendersonville, Laiken is the go-to guide in the journey to finding the perfect home.

Laiken's journey into the world of business began with website design, live videography, and owning/operating a small business. She understands the importance of a strong online presence in today's real estate market, leveraging her design skills to create visually appealing property listings that attract potential buyers and sellers. These qualities seamlessly translate into her role as a Realtor, where Laiken is dedicated to fulfilling clients' specific real estate needs and aspirations. With diverse work experience, she is uniquely equipped to offer a well-rounded, professional, and personalized real estate service. Laiken's entrepreneurial skills, honed from building a business from scratch, now serve as a valuable asset in their real estate career.

Laiken often spends time chasing her three kids around one of the many parks Hendersonville has to offer. Exploring local wineries with her husband is their favorite pastime when they can sneak away. Life, for Laiken, is about appreciating the simple joys and following wherever God leads her.

So, connect with her, and together, you'll turn your home dreams into reality. Whether it's finding that ideal property or selling your current one, Laiken is here to make it happen!
Looking Glass Realty
Listings
Looking Glass Realty
Listings