Real Estate Agent
Leslie Libby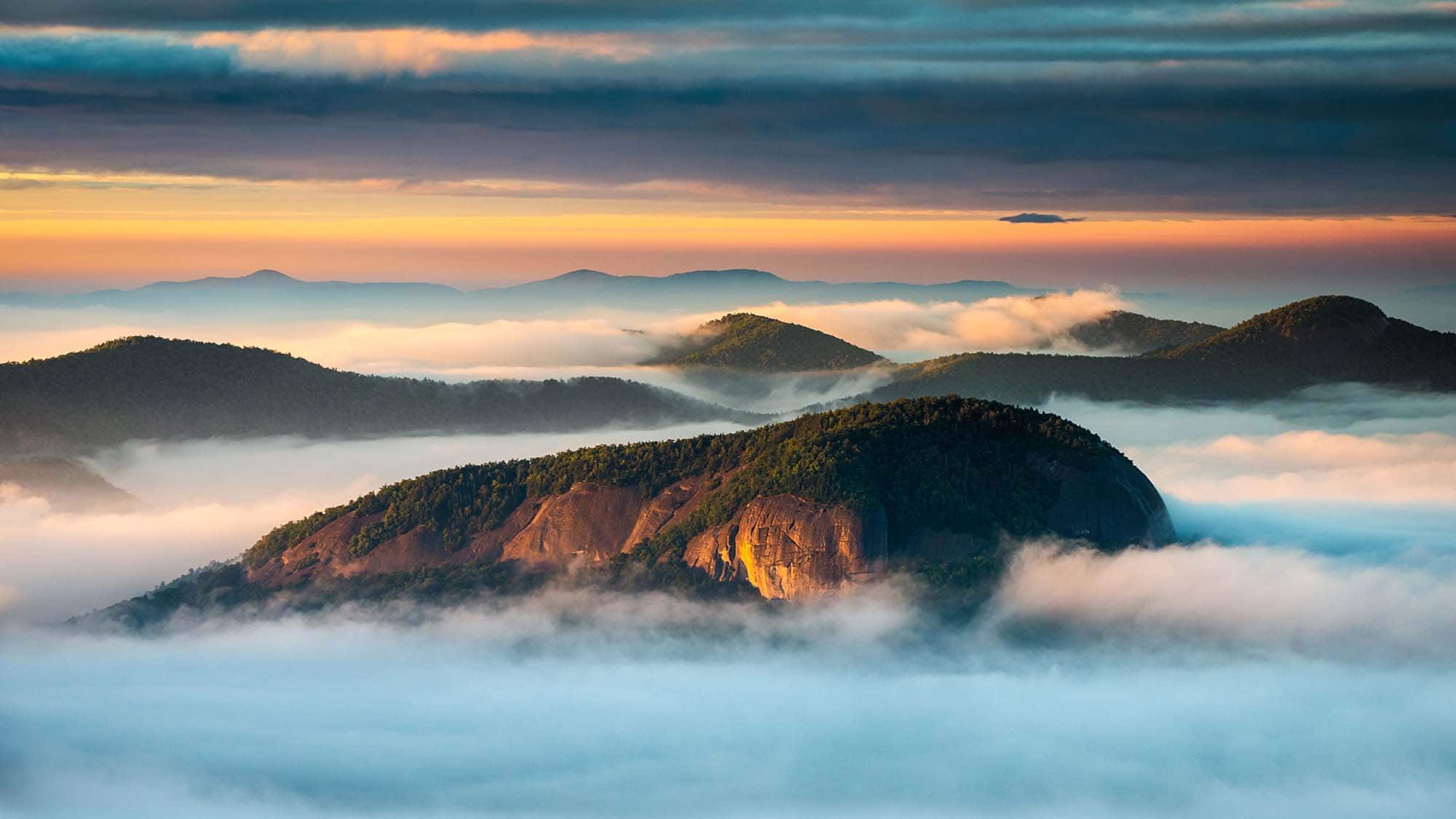 Leslie loves her job in real estate! She loves living in the mountains… who says work can't be fun?

Leslie is a transplant to western North Carolina. She has lived in Brevard for 14 years. Before Brevard, Leslie and her husband raised their two boys in Florida; and she sold real estate at the beaches of Clearwater. She has always worked full-time in real estate and is grateful to have been so successful. Part of her success in real estate must go to the sales training she received with Delta Airlines, where she spent eight years in sales and ticketing.

Here's how Leslie works: she listens, asks questions, and finds out about you and what your hopes and plans are. Leslie can help with meeting those goals and sometimes help to clarify them. She takes action based on what is most important to you… Leslie works by "relationship".

Whether you have a multi-million dollar property to sell or your first home, Leslie will structure the marketing plan for you and your property. One size does not always fit every property; this is personal and this is important.
If it's your first time buying or if you are a seasoned home purchaser, Leslie will meet your goals and time frame navigating the purchase to close in a way that protects your interests.

Call Leslie to set up a time to talk. Let's get started on meeting your goal, whether it is buying or selling.
"Leslie Libby is remarkable. Her knowledge, persistence, honesty, and support of her clients are the hallmarks of an exceptional agent, and Leslie is, indeed, exceptional. This is the second transaction that Leslie has completed for us, and we will turn to her for any real estate transaction in the future."
-Michele Barg
"I highly recommend Leslie Libby. Leslie's attention to detail and professionalism made for a successful sale of my home. Thank you Leslie!"
-Karen Davare
"We cannot think of anything Leslie could have done better in the sale of my late father's home. While his home was beautiful and in a fantastic location, it was very dated and we live 400 miles away. Leslie knew the local market, gave us a realistic opinion of the value and put a lot of time and thought into what our priorities needed to be in order to sell the house quickly. She respected our thoughts and concerns throughout the process. The contractors she recommended for the updates did a great job. We have never had a real estate agent keep us as up to date as Leslie did. As closing approached, she went out of her way to assist us in tracking down the necessary documentation and signatures which was a huge help as we work and are so far away from Brevard. The most important things to me were that she was a pleasure to interact with and we came to trust her more and more as time went on."
"Over the past 17 years, we have taken advantage of Leslie's (and Rich's) professional expertise and boundless energy in the sale and/or purchase of several properties. They are smart, tireless and have unlimited patience...all of which were greatly appreciated."
"Leslie worked with us for 4 years before we found the perfect property for us. Even though we had told Leslie that we were not in the immediate market to buy a property but that we wanted to see what was available and experience the different areas. We had a very specific set of requirements and knew that what we wanted would be rare. When we did find the best property for us, she was wonderful in walking us through all of the things we needed to know about NC real estate. We are very thankful she was our realtor and recommend her to everyone."
"Leslie Libby was a lifesaver throughout the entire process of selling my house. She held Open Houses and she held my hand! I have a hard time making decisions and she was nothing but gentle an patient with me YET was a great negotiator when I needed her to be tough. She and her husband Rich definitely earned their piece of pie on this one."
-Betsy Vingle
Looking Glass Realty
Listings