Real Estate Agent
Linda Noble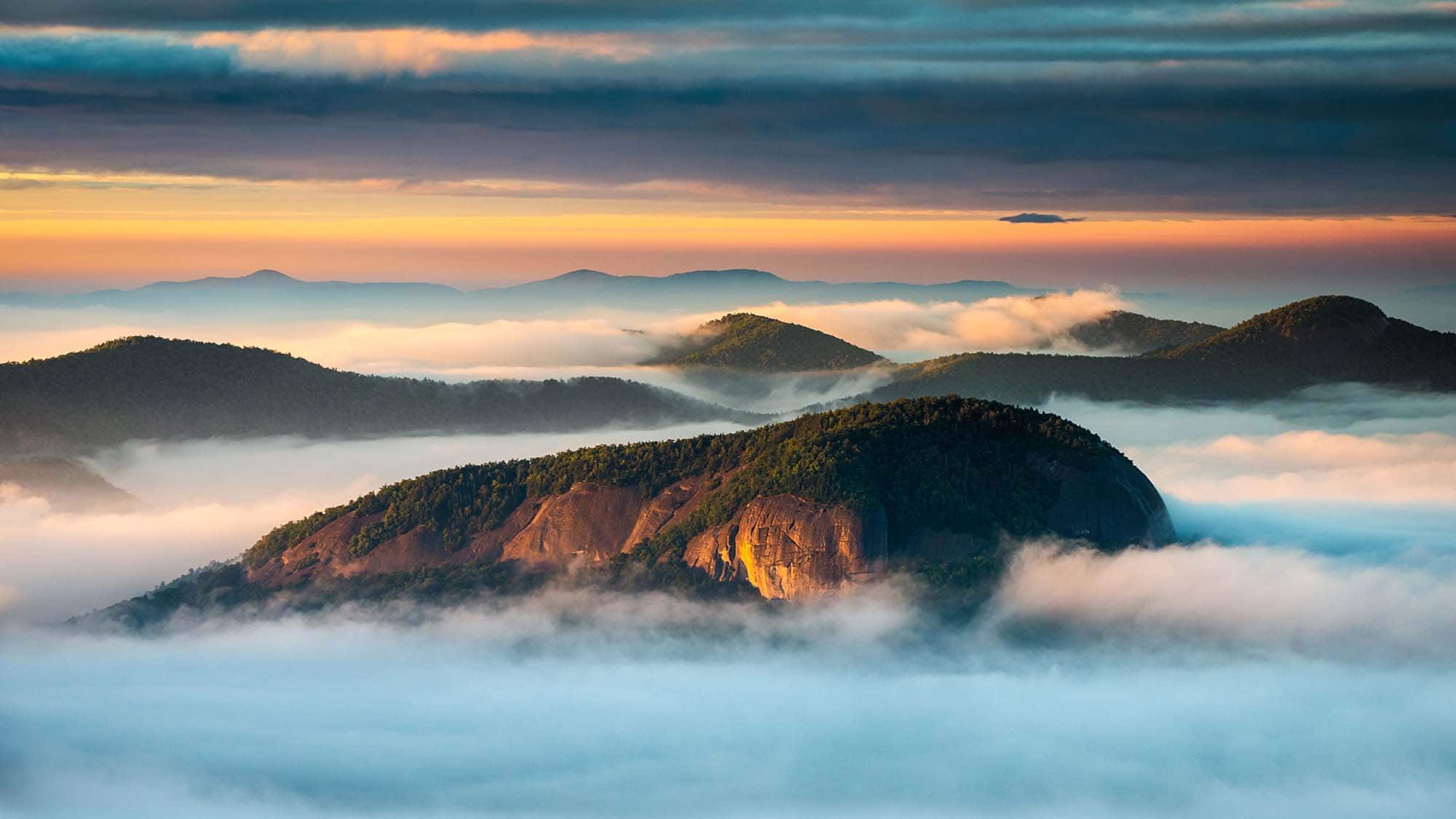 Linda Noble was born and raised in Newton, Massachusetts. A lifelong horsewoman, she has worked in the equestrian industry for the last thirty years. Linda remains a horse owner and competitor, but now focuses her time working in real estate, primarily as a buyer's agent devoted to helping clients in search of the perfect horse property.

For the last 20 years, Linda has lived in Tryon, North Carolina where her son Jack was born in 2001. A strong supporter of the local art scene, Linda takes an active role in the community, serving on the boards of several non-profit groups, and is always available to help raise money for local charities.

In 2017, Linda opened her own real estate firm in Tryon, NC because she is a big believer in supporting local businesses. While owning and operating that firm, she used services from the community from printing to landscapers. By doing business where she was planted, she could make sure that the profits and expenditures of her business would go back into the Tryon economy.

Although equestrian properties are her specialty, Linda also enjoys combing the Tryon area for houses and land that would fit her client's needs. She is known for her willingness to show all available properties, and her ability to find properties that are not currently listed and might otherwise fall under a buyer's "radar." She is licensed in both North Carolina and South Carolina.

Linda lives by the golden rule and has always focused on doing what was best for her clients and doing the right thing.

As a lifelong horsewoman, and with her years of exploring the highways and byways of the foothills of NC and SC, Linda will be happy to be your guide to finding the right buyer or seller for your Foothills property.
Looking Glass Realty
Listings