Real Estate Agent
Mandi Burdette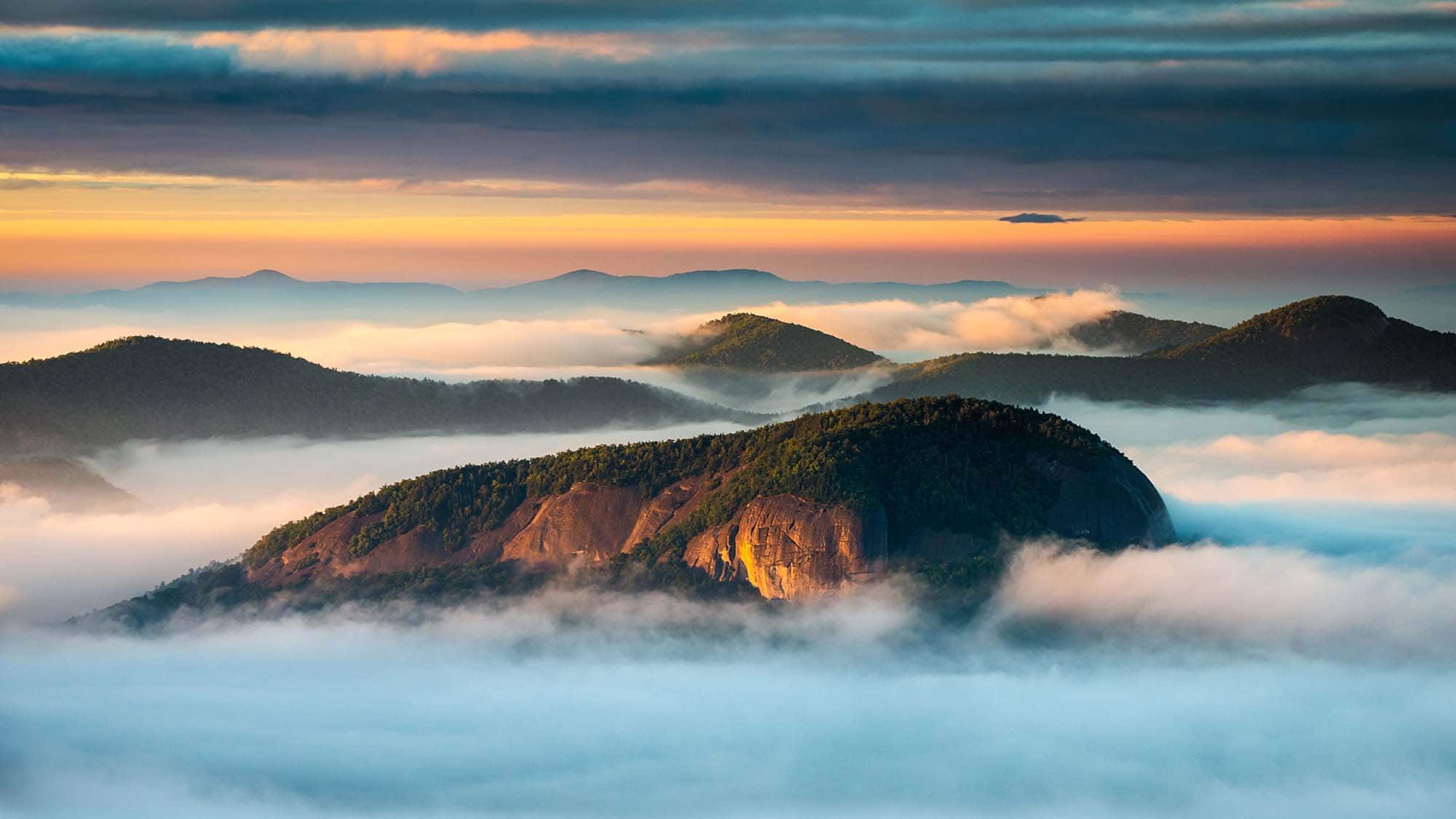 Mandi has been a licensed broker for over 20 years specializing in long-term and vacation rental property management. Mandi also assists Josh with buyers and sellers. Mandi holds a BSBA in Marketing from Western Carolina University. Mandi grew up in Haywood County and met Josh in college. Prior to becoming licensed in real estate, Mandi was an Area Director of Marketing for Emeritus Senior Living. Mandi is a Sunday school teacher at First United Methodist Church and serves on the Parent Advisory Committee for Transylvania County Schools. As a real estate team, Josh and Mandi bring a combination of knowledge and experience to their clients. Whether you are renting before you buy, searching for a lot to build on, looking to lease a space for your business, purchasing a second home, a first time home buyer, or own a parcel that you would like to develop, Josh and Mandi can help.
"Mandi, she is someone I would recommend, she help me find a place and affordable. Looking glass I would go again in the near future."
-Zack White
"I chose this property based on the photos; they were accurate. We arrived to an exceptionally clean and stunning property with a perfect view. Everything was where you would expect; we looked for trash bags, they were in the cupboard we looked in, we looked for a hairdryer, an iron, exactly where you'd expect. This happened with regard to everything we looked for during our stay. I needed to contact the property manager, Mandi, she responded immediately, she was wonderful! I cannot express fully to you how our family enjoyed this home & how we were made to feel welcome by the property manager. I highly recommend a getaway here; you will not be disappointed! To the homeowner, thank you for opening your home to us, & I can assure you, your home is in good hands with Mandi. She made us feel very welcome. I have worked in real estate for fifteen years & have not come across a property manager who responded as quickly as Mandi. Thank you!"
-Stephen K.
"Our July stay in Brevard was made even more special staying at "The Apple Tree" cottage was perfect for our family, short walking distance to Downtown Brevard made it perfect to take in the beauty and charm of the area. Mandi from Looking Glass Property insured all of our needs were taken care of and accessible whenever needed. The cottage was very well taken care of with outstanding accommodations. Definitely will utilize HomeAway again and Looking Glass Property Group."
-Dave E.
"I have rented this property at least ½ dozen times and have enjoyed every time. The owners are thoughtful and helpful, having the place clean and homey. The kitchen is well stocked, the location is amazing, the outdoor area is great for hanging out and it is close enough to biking, food, and beers yet you go home to a peaceful home. This is the first time I have rented since they incorporated Looking Glass Property Management into their rentals and I will say the experience was equally enjoyable. The communications with Mandi were great and she was extremely responsive. The house was just as clean and homey as when it was not managed by a company. I will continue to rent this property and others managed by Looking Glass Property Management."
-Jessica D.
"Josh and Mandi Burdette are always so helpful and a pleasure to work with!"
-Daniela Santos
"Excellent service from Josh and Mandy Burdette. They couldn't have done a better job."
-Kathleen Piersol
Looking Glass Property Management, LLC: Property Manager