Real Estate Agent
Mark Lauer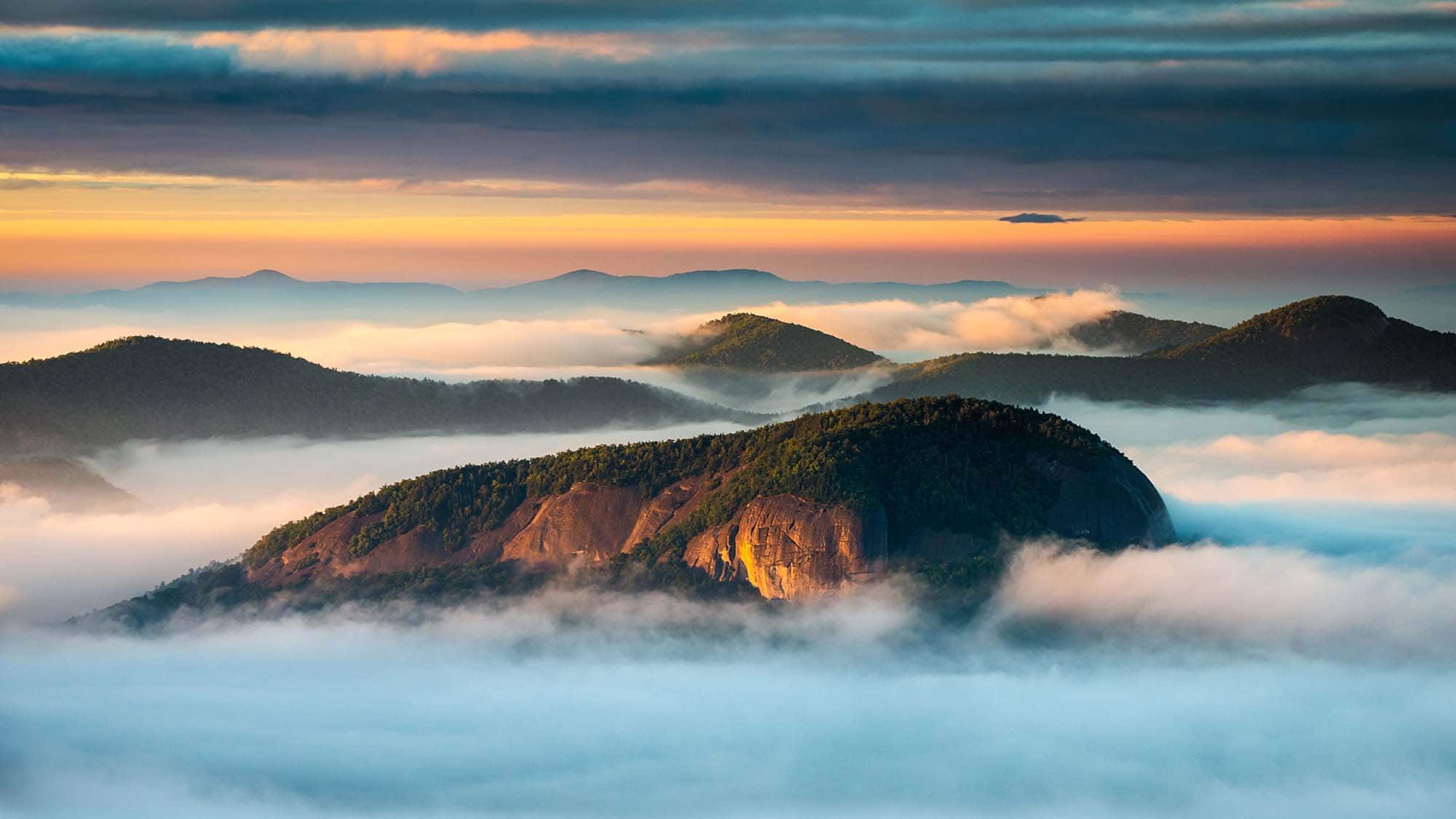 A resident of Saluda since 2005, Mark is an avid participant in all that Western North Carolina has to offer. He prides himself on helping clients understand their best options for buying, selling, and conserving property. People who have worked with Mark appreciate his calm demeanor, support, and highly personal approach to meeting clients where they are and exceeding their expectations. Mark has assisted a range of clients from local first-time homebuyers to clients relocating from out of the area to our remarkable corner of the world. He has extensive experience in helping clients manage the inspection process and locating local repair options for a happy and healthy home.

Mark has a longstanding interest in land conservation and contributes his volunteer time and resources to the Saluda Community Land Trust. He is particularly interested in supporting clients in conserving land in a sustainable way and helping them realize the financial benefits of conservation for their own use and that of future generations.

Mark's own WNC dream home includes some acreage in a temperate rainforest in Saluda near the expansive Greenville Watershed. He is a proud "forest farmer" of gourmet mushrooms and other woodland crops. Mark is grateful to have two Saluda-raised children who benefited from the small community vibe and healthy outdoor pursuits available to its residents. He can be found walking the woods around Saluda and all the surrounding lands. Mark enjoys his outdoor time by biking and hiking throughout our beautiful area, with the next waterfall always just a bit upstream. Every day is an adventure with endless discoveries through each new mountain holler and vista. His canine companion Pearl is his mate in endless mountain adventures. Mark is also an avid musician and enjoys playing in the band from Saluda to Asheville and beyond. He also loves to cook, garden, and build and maintain walking trails on his own and other nearby properties.
Looking Glass Realty
Listings
Looking Glass Realty
Listings