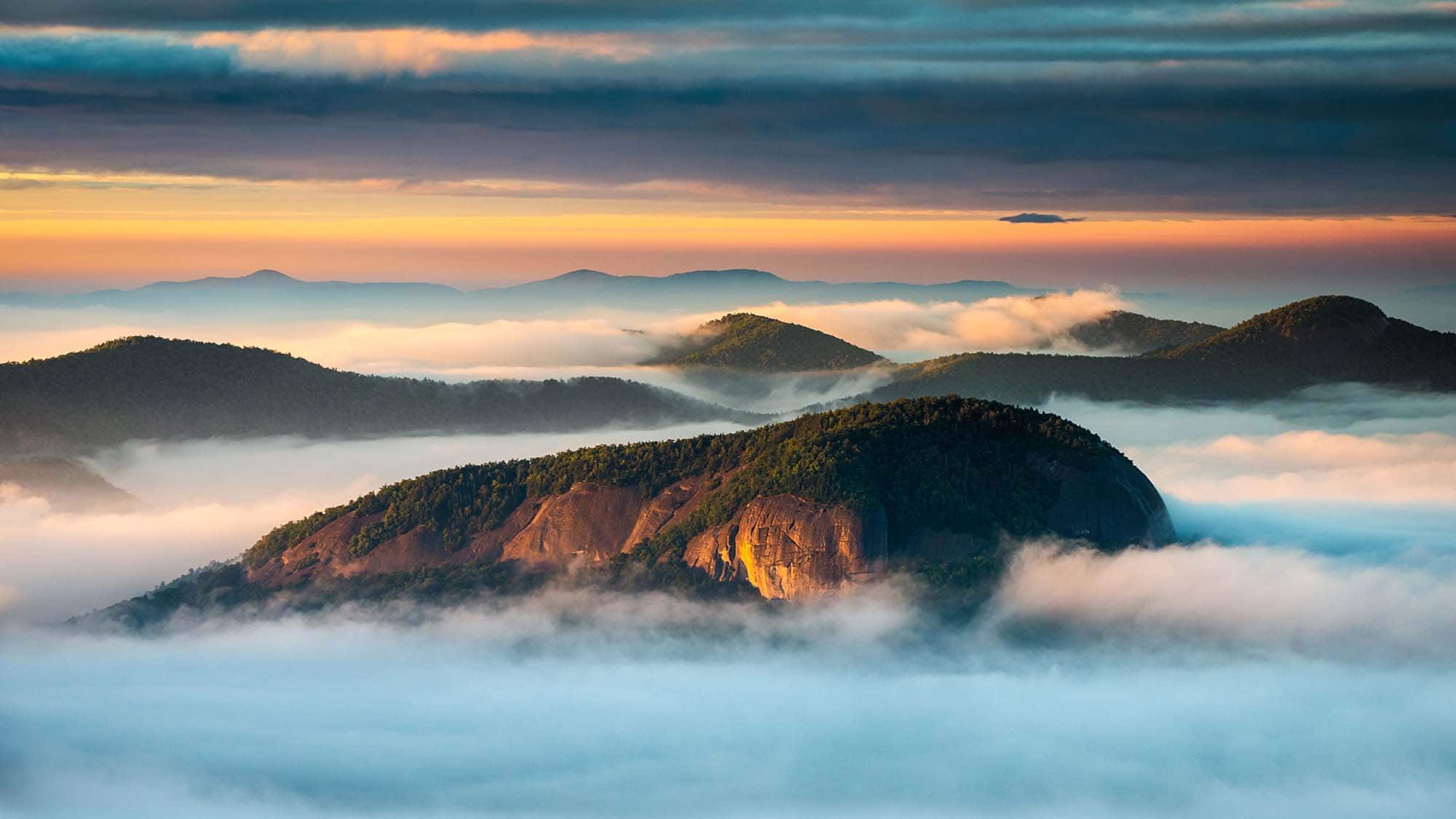 Mary Liske is from California but has lived in North Carolina with her husband for 13 years and currently resides north of Asheville in Weaverville. She obtained her Bachelor of Science in Health & Wellness Promotion from UNCA and graduated with a distinction as a Community Engaged Scholar. Mary worked in non-profits for over 15 years, including being a Wellness and Operations Director. She has coached and educated individuals in the community to feel empowered to take their health to the next level by meeting their lifestyle goals.

The motto "knowledge is power" Mary believes wholeheartedly, making her a trusted advisor in important decisions and investments. Her integrity, understanding, and responsiveness will aid individuals in finding their dream home or investment property! She can listen to her client's needs and help them achieve their desires while being empathetic, loyal, and transparent in all transactions. Respect for her clients' time and energy is demonstrated through her research, marketing, organization, and communication skills. Mary can help any client navigate through the real estate process with ease and sound judgment.

She has built and remodeled homes alongside her husband, who is a gifted carpenter and craftsman. They even built their own solar-powered tiny home and lived off-grid for four years. Her experience and attention to detail will help her guide individuals to see future investment property potential. She has a profound network of local service providers and will connect you with honest and efficient contractors.

Mary is committed and engaged in the community of Asheville and the surrounding areas with a deep connection and reverence for the Appalachian Mountains, which are some of the oldest in the world. Mary has led immersive retreats while incorporating teaching yoga, dance, communication, meditation, and nature therapy. She loves hiking, mountain biking, reading, and gardening in her free time. Ask her about ways to experience Asheville's unique food, music, wellness, and entertainment!
Looking Glass Realty
Listings