Real Estate Agent
Mary Thigpen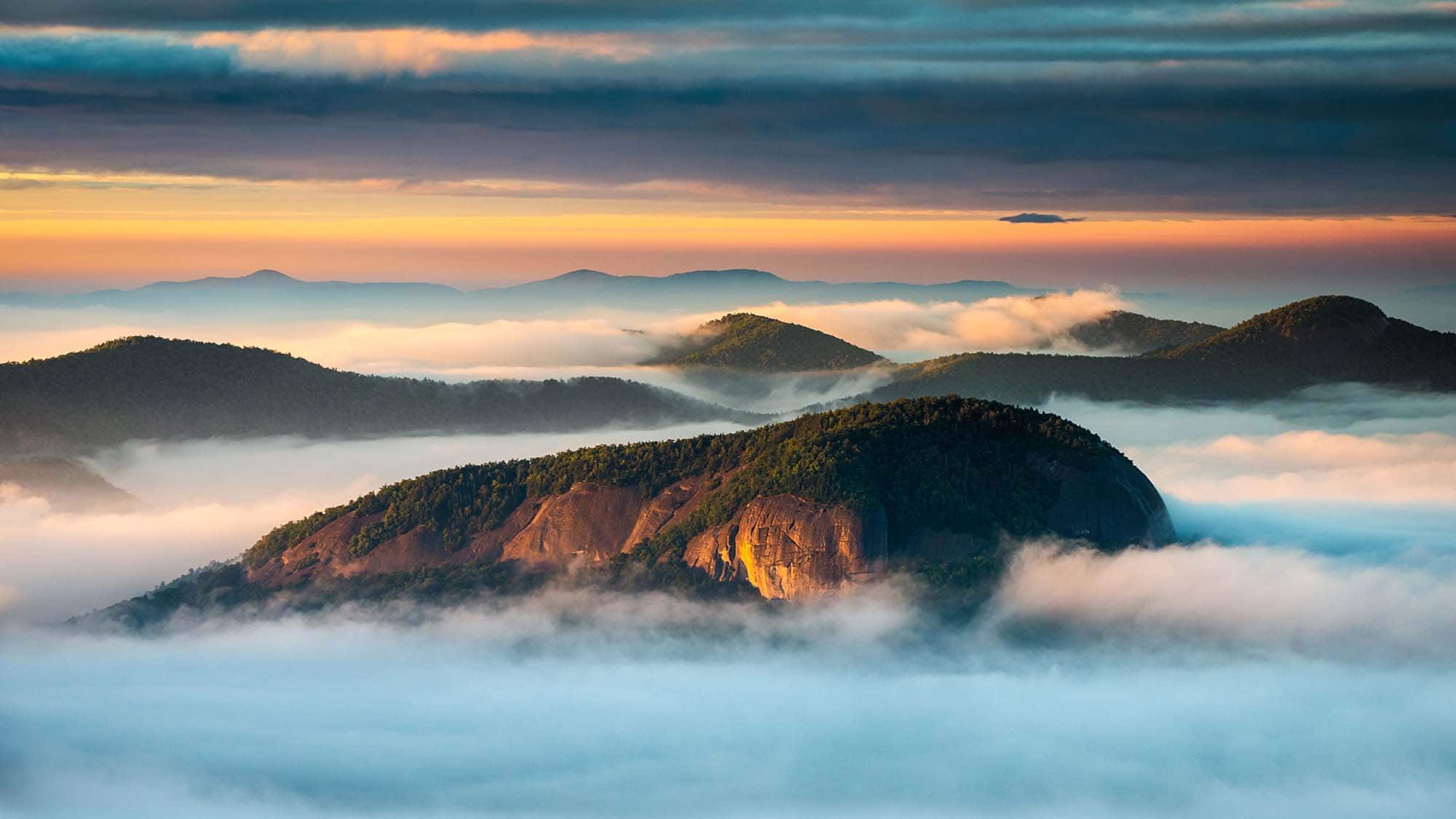 Mary Thigpen has lived in many places both domestic and abroad, bought and sold several
properties over the years, and simply loves the process. So after four decades in Fashion Retail Sales Executive Management, she left corporate America to apply her client experience to the real estate business full time.

Mary has a passion for matching client needs and desires to the right product. Helping clients express their personal image in the way they dress and feel has always been a personal enjoyment of hers. The greatest imprint of personal expression and personality is found in your home. Choosing a home and personalizing it to make it just right for you is such an exciting process. With so many parallels between the fashion sales business and the home buying/selling business, Mary has firsthand knowledge to ascertain client needs and help them reach their dreams of either being homeowners or selling their most valuable asset.

Mary has spent most of her life in the south in Georgia and Florida. She has traveled extensively looking for the perfect home and has found her happy place in the mountains of Western North Carolina. She is now ecstatic to call Brevard home and enjoys hiking, gardening, bird watching, charity work and exploring all the adorable shops and restaurants. She and her husband, Mark, have raised two boys and have an adorable dog.

One of the biggest investments we make is in our home and buying or selling it can be a daunting experience! Mary would be delighted to help you find your perfect mountain place or help find the perfect match to own your current home. Maneuvering through the current challenging housing market requires a knowledgeable professional to partner with you. Let Mary show you how!
"When I put my house on the market I really wasn't ready to move. It was time tho and needed to happen. Every time I ran into a wall either emotionally or otherwise either Mary or Caterina would step in and give me the encouragement, support or information I needed to get me through the moment
Wonderful women
Very professional
You're lucky to have them"
-Christie Tressler
Looking Glass Realty
Listings
Looking Glass Realty
Listings