Real Estate Agent
Melissa Nowell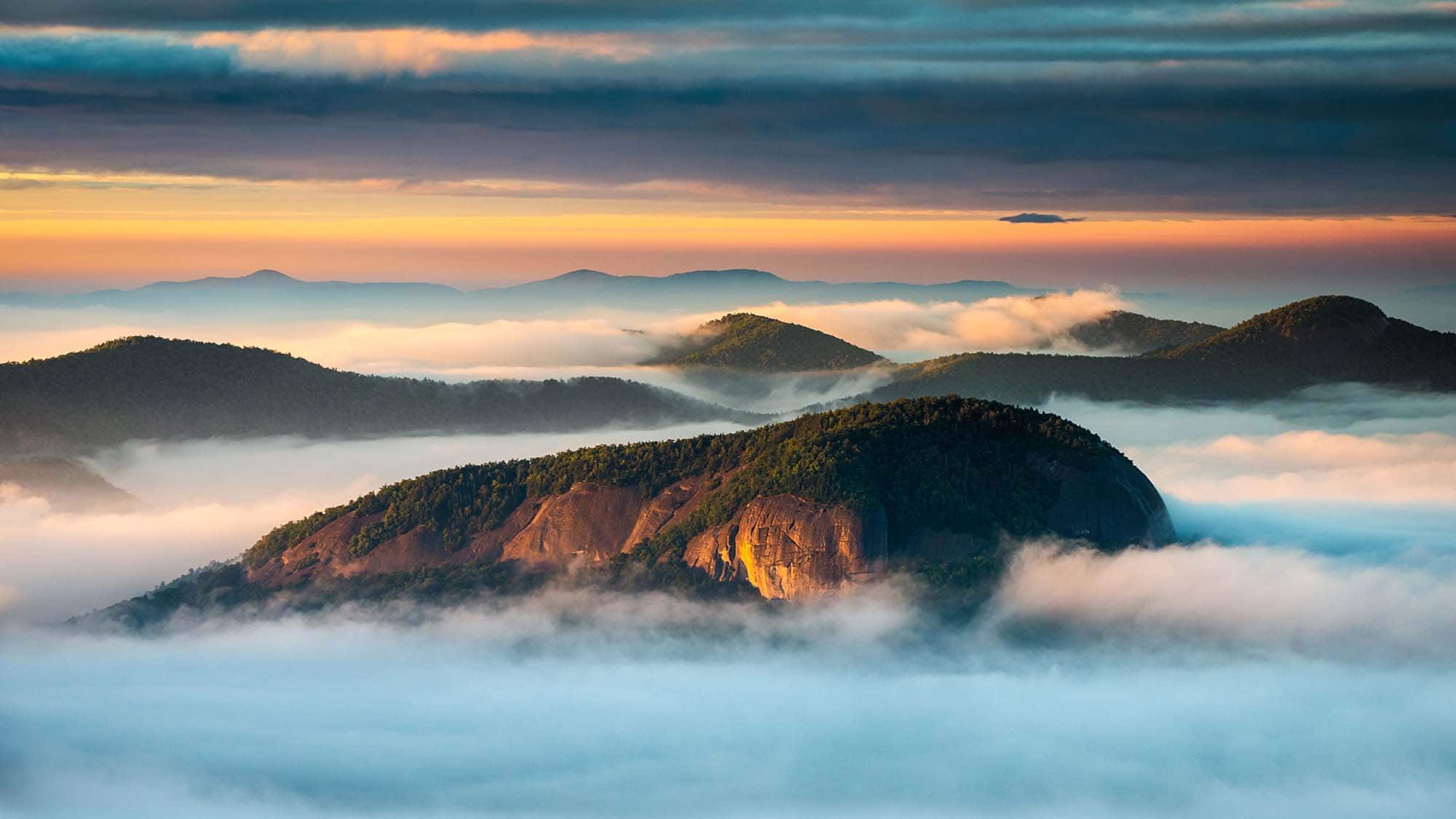 Melissa became a licensed REALTOR® in 2007 after many years of experience working in the financial industry as an executive assistant. Her 15-year career as an executive assistant allowed her to develop the skills to engage with her clients and customers with the utmost confidence and professionalism. Melissa began her career in 2007 in her home state of Delaware before making a major life change with her husband Brian in 2011, to move to the beautiful Florida Keys. While living in the Florida Keys, she started her real estate career where she worked diligently at becoming a top producer with the company and Keys-wide. She specializes in helping buyers and sellers from Key Largo to the Marathon area, as well as successfully establishing herself in the luxury real estate market.

After many years of living in the Florida Keys and supporting her husband's love for the ocean, boating, and fishing, Melissa realized that she wanted to follow her dream of living in the mountains and creating a life of having the best of both worlds. And so began the search for their perfect mountain retreat which landed them in the beautiful area of Brevard, NC. So, from palm trees to pine trees Melissa is helping her clients buy and sell property in both Florida and North Carolina. Melissa excels in real estate marketing and sales because she enjoys connecting with people, has a professional manner, and is committed to assisting customers in achieving their real estate objectives. Melissa enjoys painting, reading/audiobooks, cooking, practicing yoga and meditation, and exploring the great outdoors in her spare time. She is a respected member of the community and makes frequent contributions to many local charities that support children and people in need.

Melissa is an excellent negotiator because she is unattached to her personal interests and always has her client's best interests in mind. She has a superb poker face and exudes confidence at the table. Traveling and spiritual practices, for example, have helped her to be more in the flow of letting things develop rather than attempting to control everything and everyone. Melissa has a professional approach, as well as excellent organizational and computer skills. She is excellent at following up on unfinished business and always communicates with her clients. She is a joy to deal with and has serviced many clients who have become lifelong friends. She contributes a bright, upbeat, and enjoyable spirit to her job.

The benefit of working with Melissa is she genuinely cares about what she does and wants to help others. She goes above and above for her clients and finds the process energizing. Melissa's greatest source of inspiration is her connection to a higher power. She always strives to be her best self, which involves success but, more significantly, joy and gratitude. Melissa is compassionate, honest, and direct, and she enjoys working with people because she enjoys connecting with others and developing new relationships. Melissa assists and supports her clients through the important and personal decision of buying and/or selling a property by being present, listening, and offering any assistance she can.
Looking Glass Realty
Listings
Looking Glass Realty
Listings