Real Estate Agent
Michelle Threadgill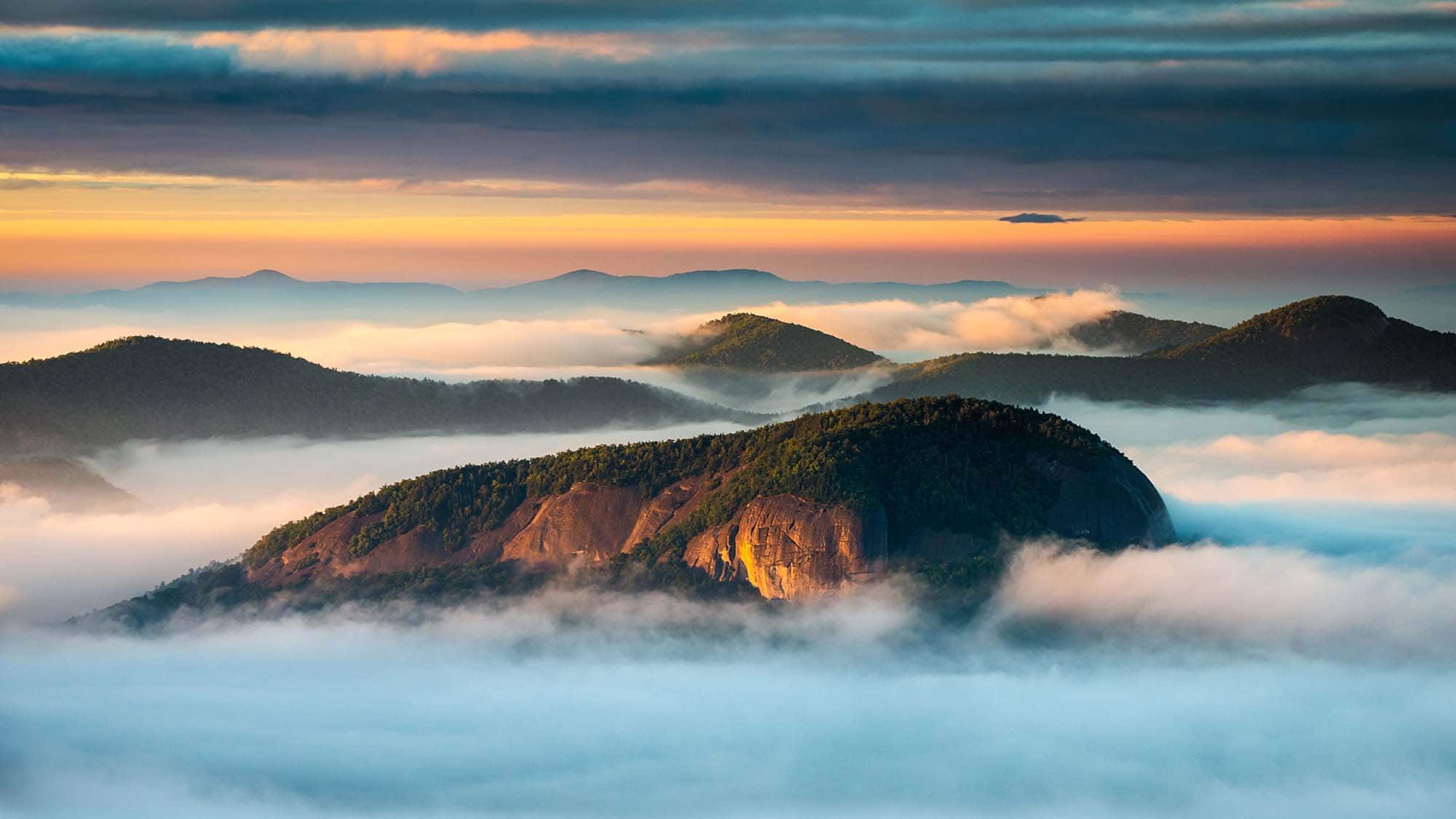 Michelle is a native to the mountains of Western North Carolina, raising her family in the Boone area. She has two wonderful adult children ages 31 and 28 who also reside here in North Carolina. Michelle has always been a people person with lots of experience in the hospitality and customer service fields where those skills continue to serve her today. She also pursued a successful career as an EMT and Paramedic, helping those in need under the most challenging circumstances. Michelle lived and worked in beautiful San Diego, CA where she used her skills to teach EMT/fire candidates and again as a top-level trauma team member in a prestigious Emergency Room setting.

After a decade in California, Michelle returned home to the beautiful mountain of WNC to be near her family and 10-year-old grandson. Michelle lives in town with her husband, Tyler Threadgill. Tyler is a former Firefighter and Paramedic and now owner/operator of Back Country Butler, a five-star luxury transportation and concierge service that Michelle also assists with. The couple shares the home with their grandson, Cameron, foster kiddos, two very unmotivated cats, and six chatty chickens here in Brevard.

Michelle enjoys the rich cultural heritage and amazing outdoor life focus here in the mountains. She takes advantage of the hiking and camping as often as possible. Michelle also enjoys baking, yoga, and writing. Michelle has also founded several successful businesses along the way including working with premature infants in the home setting to extensive work with children on the autism spectrum and behavior challenges. She has a natural affinity with people and makes them feel immediately at home and like family! Michelle's great love for this area and its people make her a wonderful choice as a Realtor. Let Michelle help you find your dream home today!
Looking Glass Realty
Listings