Real Estate Agent
Nan Long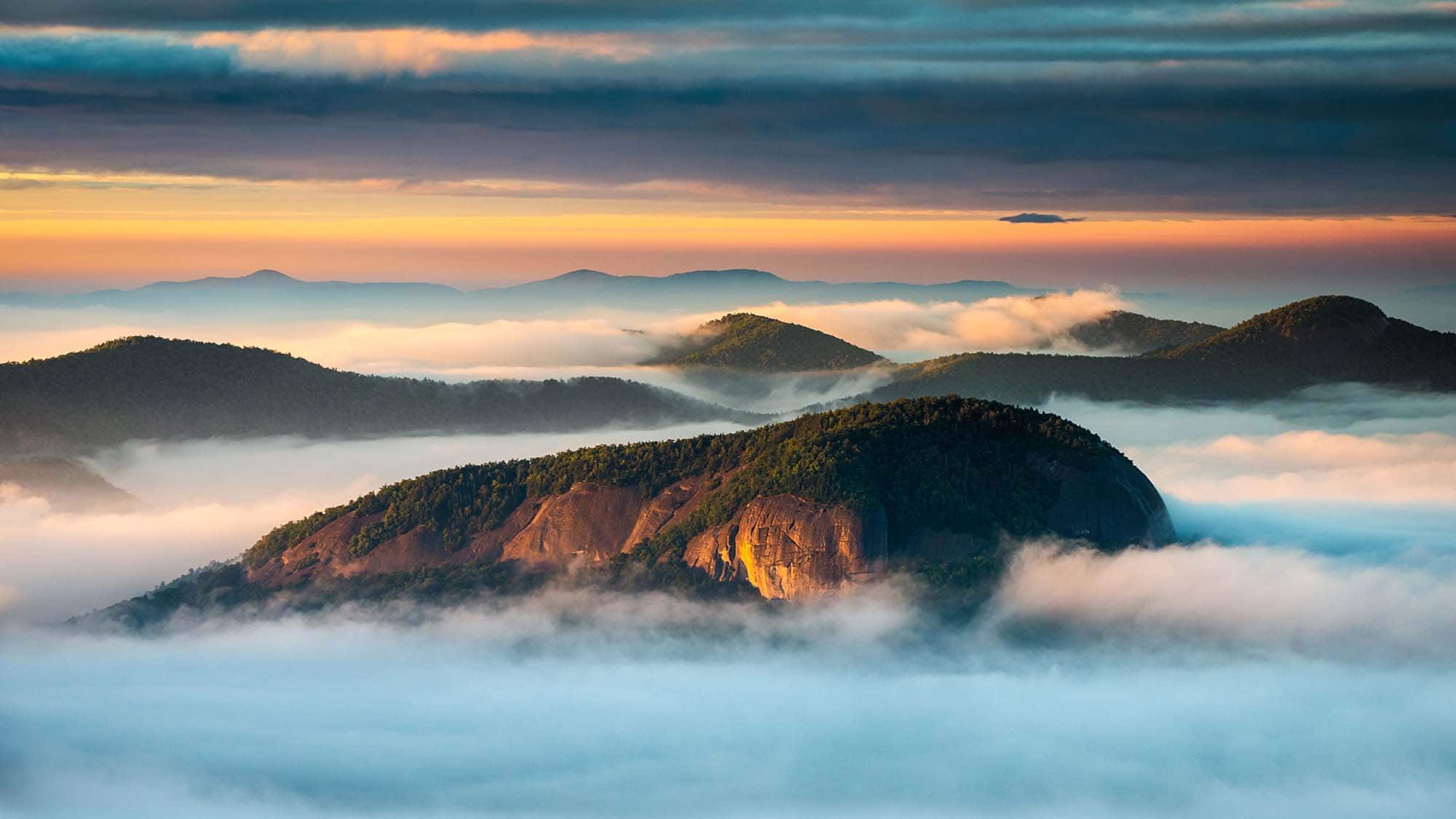 Originally from Minnesota, Nan Long became an accomplished equestrian competing, marketing, and selling world championship quarter horses. After becoming disenchanted with the cold winters, she moved to Bonita Springs, Florida in 1996. She began work as a project coordinator and home designer with private investors building luxury homes. While living there, she was involved in all aspects of design work, working closely with clients to provide finishing details for the exteriors and interiors.

In September of 2001, Nan took a trip to visit a friend who recently moved to Brevard, North Carolina. She immediately fell in love with the area and knew this was where she wanted to live. Nan bought 10 acres and built a home. She continued building custom homes for private investors in the area until 2010. Nan created and developed a successful short-term rental business called DogWoods Retreat in 2010. After ten years, she and her husband decided to retire from the rental industry so Nan could pursue her life-long passion for real estate.

Nan brings a wide variety of experience in real estate to her clients from years of working in property development, investment properties, property management, and home and interior design. She is highly devoted to meeting her clients' needs through market data, strong negotiation skills, and diligent communication. She has an in-depth knowledge of the area and can navigate the competitive market effectively. Nan's approach to real estate is both practical and passionate. She deeply values her relationships with clients and fellow industry professionals.

Nan is also a Certified Professional Dog Trainer-Knowledge Assessed. She has been helping the people of Transylvania County and their dogs build stronger relationships since 2002. In her free time, you will find her hiking the local forests, enjoying one of the local waterfalls, or exploring the mountains with her husband and two dogs.
Looking Glass Realty
Listings
Looking Glass Realty
Listings