Real Estate Agent
Reba Osborne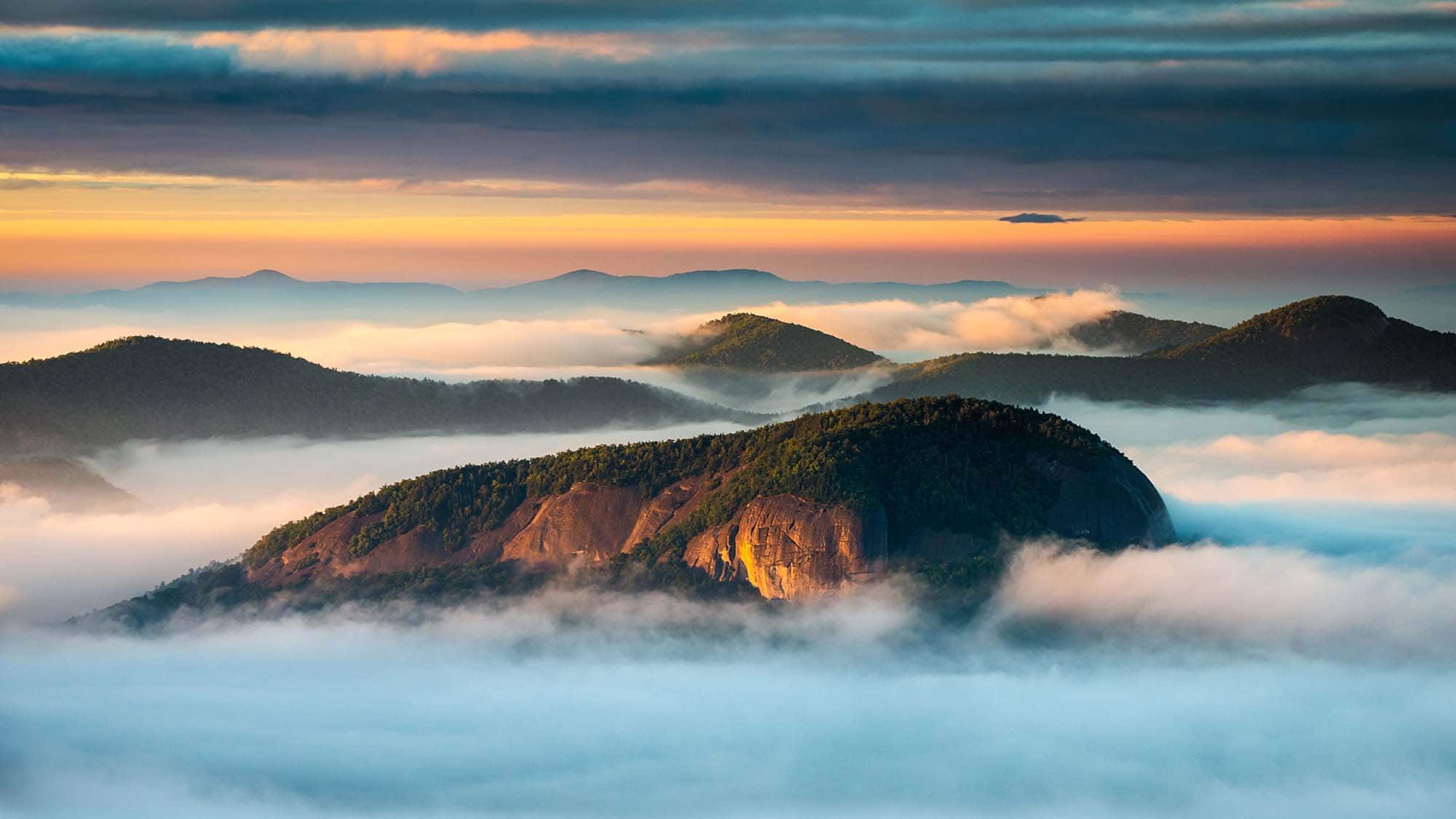 Reba is a native of Pickens, South Carolina and recently moved to Brevard after living the Chicagoland Area of Illinois for over 20 years.

While in Illinois, Reba was a registered lobbyist and served as a Director of Government Affairs at the second largest Chamber in the state, the Naperville Area Chamber of Commerce. In this role, she advocated on behalf of the business community on issues such as short-term rental ordinances, the preservation of the 1031 Like-Kind Exchange, protecting private property owners against involuntary historic landmarking, and various other real estate zoning issues and served on a housing task force.

Reba is passionate about small businesses and entrepreneurs and looks forward to being actively involved in Brevard's economic growth while protecting its small-town sense of community.

She also was a real estate salesperson in Illinois for eight years working primarily with real estate investors. She has over 20 years' experience managing her personal residential rentals and most recently purchased, rehabbed and is managing a short-term rental home in the Brevard area.

Reba has a BS degree in Parks Recreation and Tourism Management from Clemson University and her master's degree in social work from the University of South Carolina with a concentration in community development. Reba is actively engaged in community organizations and has worked in funding raising for a number of major non-profits. She worked in the S.C Governor's Office serving as the State Transition Coordinator building statewide coalitions to support students with disabilities transitioning from high school to community living and headed up the statewide Drug and Drunk Driving Awareness Week highway safety programs and managed federal grants.

She currently lives in Connestee Falls and spends her leisure time playing pickleball, cycling and dreaming up home renovations projects. She has three grown children.

Reba is knowledgeable about properties in Connestee Falls and investment property, especially short-term rentals.
"Reba was wonderful to work with. She was very professional and always helpful with my hundreds of questions."
-Beth Hegseth
Looking Glass Realty
Listings
Looking Glass Realty
Listings