Real Estate Agent
Sadie Carlson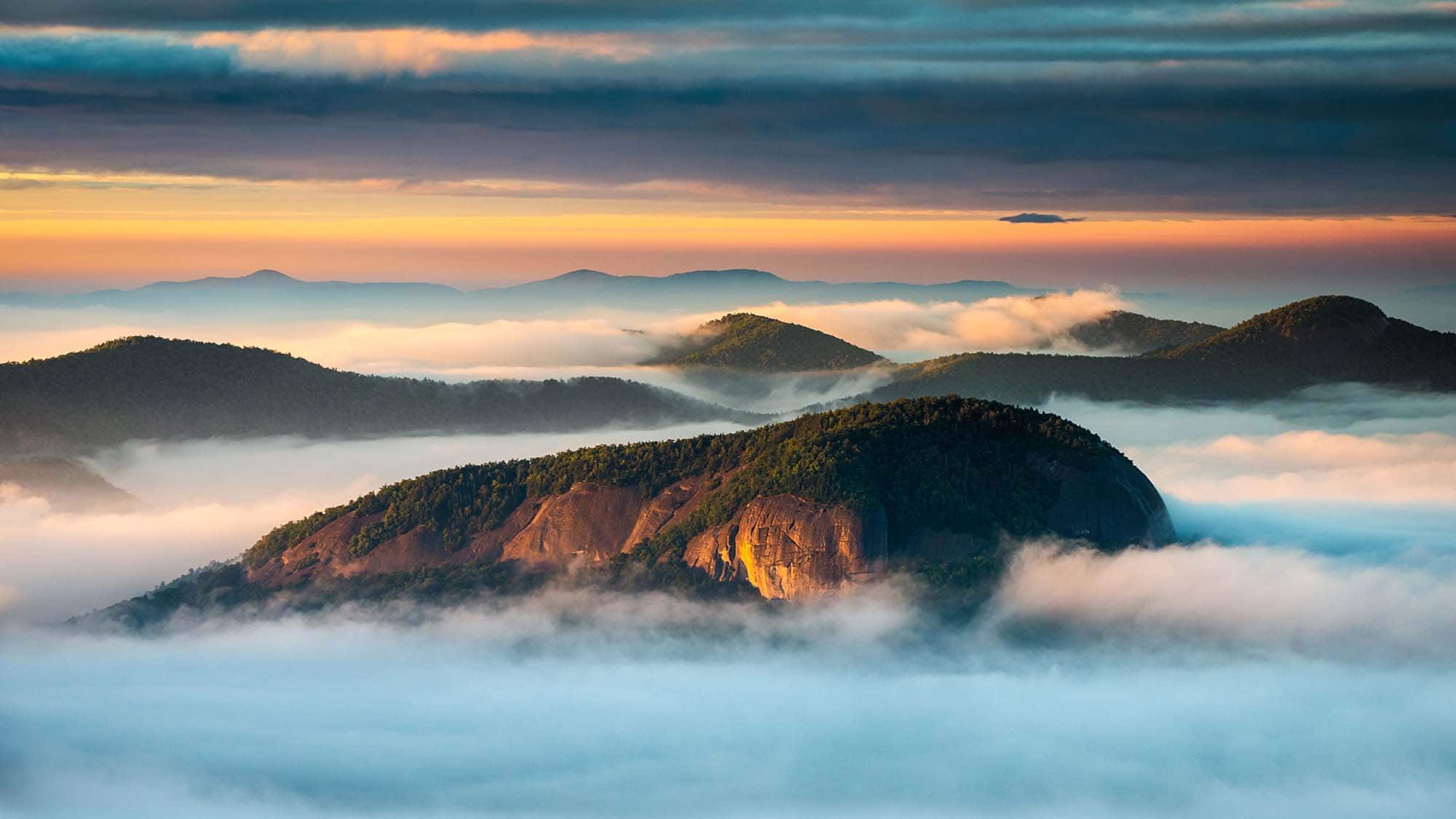 Top sales producer at every level, Sadie got her legs working at Oracle Corporation in California where she was the first on her team to reach the President's Club. Sadie connects with people. She loves helping people reach their goals, and that means she reaches hers. A tennis player and runner, she played 1st singles on her college tennis team at Denison; a serve-and-volley kind of player. That is how she handles real estate; not afraid to go after every point for her clients.

Endurance is as important as any part of the real estate process and raising her twin boys is as good of a test as any. Finch and Josh, her boys, are her favorite people in the world. They also teach her patience as does her black lab, Frankie, especially since he has chewed all of her favorite shoes.

Sadie's mother worked in the White House during the Kennedy and Johnson administration and then was in real estate as a top-producer in New Jersey where Sadie grew up. Sadie's father studied as an architect but became an economist because he is well... economical. He worked for NASA and the Solar Energy Commission but still draws. So, she comes by loving homes naturally and valuing their potential by experience. She attended the San Francisco School of Interior Design and has a strong sense of how to market homes and land to sell and how important it is to find the right property to buy. Having lived all over the country, she is proud to call Western North Carolina home for 15 years.
"Sadie with Looking Glass Realty was awesome! I live over 1000 miles away and she was very responsive, did FaceTime meetings, and even helped post purchase. She helped also to find the closing attorneys and my property management company. I highly recommend her as your agent."
-Rachel Beisel
"Our agent was on time, she was very friendly and helpful, and knowledgeable. She saw the value in our house, that we felt it was worth. She gave us good advice about improvements to make. We were impressed with her services to help sell our house."
-Olaf Snyder
Looking Glass Realty
Listings
Sorry, but we couldn't find any results in the MLS that match the specified search criteria.